Tourism
Multiplicity of textures, colors and details of Porto displayed in new promotional video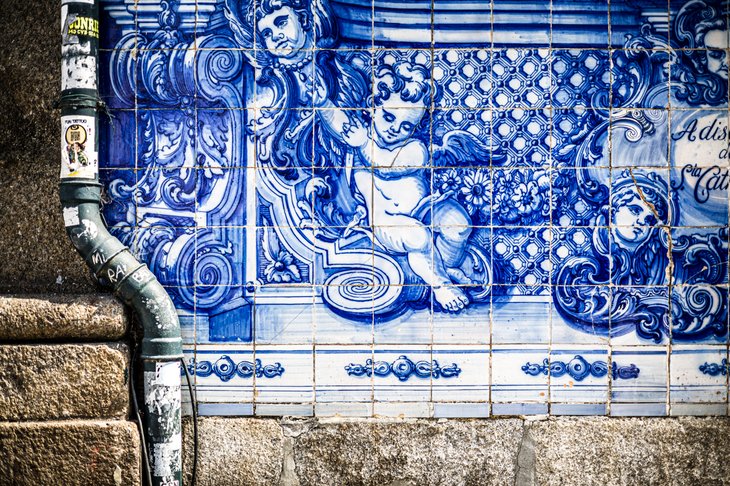 "Texturas do Porto," the new promotional video of the Municipality, aims to show details of a city filled with lights, shadows, reflections, colors, and textures, rich in visual details to stimulate the senses and present the city from a different perspective of the usual.
Porto is a city full of widely known points of interest, but also rich in textures that create the distinctive personality of its streets, parks, buildings, and infrastructures.
There are many details not to be missed, but which often escape the more casual gaze of residents and visitors. It is a closer look, but also very subjective, that this new promotional video aims to show.
Here, an appeal is made to sensory immersion, through the constant synesthesia illustrated in the different plans, which express various sensory perceptions, almost giving the sensation that we can touch or smell the captured images. Portraying the urban landscape from this distinct but less obvious perspective, contributes to the appreciation of a genuine atmosphere in Porto.
The video "Texturas do Porto" is part of the set of 22 promotional videos that the Municipality of Porto is releasing with the aim of publicizing and valuing the city, as well as promoting it local, national and internationally, presenting a captivating Porto in its different dimensions: culture, architecture, heritage, gastronomy, handicrafts, urban art, sports, fairs and markets or hospitality.