Economy
Rehabilitation works at Rosa Mota Pavilion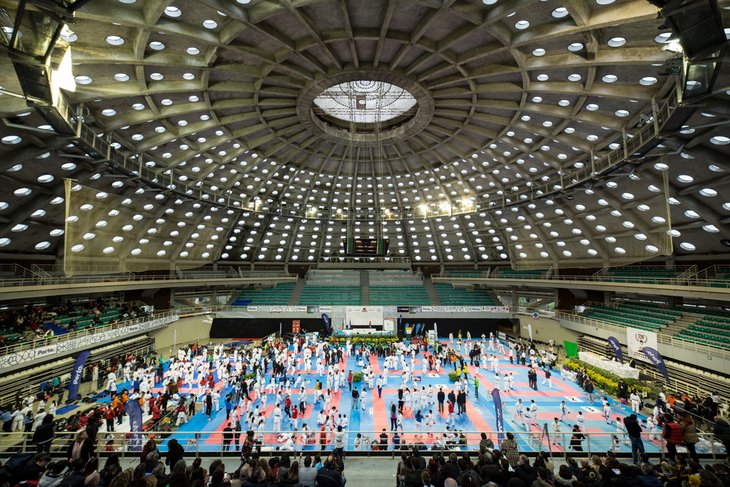 Porto City Hall approves the draft contract for rehabilitation, re-qualification and operation of the Rosa Mota Pavilion to be concluded between the Municipality of Porto and the "Porto Cem por Cento Porto" consortium Tuesday, December 27.
Once approved by Porto City Hall, the contract has to receive the agreement of the Court of Auditors. The intervention process at the external envelope and inside the building will have an estimated duration of two years.
The consortium participated in a tendering procedure launched by Porto City Hall for a public contract. The bids submitted were excluded from the assessment by the jury for having understood that they did not meet the requirements of the specifications. However, the Court ruled in favour of the "Porto Cem por Cento Porto" consortium against the jury of the tendering procedure.
The consortium was awarded the public tender and the arrangement contractually obliges the operator to provide the rehabilitation works aimed to restore the original conditions of the building and the gardens of the Palacio de Cristal, which continue to be managed by Porto City Hall.
The concessionaire will pay for the rehabilitation works to restore the pavilion into a congress centre, with the capacity to also host concerts and other shows, and will pay 20 thousand euros per month as a compensation for the 20 operating years, and for the entire contract period.
The Rosa Mota Pavilion, which is in a state of serious disrepair, will be renovated and operated with no costs for the local authority.