Tourism
Touristic accommodation in Porto registered more than one million overnight stays in the first four months of the year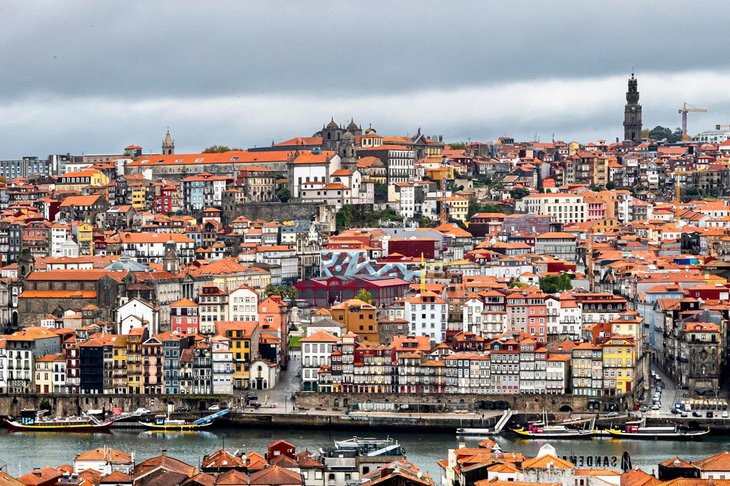 More than one million overnight stays were registered in touristic accommodations in Porto, in the first four months of the year, according to data from Instituto Nacional de Estatística (INE), reflecting a sustained growth in tourism in the city. In the first four months, INE registered more than one million overnight stays (more precisely 1.051.890), but they are still below (-11%) the levels of the same period in 2019, when the number were 1.194.435 overnight stays. However, it far exceeds the data for 2020 (which registered more than 663 thousand overnight stays) and 2021 (more than 67 thousand).
In April, Porto registered 422.387 overnight stays, surpassing the same pre-pandemic period of 2019, then with 399.668 overnight stays (+94,62%). In 2021 due to the pandemic, it registered only 35.666 overnight stays (a growth in 2022 of over one thousand percent). The domestic market contributed with more than 76 thousand overnight stays and the external markets with more than 345 thousand.
Increase in local accommodation registrations
All these data are also confirmed by the increase in the number of local accommodations (LA) records in the city. Between January and May of this year 648 LA were registered, a total of 8.750 local accommodations in the city, 2.117 more than in 2019.
The strongest month of requests for LA registrations in 2022 was May, with 230, followed by April (153 requests) and February (98). March registered 89 new requests for LA and January 78 requests. In 2020, Porto City Hall accounted for a total of 7.231 LA and in 2021 the global number recorded was 8.102.
Regarding requests for cancellations and termination of LA, the city hall received 195 requests for cancelations and 485 terminations in 2020, which totals 680 LA that are no longer in the touristic sector. In 2021, the number of cancelations amounted to 790 and the number of LA terminations was 344, giving a total of 1.134 LA that left the sector.