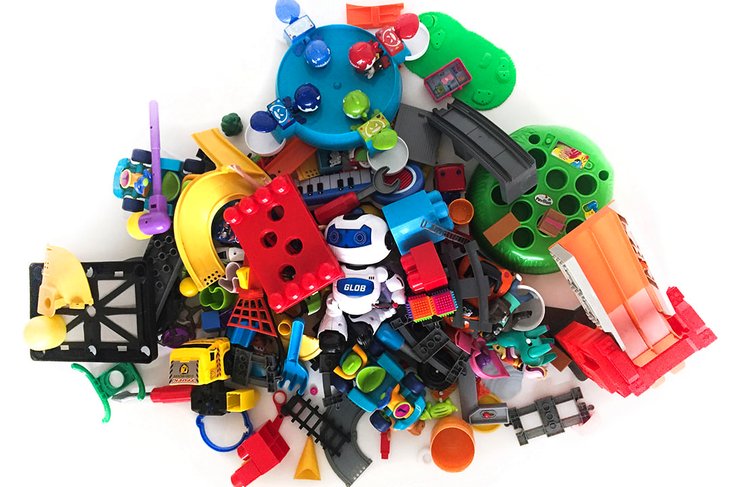 The Project Replay is bringing old toys a new life. The aim is to turn old toys into new ones, by recycling end of life toys; this is not only a way of boosting plastic recycling, but also finding a way to resolve the 30 million problems caused by that amount of old toys that are disposed of every year, and turn into landfill sites or get incinerated because they are made of too many different materials.
There are several places in the city where to deliver these old toys or parts; once dismantled in parts, the components can be handed out to Replay facilitators or dropped at a collection point. There are several, namely, the Ecocentro da Prelada, the Babyboom Porto store, the Ecotribu, the Maçaroca Mercearia Viva, the Miss'OPO or the OPOLAB facilities.
The final step is up to product design students, who will develop a concept of creating a new toy from an old one, or from literally old bits and parts. The components that cannot be transformed into toys, will turn into boxes that will be placed in playgrounds.
The goal is that these containers are the recipients of toys in good condition so as to promote the exchange and sharing between the youngest in society, thus promoting a sense of community cohesion at local level.
Those willing to join the noble quest are invited to deliver old toys or parts of toys at collection points. Replay is a project developed by Zero Waste Lab and by Precious Plastic Portugal.