Urban Planning
Rua de Alexandre Braga will be a pedestrian street. Works start on Monday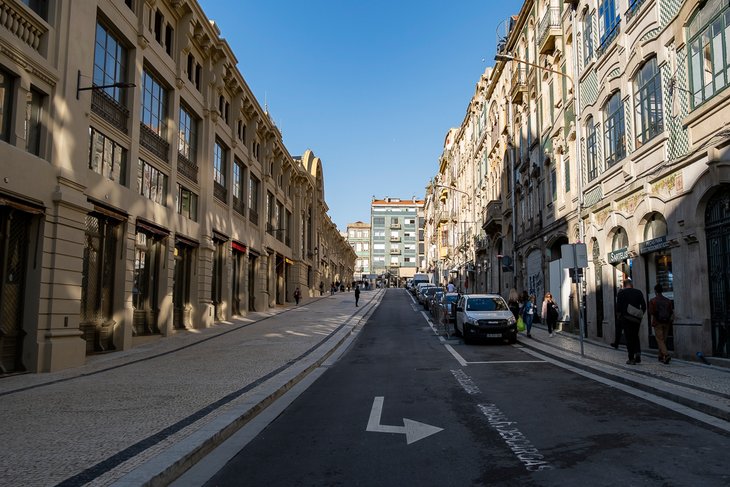 Starting this Monday, the 14th, Rua de Alexandre Braga will be closed to traffic. On that day, work begins to transform this street around the Bolhão Market into a pedestrian street.
The contract, provided by the municipal company GO Porto, will pedestrianize Rua de Alexandre Braga. The project is part of the municipal pedestrianisation plan of the Historic Centre of Porto.
The intervention will imply the prohibition of traffic, except loads, discharges, and access to garages, at Rua de Alexandre Braga, according to signs to be established at the site.
Located at the source of the Bolhão Market, reopened on September 15, and parallel to Rua de Santa Catarina, Rua de Alexandre Braga will be the object of a "minimal" work, explained to JN the city councilman of Urbanism and Public Space, Pedro Baganha. "Basically, it will be transforming the carriageway, placing it at the level of the rides. We will keep the Portuguese sidewalk, but the asphalt will be removed and in the spot placed senate granite cube equal to what exists on Avenida dos Aliados", he added.
Thanks to the construction of the underground tunnel to access the Bolhão logistics basement, this street had the "appetite to be calmer, friendly to the pedestrian and the trade", concluded Pedro Baganha.