Culture
Pinault collection on debate in Serralves by Curator Caroline Bourgeois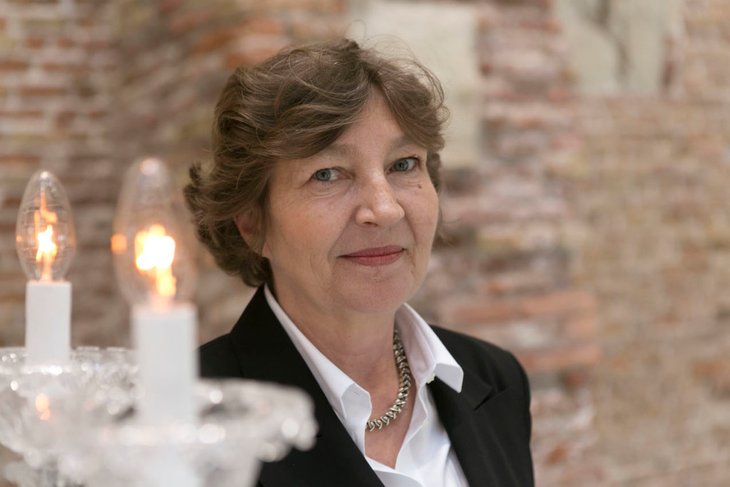 Serralves hosts this Thursday, the 27th, at 6.30 p.m., in its library, the conference "The importance of assembly: how to set up an exhibition from a collection," by Caroline Bourgeois, Curator of the prestigious Pinault collection.
Based in Venice, the Pinault Collection, from the French billionaire Francois Pinault, is one of the most prestigious and influential private collections of modern and contemporary art worldwide.
The collection numbers more than five thousand works from the late 1950s to today in photography, film and video, drawing, painting and sculpture.
Caroline Bourgeois will talk about the Pinault Collection, highlighting not only its most iconic works but also the stimulating and full schedule of temporary exhibitions that take place at its headquarters at Palazzo Grassi, situated on the Grand Canal in Venice, and especially designed by architect Tadao Ando, the 1995 recipient of the Pritzker Prize for architecture.