Innovation
Health established companies are looking for startups with ideas. Register now!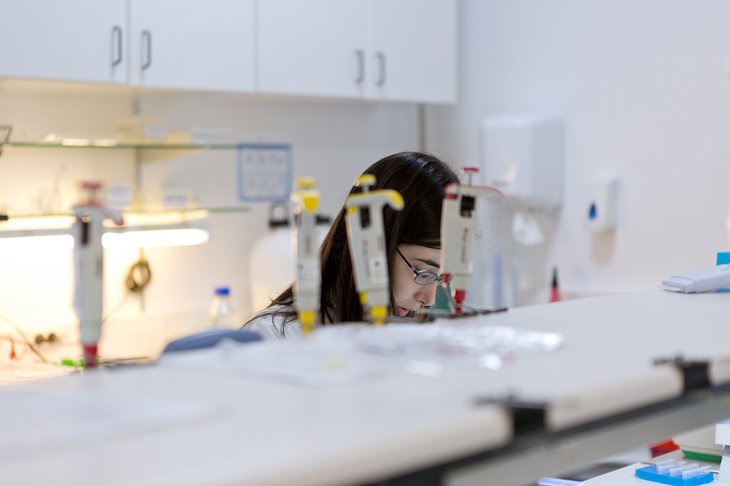 Startups and health companies come together on 25th March to debate ideas and challenges in the sector. This online event is promoted by ScaleUp Porto. Register until 8th March.
This edition is devoted to the Health sector and the goal is to bring startups to debate innovative technology based solutions with established companies, as regards developing a product or service, or even finding a new client or partner to expand business. Companies such as Bial or Pfizer, the hospital centres of CUF and S. João, Glintt and Manvia are some of the participating companies in the event on 25th March that look to enhancing competitiveness.
Once a startup registers, it will be able to schedule meetings until 23rd March, with established companies in their areas of interest. The meetings happen on 25th March.
ScaleUp Porto organises this initiative with partners such as EIT Health (European Institute of Innovation and Technology), the Health Cluster Portugal, UPTEC and U.Porto Inovação.
At a time when health is the most urgent topic in societies, this event is meant to boost networking and businesses. Since 2016, the Doing Business initiative promoted over 577 business meetings among 90 new technological based companies and 53 established organisations.