Mobility
Guindais Funicular reopens this Saturday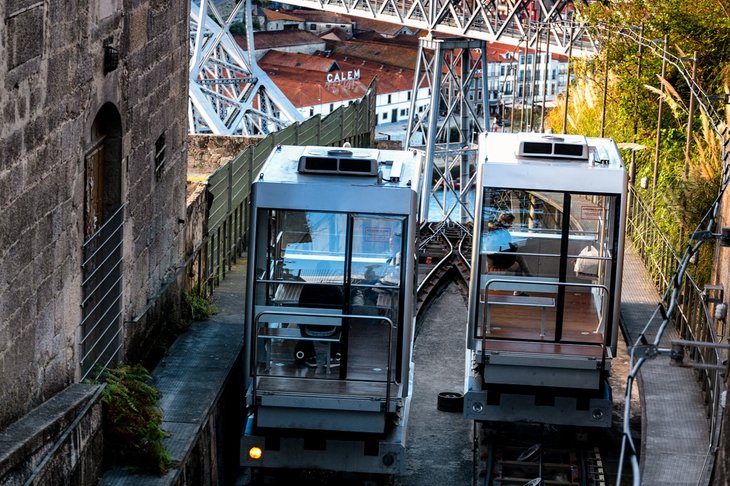 The Guindais Funicular reopens this Saturday, July 23, after being closed for maintenance.
The funicular, which connects Batalha to Ribeira, was inaugurated in 2004 and passed in 2019 from Metro do Porto to the supervision of Porto City Hall. This year it was transferred to STCP Serviços, a subsidiary of Sociedade de Transportes Coletivos do Porto (STCP).
During the closing period for technical reason, the route served by the funicular had an alternative "minibus" service.