Economy
Django developers from all over the world gather in Porto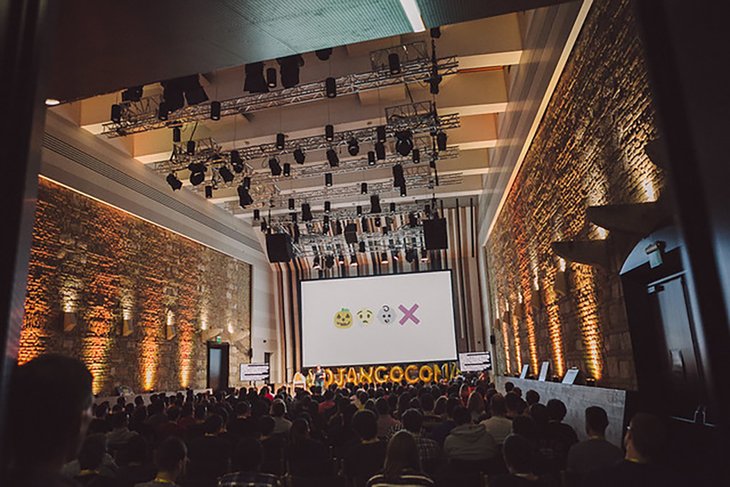 Over five hundred Django technology developers gather, for the first time, in Porto, between September 21st and 25th. The DjangoCon Europe conference takes place at Super Bock Arena - Pavilhão Rosa Mota and brings speakers from around the world and users of different levels of the web functionality.
After two editions, solely in online format, DjangoCon Europe, organised by technology company Ad Evolutio, will happen for the first time, in person, in Portugal in what is the 14th edition since its creation.
The conference, focused on the web framework Django, aims "to educate and develop new skills, better practices and ideas for the benefit of participants, developers, speakers and everyone in our community." says the organisation in a statement.
Ad Evolution adds that the organisation of DjangoCon Europe makes Portugal play "a prominent role as a preferred destination for global events in the field of technology and IT."
Since 2009, the conference has been held in cities such as Copenhagen, Berlin, Amsterdam, Florence, Budapest, and Zurich.
The full programme of the event can be found at the DjangoCon Europe 2022 Edition page.