Society
CNN says the Douro is the most impressive wine region in the world and highlights the Ribeira and the Café Majestic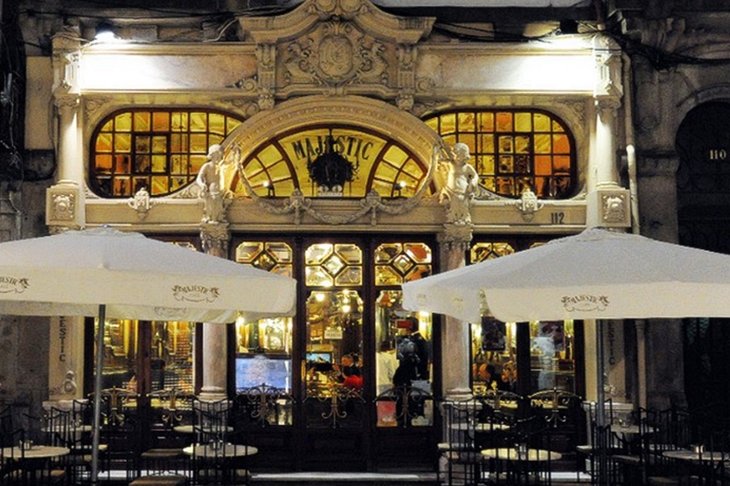 CNN describes the Douro, including the city of Porto, as the region "where water glimers like liquid gold", classifying it as "the most stunning wine region in the world. In an article published on its website, the world famous TV network adds that "the Douro crosses the north of Portugal, snaking 200 miles from rugged wilderness in the Spanish frontier to the old city of Porto and the Atlantic. The renowed port wines have been grown on its steeply rising banks and shipped down stream for centuries. CNN goes on stating that the Douro region may well be the "world's most beautiful wine region" and that the region has got amazing landscapes and World Heritage sites to offer.
The article selects other sites along the River Douro, literally "River of Gold" in English, namely a visit to the city of Porto, highlighting the Café Majestic.
From the upper deck of the Bridge Dom Luis I, Porto features a stunning urban landscape. The heart of the city is a world heritage, housing the urban center from Cais da Ribeira, with its painted houses, winding alleys and restaurants serving the local delicacy: the tripe in the Porto style, churches gleaming in blue tiles on the outside and gold on the inside, and the Bolhão Market which is a delight with unchanged shops for generations. The article on the city of Porto further concludes that it is hard to resist the cinnamon toast from Café Majestic dating from 1920.