Society
YES Meeting brings the Nobel Prize for Medicine to Porto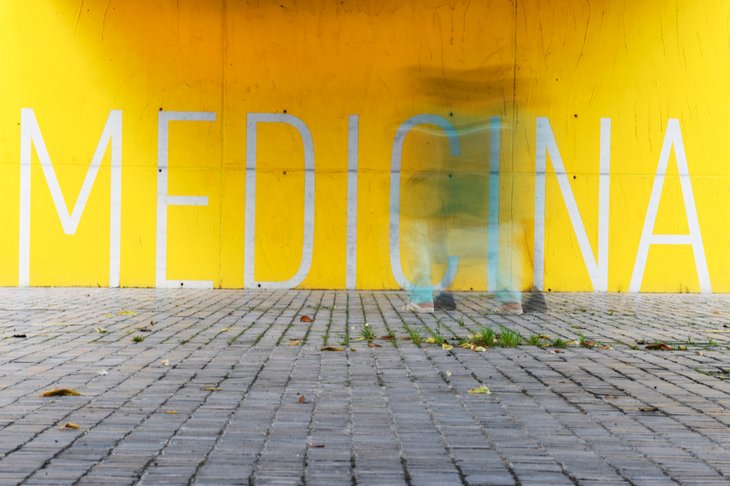 Over four hundred young scientists from 25 nations will be gathered at the Medical School of the University of Porto (FMUP) from 15 to 18 September, to participate in the 11th edition of the Young European Scientist Meeting (YES Meeting).
This year, the conference kicks off with a pre-course with the participation of the World Health Organization (WHO). At a time when we are faced with multiple threats in terms of Global Health, the "Global Health Day" aims to "raise participants' awareness to a medical reality still unexploited in most medicine courses and to develop skills in issues of seminal importance to their training.
On Friday, September 16, at 4.30 p.m., it is the kick off with a session on Organoids (organs grown in laboratories specialized in regenerative medicine) and at 7.30 p.m., participants move to Almeida Garrett Library to attend a lecture by psychiatrist and activist Domenico di Ceglie on dysphoria and gender change. 
In addition to this session, the British journalist Parris Lee, international campaigner for the rights of the transgender community, will give her life witness.
On Saturday, the 17th, the highlight is the session with Harald zur Hausen, Nobel Prize for Medicine in 2008. The German scientist discovered the association between human papillomavirus (HPV) and the development of cervical uterine cancer. This session will also focus on the relationship between meat consumption and colorectal carcinoma.
On the same day, the workshop presents a public session that brings to the FMUP Research Centre Auditorium Jeffrey Friedman, awarded with the Albert Lasker Basic Medical Research in 2010, one of the most respected awards in the world. 
This American researcher was responsible for the discovery of leptin, a hormone with a pivotal role in weight regulation. His work opened the door to a better understanding of the molecular mechanisms involved in obesity, allowing the development of studies and therapeutic to what is considered to be the XXI century epidemic.
On the 18th, the highlight goes to the session with Warner Arber, winner of the Nobel Prize for Medicine in 1978. The presentation of this prestigious researcher, who is also president of the Pontifical Academy of Sciences, will be on "Microbial genetics reveals the natural laws driving biological evolution. " It is scheduled for 11 a.m.
At 1.30 p.m., the Portuguese researcher Tiago Branco will speak on the language of dendrites and their role in innate behavior, which includes escaping predators and finding food and partners. Note that the Portuguese scientist from College of London university won the Eppendorf Award in 2011.
Fully organized by students from FMUP, the YES Meeting is an international scientific event, aimed at students of biomedical areas. 
Source: U.Porto News Portal