Education
U.Porto is (again) one of the best universities in the world, according to the Shanghai ranking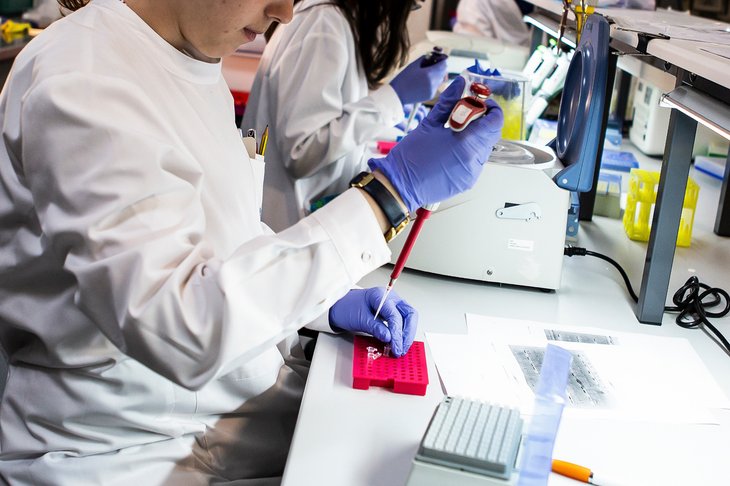 The University of Porto ranks among the bets in the world in several areas. This year, the Shanghai Ranking's Global Ranking of Academic Subjects spotlights the University of Porto among the top 100 at world level, as regards Science and Food Technology, Biomedical Engineering and veterinary medicine.
As regards Science and Food Technology, the U.Porto ranks 15th best in research produced and it is, according to the UP News Portal, national leader in 14 subjects assessed by the renowned ranking.
In the Biomedical Engineering, as well as in Chemistry Engineering and Veterinary Sciences, the U. Porto ranks 76th at world level. The education institution also ranks among the 150 best in the areas of pharmaceutical Sciences, Public health and Agricultural sciences.
The top 200 includes subjects such as Biotechnology, Ecology, Science and Instruments Technology, Clinical Medicine, Civil Engineering and Oceanography. As regards the 300 top education institutes the ranking spotlights Biological sciences, Nursing, Dental Medicine, Medical technology, Science and Environment Technology, Science and Energy Technology, Mechanical Engineering, Geography, management and Tourism.
Widely recognized as one of the most prestigious rankings in the world, and this year, the scientific performance of over 4000 universities of 93 countries, regarding 54 subjects were assessed in the fields of Natural Sciences, Engineering, Life Sciences and social Sciences.
The University of Porto stands out in the areas of Science and Food technology and it takes one position to enter the World Top Ten.
The ranking is built on scientific productivity growth indicators and the quality of the research, as well as the number of publications, edited publications in relevant journals and the number of citations. Also included is international collaboration and the academic awards conferred to the teaching staff and to researchers.