Culture
Trengo Festival launches creative scholarship for circus show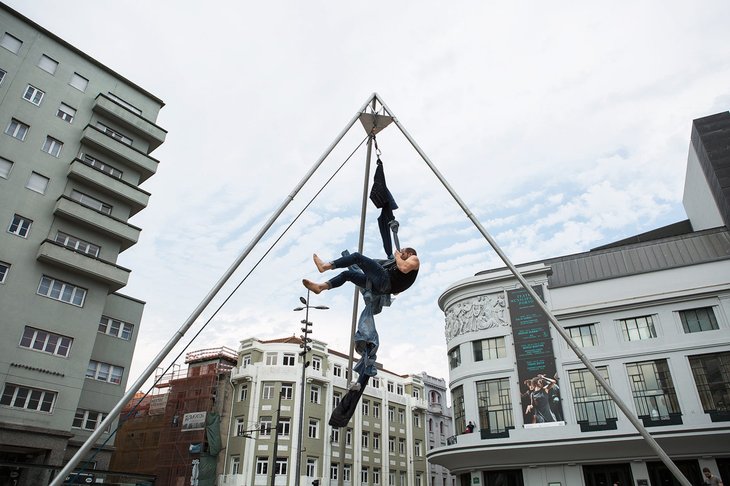 Applications are open until February 17 for the Trengo 2023 Creative Scholarship, an initiative aimed at artists and companies with circus shows being prepared and expected to debut by the end of this year.
The Porto Circus Festival will give the chosen project financial aid in the amount of four thousand Euro, access to artist residencies, and technical support. Two public performances will also be held in Porto between June 27 and July 2.
To compete, the interested parties need to fill in the respective online form. The winner will be communicated through the festival communication channels until March 2.
Trengo was created in 2016 by Erva Daninha in co-production with Ágora and Teatro Municipal do Porto, and has the support of the Directorate-General for Arts.