Housing
The Municipality of Porto promotes study to discover "Porto's style" of living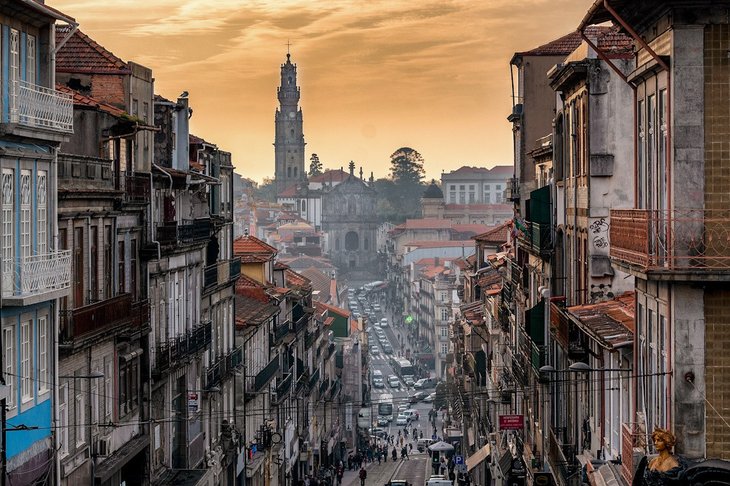 Porto City hall is conducting a study to get to know the know Porto's residential market dynamics. In order to help diagnose and characterize the market search, all people that live, work and visit Porto can participate in the survey until 24 May.
This study will identify and evaluate the supply and demand on the market, since 2018, mapping new projects, real estate market tendencies, assess the impacts of the Covid-19 pandemic, the impact of the affordable rent initiatives and will consult consumers - residents or visitors – as regards rental, buying and selling real estate.
This survey to consumers deepens the issues related to the current residential market, the post pandemic tendencies and the implications of remote working.
Access the survey HERE.
This study is conducted by the Predibisa real Estate and will be presented on 16 June, during the conference "Viver à moda do Porto".