Tourism
Readers of Condé Nast Traveller choose Porto among the friendliest in Europe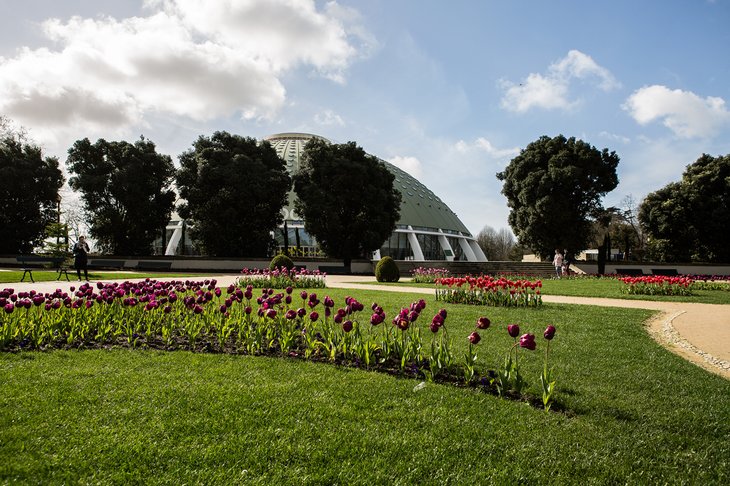 Recognizing how many factors can contribute to the attraction – and judgment – of a city for whom you visit, Condé Nast Traveller asked its readers for an important feature: the friendliness of the people. And, also there, Porto and the Portuenses (Porto People) continue to appear in the top places.
The city and its residents are ranked fifth among the smiling, friendliest and most welcoming European cities. The list for 2022 is led by San Sebastián in the Basque Country, and also includes Bruges in Belgium, Icelandic Reykjavik, or Denmark's capital Copenhagen.
The luxury travel and lifestyle magazine describes Invicta (Porto City) and its "charming cobblestone streets and rainbow architecture", stating that the city "has attracted a growing number of travellers, who fall in love with the sunny climate, old-fashioned charm, rich mix of architecture", but also "welcoming people and vibrant nightlife".
In the words of Condé Nast Traveller, also "Porto's hotel scene is up to the challenge", with "peculiar" spaces or "recognizable luxury names", whether "scattered along the Douro River" or "nestled in the hills that surround it".
To get to know the hospitality of Porto, the publication advises an itinerary that includes a picnic in the Palácio de Cristal Gardens "with delicious products from a traditional market" and taking advantage of the "panoramic views over the Douro River".
For those who "like to shop", Condé Nast Traveller suggests "supporting independent businesses" and buying second-hand, in order to "be a more ethical explorer". The best location is the Centro Comercial Bombarda "a great space for vintage finds or vinyl".