Sports
Porto municipal pools are granted the Covid Safe logo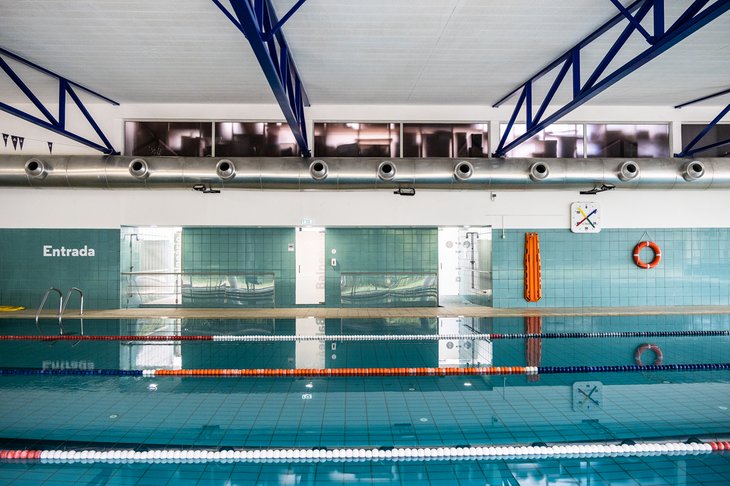 The network of municipal pools in Porto are granted the Covid Safe logo, by APCER, as determined by the Authority for Working Conditions. As such, the municipal pools of Cartes and the Constituição meet the necessary health conditions.
The logo was created by the Portuguese Association of certification - APCER to be granted to organisations that meet the guidelines issued by the General Direction of Health (DGS), by the Authority for Working Conditions (ACT) and by the International Labour Organization (ILO).
The Covid Safe verification audit took place early November and included public care, swimming classes and indoor activities in the two municipal pools above mentioned.
This recognition by an independent authority fosters confidence amongst users and staff that the required health conditions are met, in the framework of the Covid-19 pandemic. In fact, Ágora has implemented all the recommendations issued by the DGS to help prevent the spread of the pandemic.