Innovation
Porto is the largest startup centre in the country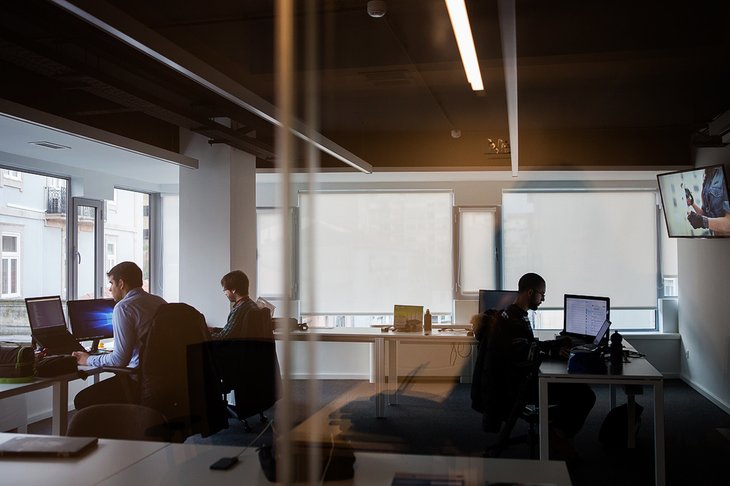 Porto concentrates one in five Portuguese startups, which represents a share equivalent to 19% of the Portuguese total. The results, presented during the Web Summit that took place in Lisbon, are included in the study "Startup & Entrepreneurial Ecosystem Report Portugal 2021", which confirms the city as the largest centre in the country for innovative companies in their initial phase.
The report prepared by IDC, an independent consulting company, places Porto as the leader in entrepreneurship ecosystems in Portugal, but the city's performance is equally in evidence when compared to the rest of Europe. In the European panorama, the territory of Porto stands out for having a number of start-ups per capita 20% higher than the European average.
Bear in mind that, as early as 2018, Atomico, one of the biggest investment companies in Europe, highlighted the city's performance in the field of innovation and entrepreneurship, ranking Porto as the third fastest growing tech centre in the old continent.
The entire Northern region of the country deserves to be highlighted by the IDC, as it proved to be the most enterprising region in the country, concentrating 43% of the innovative Portuguese companies in the initial phase.
According to the "Startup & Entrepreneurial Ecosystem Report Portugal 2021", made for Startup Portugal, 2020 had 2.159 startups and scaleups in the entire national territory, a number that represents more than 1% of the Portuguese Gross Domestic Product. Compared to other European countries, Portugal is 13% above the average number of startups per inhabitant.
IDC emphasises that, "despite being young", the national entrepreneurial ecosystem is "one of the best assets the country has", recalling deserved distinctions such as the 12th place in Startup Genome's Top 100 Emerging Ecosystem ranking of 12th place as the most innovative European country by the European Panel of Innovation.