Tourism
Porto in the run for European Capital of Smart Tourism 2023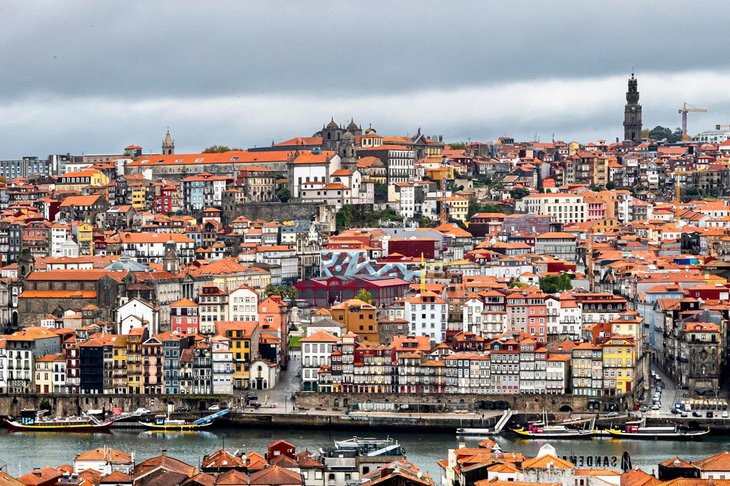 Porto is among the seven shortlisted cities by the European Commission for the European Capital of Smart Tourism 2023. Together with Invicta, among 29 applications from 13 countries, the following cities were selected: Aarhus (Denmark), Gijón (Spain), Pafos (Cyprus), San Sebastian (Spain), Seville (Spain) and Zagreb (Croatia).
The contest is a European Union initiative, funded under the Cosme Programme, which aims to promote smart tourism in the EU by rewarding cities for their pioneering approaches in terms of accessibility, digitalisation, sustainability, cultural heritage, and creativity. Building on the successful experience of a preparatory action proposed by the European Parliament, the initiative aims to promote innovative, sustainable, and inclusive tourism development and to disseminate and facilitate the exchange of good practices.
Cities in the European Union with a population of over 100,000 inhabitants can apply for the award. The entries were assessed by a rigorous panel of independent experts. The applicants with the highest overall score in all categories passed to the next stage. The shortlisted cities will now be invited to submit their applications before a European jury, which will ultimately select the European Capital of Smart Tourism 2023.
Since 2018, the contest has provided a platform to showcase success stories and outstanding practices. The winners of the previous editions, Helsinki and Lyon (2019), Malaga and Gothenburg (2020), Valencia and Bordeaux (2022), are role models for smart tourism in Europe and are internationally ranked in the top spots for sustainability, innovation, quality of life and integration of smart practices.
You can find a short profile of each competing city here.