Society
Porto Coffee Week is back this year with a specialized market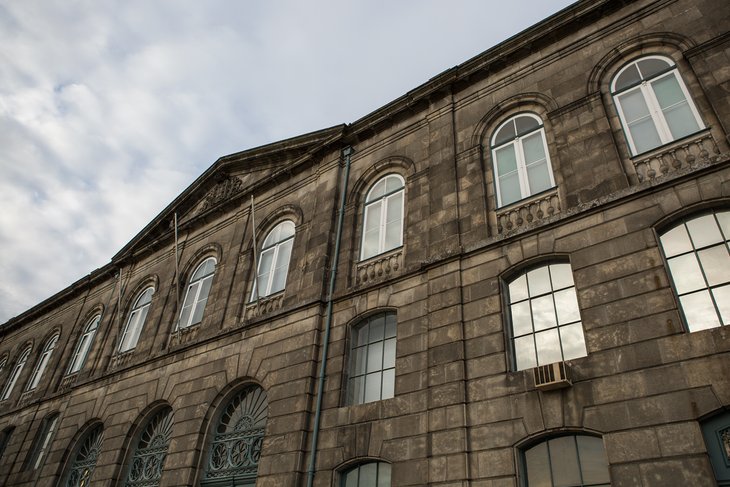 Porto Coffee Week is back in Porto, with its second edition taking place from September 25th to October 1st. Again, with a wide variety of activities including lectures, workshops, championships, and coffee-related experiences, held in different locations around the city, like in the first edition, culminating in the first Coffee Market, at Alfândega, on September 29th, 30th and October 1st.
The celebration of coffee culture, very popular among the Portuguese people, will take place around dozens of initiatives. The participation in the workshops is open to the entire community, although there is an offer more aimed at professionals in the field. Among the dozens of topics being debated are lectures like "Career in the world of coffee" or "coffee consumption in Portugal: the three waves of coffee".
This year, the big news is the first Coffee Market, a market that will bring together, in one space, professionals and lovers of this drink. It features talks, championships, and exhibitors from different areas, thus targeting the public in general.
Tickets for the workshops, Coffee Market, championships, and dinner can be bought on the website and, in the case of the Coffee Market, they have unlimited coffee tastings.