Society
Museu de Serralves will be the only one in Europe to exhibit works of São Paulo Art Biennial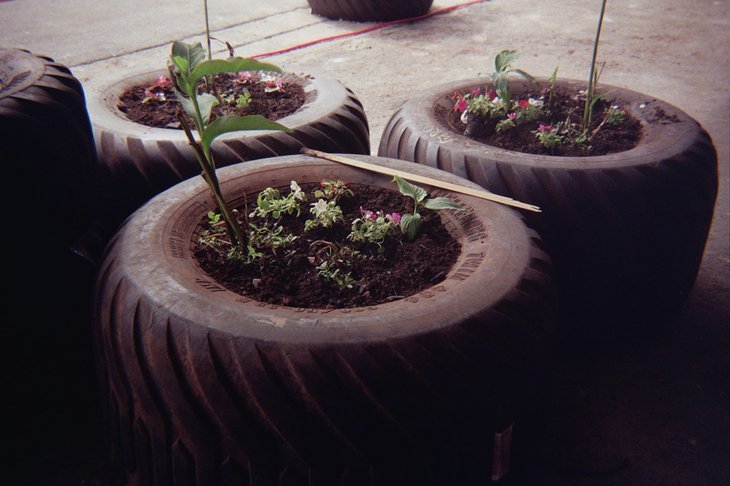 Two days before the opening of the 32ª Bienal de São Paulo (opening doors next Saturday, September 10th, in Brazil), the Serralves Foundation announced the signing of a partnership with the São Paulo Biennial Foundation.
 This partnership will enable a number of initiatives such as the presentation of the works of the Biennale in Serralves in 2017.
This will be the only exhibition of the São Paulo Art Biennial in Europe, therefore it is the privileged place to contemplate such artistic creations.
The agreement follows the presentation in 2015 of "How (?) things that are not there - An exhibition from the 31th São Paulo Art Biennial", which was the first internationalization of the São Paulo Art Biennial in Europe in more than 60 years of its existence.
Second oldest Biennial in the world, the São Paulo Biennial is the biggest event of Latin American art. Since its first edition in 1951, 31 biennials were produced with the participation of approximately 160 countries, 67 thousand Artworks, 14 thousand artists and 8 million visitors. 
The São Paulo Biennial Foundation is located in the Ibirapuera Park in São Paulo, an emblematic flag of Brazilian modernist architecture, designed by Oscar Niemeyer. The institution also houses an historical archive of modern and contemporary art that is a reference in Latin America and welcomes researchers from around the world.
Under the title "Incerteza viva [Live Uncertainty]", the 32nd São Paulo Biennial seeks to dwell on the current conditions of life and the strategies offered by contemporary art to accept or abide uncertainties. The exhibition takes place from September 10 to December 11, 2016 at the Ciccillo Matarazzo Pavilion in São Paulo and brings together 81 artists and collective art.