Innovation
From Porto to the world: the universe of innovation, entrepreneurship and start-ups starts here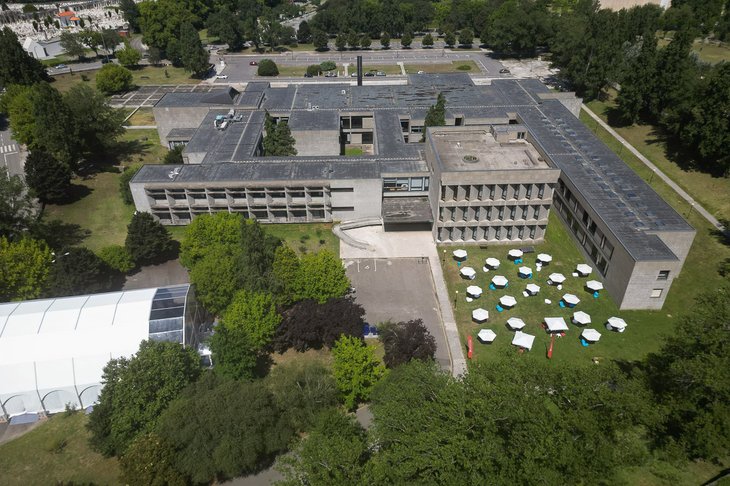 Considered the world's biggest academic event on technological and digital entrepreneurship, the European Innovation Academy (EIA) returns to Porto as the city it has chosen to, until 2026, inspire students from the world's top 50 universities to create new business ideas. The doors of innovation will be opened from the July 17th until August 4th.
Throughout three weeks, more than 700 students, academic members, mentors, and speakers passionate about innovation, entrepreneurship and start-ups will have an intense learning opportunity, following an approach based on the experimental method, inspired by world renowned universities like Stanford or UC Berkeley, as well as Google.
In the end, the participants will be prepared to develop an entrepreneurial mentality, to build a set of business abilities and, therefore, gain tools to stand out in this competitive world.
Having already been referenced by the Financial Times for its excellency in its education in the field of technological entrepreneurship, the European Innovation Academy is supported by the Municipality and the University of Porto.
The first time it was held in the city of Porto dates back to 2022. In the opening session of the second edition of the academy in Porto, the vice-mayor of the City Hall admitted that the "city benefits greatly" from an event that "allows for hundreds of students, speakers and mentors from top universities to meet, especially people with an innovation mind-set".
"I am completely convinced that innovation will transform the city we live in, as long as we are capable of working with everyone, and "with everyone" also means working with those we have been living with", Filipe Araújo stated.
The official opening of the European Innovation Academy 2023 is scheduled for Monday, the 17th, between 10am and 12pm, in the Faculty of Economics of the University of Porto.