Education
FEUP student creates game that helps teens control their emotions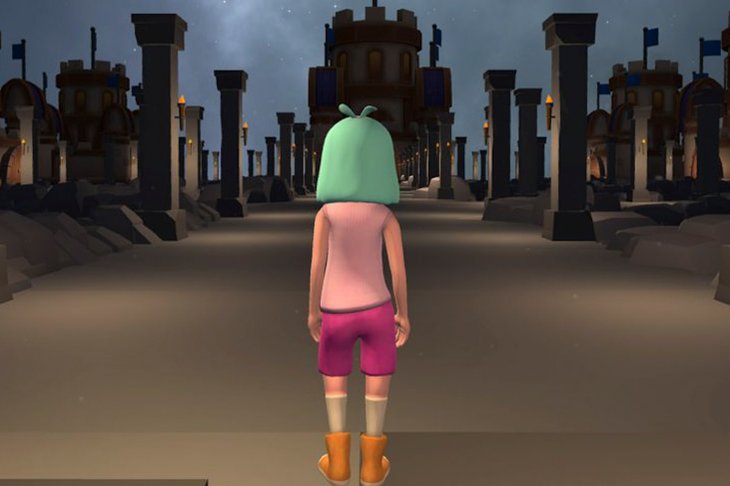 The GamEmotion is a computer game that will make it possible to improve the emotional regulation process. It was developed by Pedro França, a finalist of the master degree in Informatics and Computer Engineering of the Faculty of Engineering of the University of Porto (FEUP).
The computer game was developed in partnership with the Artificial Intelligence Lab and Computer Science (LIACC- FEUP) and enables to better teenagers' process of emotional regulation, thus promoting mental health and preventing possible diseases. The idea for this "serious game" – an immersive and interactive videogame that has an educational nature as its primal objective, rather than entertaining purposes per se – is the result of Pedro França Master Thesis. In addition to the LIACC-FEUP, the GamEmotion also features the participation of psychologists trained in the study of emotions in teenagers.
"The game was thought, from its inception, as an educational game, a serious game, without underscoring the fun part, as it is that that causes the user to remain enthusiastic", explained Pedro França to the UP NewsPortal.