Sports
Female hockey's "Champions League" to be played in Ramalde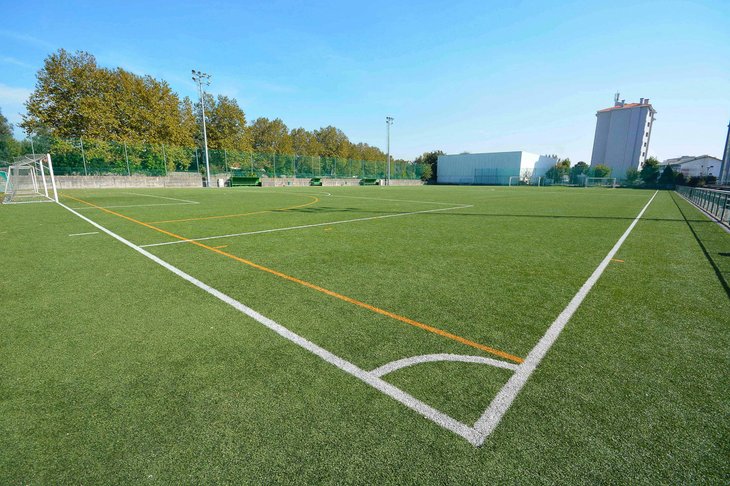 Campo Sintético do Viso will be hosting, from May 25th to May 28th, anther edition of EuroHockey Club Challenge III Women, one of the biggest European competitions for this sport.
The female senior team of Grupo Desportivo do Viso (GDV) will participate for the fifth time in the championship and will host it for the second time.
In the championship there will be four European competing teams and, for the first time ever, a national hockey field will be attended by two Portuguese teams: besides GDV, Lisbon Casuals HC will participate.
As for international teams, participants will be Europa HC from Gibraltar, SLF Mesaicos from Sweden, HAHK from Croatia, and ABC-Team from Finland.
Being that EuroHockey Club Challenge III Women is an exclusively female competition, this championship "constitutes a great asset, allowing not only people from Ramalde but from Porto in geral to know that female hockey is expanding, with no distinction when it comes to age or gender", António Alvarenga, president of the Direction of GDV, states.
Entry to the EuroHockey Club Challenge III Women is free to the public.
Timetable for the games:
May 25th (Thursday)– 2:30PM | 4:45PM
May 26th (Friday)– 2:30PM | 4:45PM
May 27th (Saturday)– 12:15PM | 2:30PM
May 28th (Sunday)– 09:45AM | 12:00PM | 2:15PM | 4:00PM