Tourism
Changes to the Municipal Touristic tax start on Thursday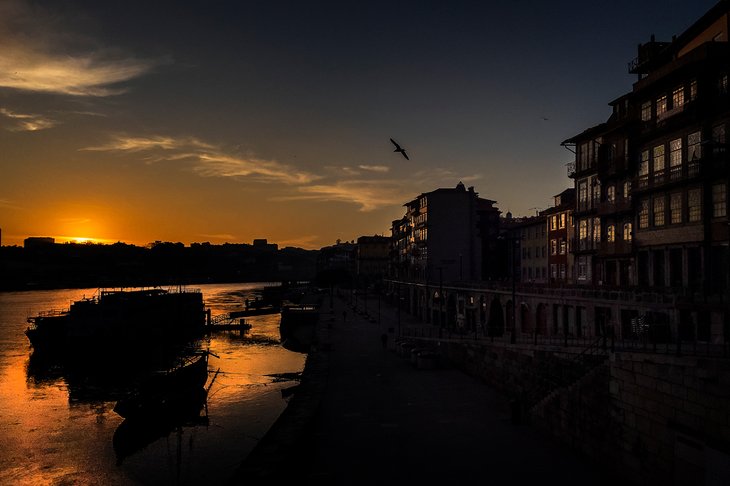 This Thursday, November 24, the amendments to the regulation for the Municipal Touristic Tax come into force. In addition to the technical aspects, this second revision incorporates the payment exemption for citizens with disabilities, pilgrims, local accommodation, or refugees.
From now on, disabled tourists and up two companions are exempt of paying this tax, as well as those whose stay results from a religious pilgrimage, namely to Santiago de Compostela or Fátima, duly proved by a pilgrim's credential/passport/ document, on the first night, at the Pilgrim's hostels located in Porto; people temporarily placed by public social organizations of the State and/ or Municipalities, in social or tourist accommodation establishments; and all who, for reasons of conflict or displaced from their countries of origin, reside temporarily in Portugal, provided that this is duly proven by the services responsible for that asylum request.
According to the billing statements submitted by the Exploradores de Empreendimentos Turísticos e Alojamento Local, in the first half of the year a total of 3.190.869 overnight stays were booked. Of these, 3.873 refer to overnight stays motivated by medical services/acts and 159 correspond to overnight stays for people with disabilities.
The value of the Municipal Touristic Tax for these non-exemptions totals 4.032 overnight stays, corresponding to a value of 8.064 euros not collected by the Municipality.
By the end of the year, the Municipality should receive around 15 million euros in revenue from the touristic tax, setting the default at 6%, the equivalent of one million euros.