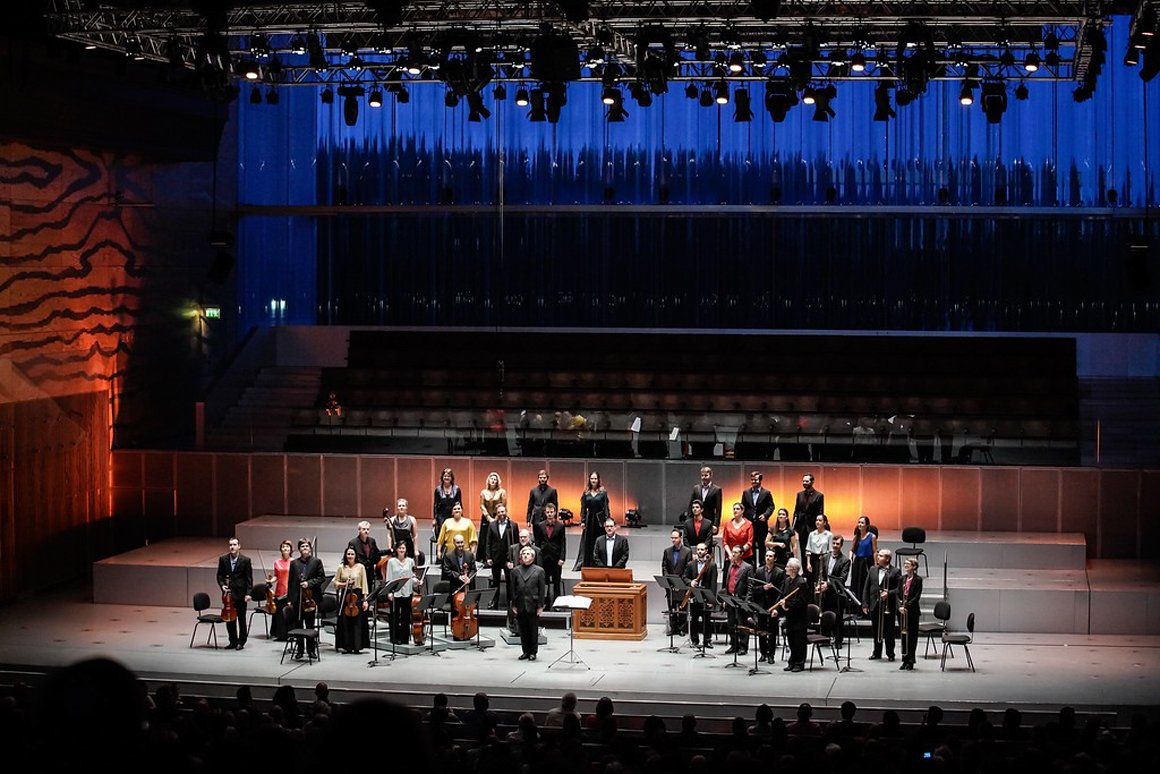 Timeless polyphony at Casa da Música! It will be like music tapestry!
13-11-2019
The Casa da Música Choir engages audiences on new ways to appreciate music with pieces by sixteenth century Iberian composers Manuel de Correia, Pedro de Cristo, Duarte Lobo and Tomás Luis de Victoria, a concert that combines opera and classical music with works by Irish composer David Fennessy, to create an exclusively original, memorable experience. On 17th November, at sala Suggia, at 6pm.
David Fennessy was born in Maynooth, Co Kildare, Ireland. He was shortlisted for the Gaudeamus Music Prize in Amsterdam in 2000 and 2006; also, he was a finalist for the Philharmonia's composition prize in 2004. In 2010, Fennessy received a prestigious Paul Hamlyn Foundation Award, and from 2010 to 2011 he was a Fellow of the Akademie Schloss Solitude in Stuttgart.  
The musician is a composition lecturer at the Royal Scottish Academy of Music and Drama since 2005.
See
here
for more information.