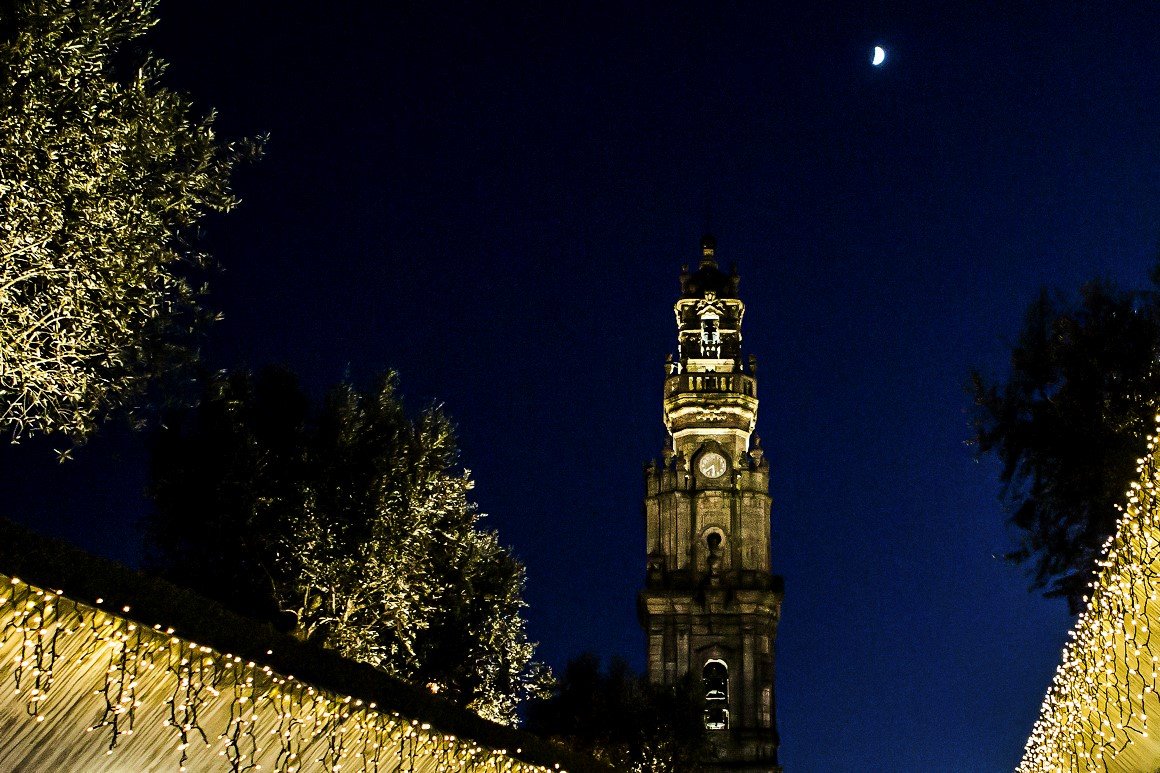 This Friday is for deal hunters in downtown Porto
23-09-2020
Porto Fashion Week's Night Out is back this 25th September, between 6pm and 11pm. If you are a true deal hunter, this is the very night to pick the best deals in over 30 stores and shops, scattered through the main streets in downtown Porto.

This is an annual initiative and this year, amid the pandemic, all the health measures are in place under the Covid-19 contingency rules.
Do not miss the bargains, discounts and giveaways to pick at restaurants, coffee shops and bars that are part of the initiative.
These are more than enough reasons to shop till you drop at Porto Fashion Week's Night Out this coming Friday.
Besides boosting street trade, this is also an excellent opportunity to go explore several spots in Porto city centre, namely Passeio dos Clérigos, Mouzinho da Silveira, Rua das Flores, Miguel Bombarda, Rosário, Sá da Bandeira, Flores, Cedofeita, Almada and Largo de São Domingos.
This event is supported by Porto City Hall.
Mesh Store - Aliados
Mesh Store - Largo São Domingos
AGVA
Almada 13
Araucana
Boutique Eugénio Campos
Claus Porto
Clérigos In
Cru Loja
Ergovisão Porto Baixa
Hugo Boss
Lacoste
Lighthouse
Loja Das Tábuas
Max & Co
Mercado 48
Mud - Manufacture Under Design
Natura Clérigos
Panamar
Scar-Id
Velho Jack Barber Shop
Café Rivoli
De Gema Hamburgueria - Passos Manuel
De Gema Hamburgueria - Rua Do Almada
Fé Wine & Club
Gh Restaurant & Café
Nola Kitchen
Oficina
Prégar
Rooftop Santa Catarina