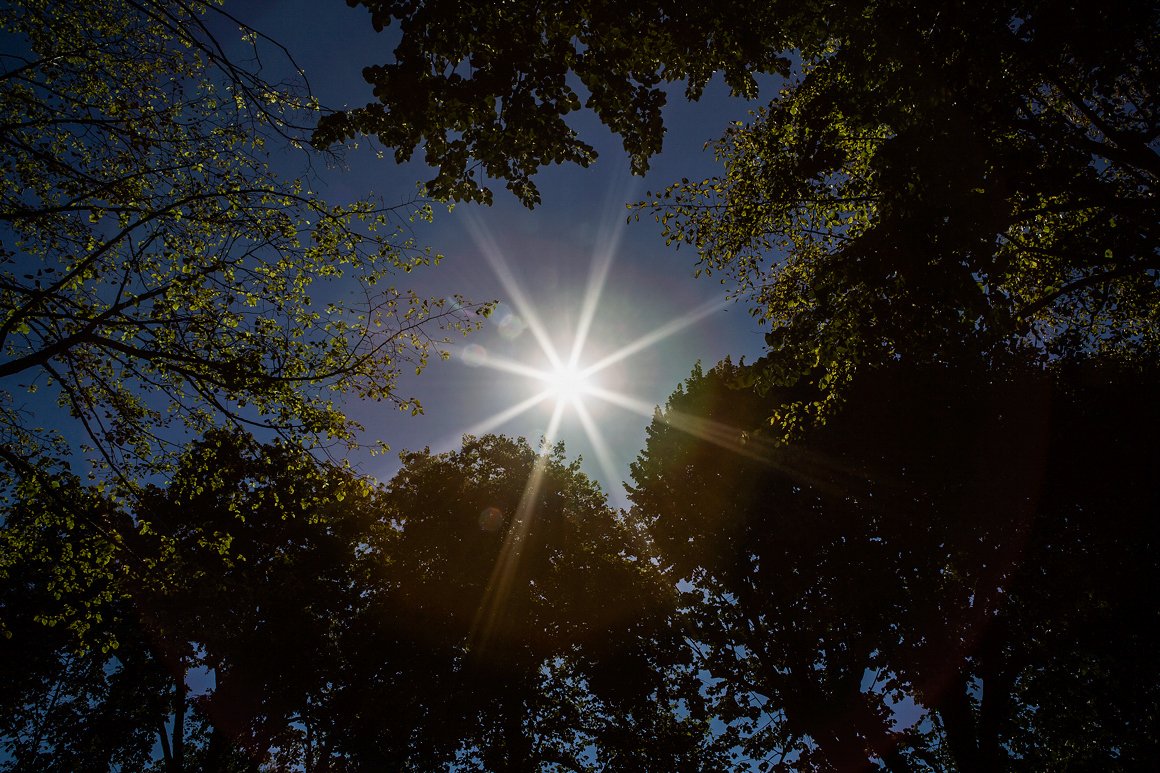 Waste and circular economy debated in Porto this September
19-08-2019
The city of Porto hosts the conference titled "Smart Waste Portugal 2019 - Um Futuro Circular", on 17 September, starting at 2pm, at the Serralves Auditorium.
Our planet has reached a situation in time that urges that innovative functions of smart waste management are put in practice, for the sake of us all, planet and people, and this is not an overstatement.
This conference, organised by the Smart Waste association in Portugal (ASWP), aims to debate operational efficiency and waste reduction.
The main goals of this event are to assess the current state of circular economy in Portugal, success stories, technological innovations and future solutions. Thus, waste management priorities must be set, namely prevention, reuse, recycling, inter alia, and specific targets have to be met, for both public and private waste management companies. Besides, waste management is part of the transition towards a circular economy, which was launched by the European Commission in 2015.
Circularity, aka circular economy, is an economic system aimed at minimising waste and making the most of resources. This conference summons the most relevant business and political leaders, members of the Academia as well as journalists to join in the global debate on the challenges and opportunities of the circular economy.
Registrations are open. See
here
 for more info.
2pm - Arrival and Registration
2.30pm - Opening and welcoming session Chairman of Smart Waste Portugal
2.45pm - Panel 1: Waste collection
3.30pm - Panel 2: Food waste
4.45pm - Coffee break
4.45pm - Panel 3: construction and demolition waste
5.30pm - Panel 4: Plastic
6.15pm - Circularity stories
7pm - Closing session and commitments for Smart Waste Portugal 2020