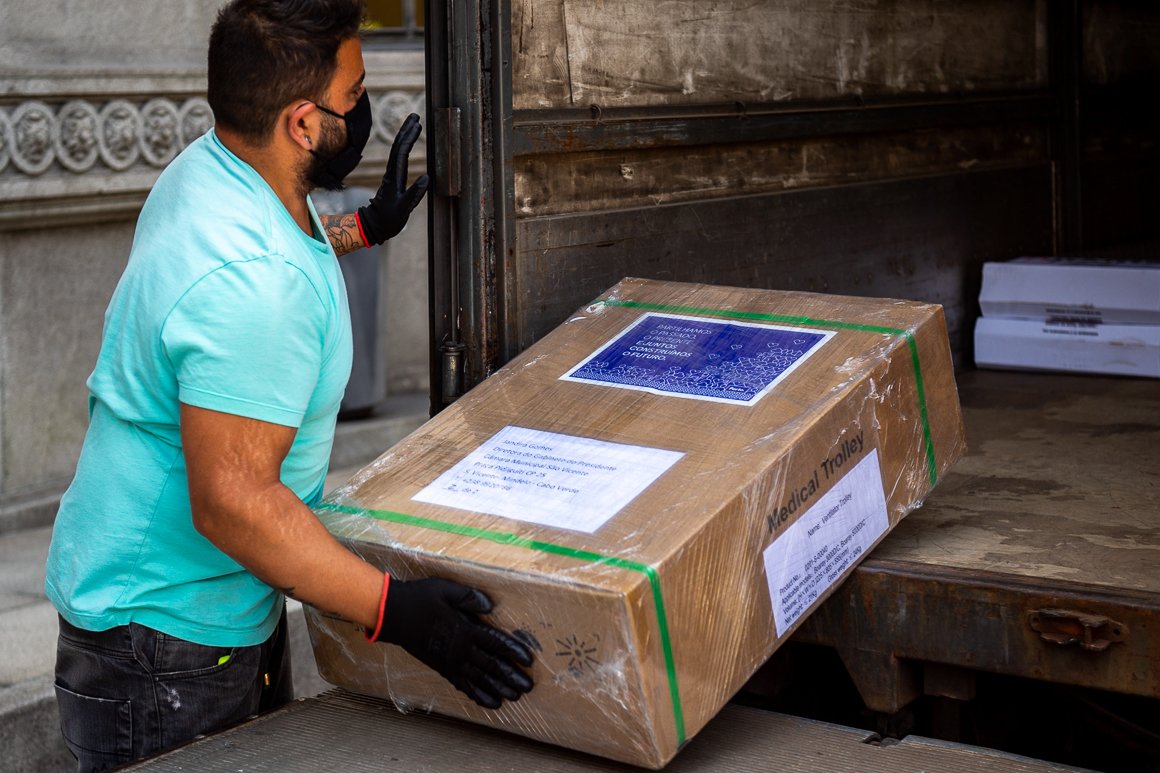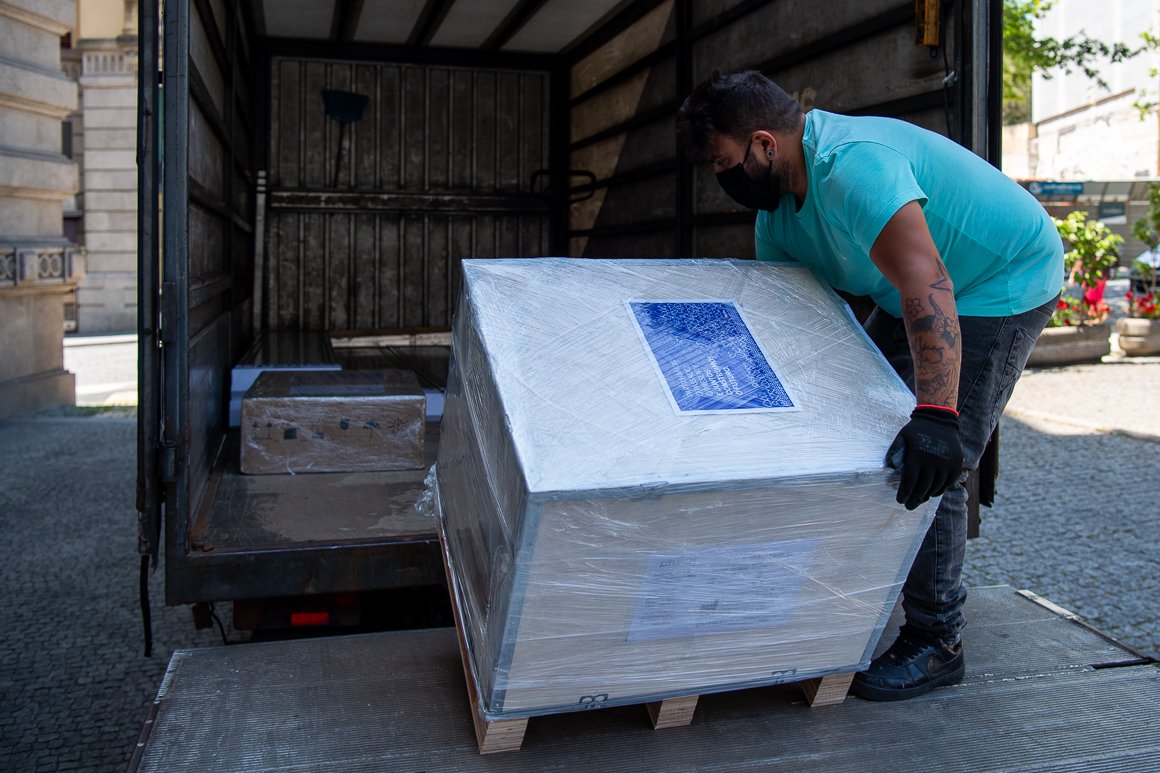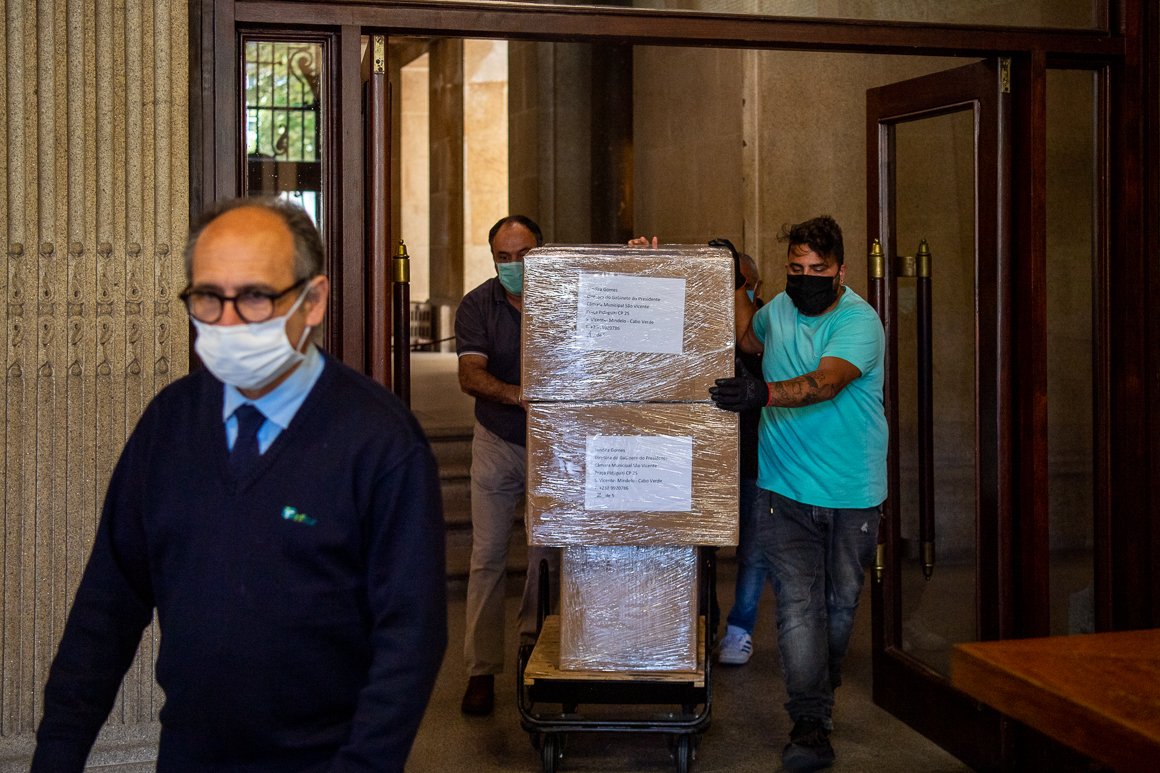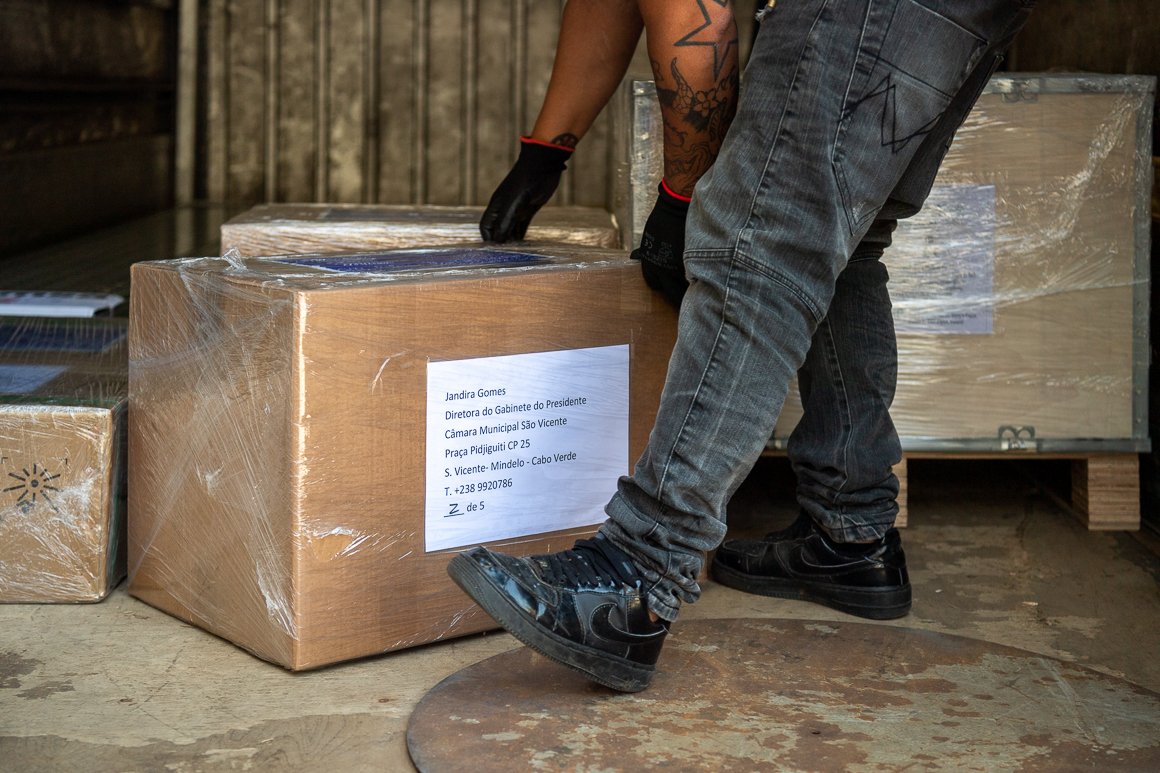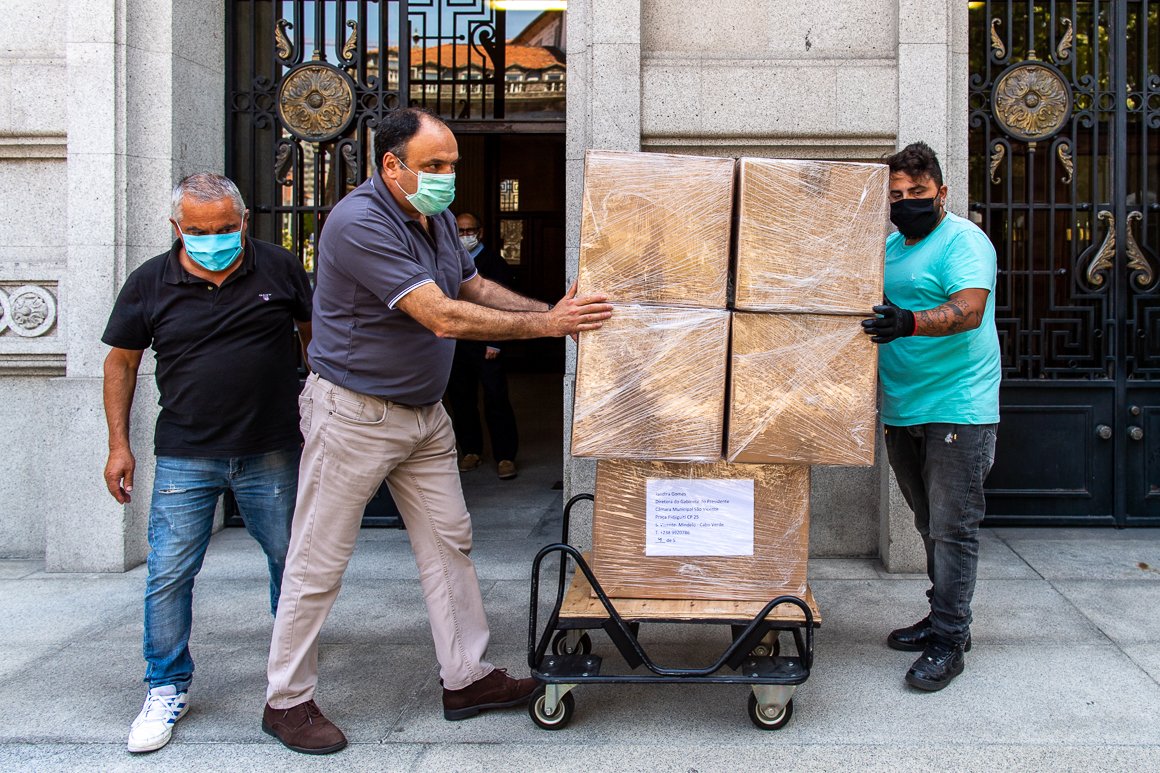 Ventilator granted to sister city of Mindelo, São Vicente is on its way to Cabo Verde
04-06-2020
The buzz words these days are pandemic, coronavirus or Covid-19 no doubt. The entire world is struggling to overcome the crisis. This is also the time when relationship ties and friendship bonds surface. Porto and Mindelo, in São Vicente are sister cities since 1993, and as such, Porto decided to grant that city a ventilator, as well as thousands of surgical masks to help overcome any needs. 
The allocation free of charge of these materials was unanimously approved during the last meeting of the Municipal Executive, held in the month of May, via videoconference. Rui Moreira, the Mayor of Porto clarified, at the time that "the request was done by the Mayor of the City Hall of Mindelo", who is also a doctor.
The ventilators were acquired in Shenzhen, China, thanks to the twinning links between the cities of Porto and Macau.
The stock quantities of face masks and ventilators in Porto, which were distributed to both public hospitals in the city, enabled this granting of one ventilator and thousands of surgical masks to São Vicente, in Cabo Verde, to support that country in the fight of the pandemic. It is also a valuable help as prices for this type of material have escalated at global level, especially for countries whose resources are scarce and which are more dependent on international transport routes.
The high performance ventilator granted to Mindelo, São Vicente is worth over 5.800 euros and each surgical mask amounts to 0, 55 euros.
For decades, and especially in the past years, both municipalities of Mindelo and Porto have maintained close contact, sharing experiences and knowledge, in areas such as social housing, rehabilitation, tourism, environment and education.
The first official Covid-19 case to be reported in Cabo Verde happened on 20th March; since then, there were another 320 cases reported and several deaths.
The swift readiness and preparedness of the city of Porto to fight the pandemic allowed the city to stock enough equipment to be able to share with its twin sister of Mindelo, São Vicente, in Cabo Verde.