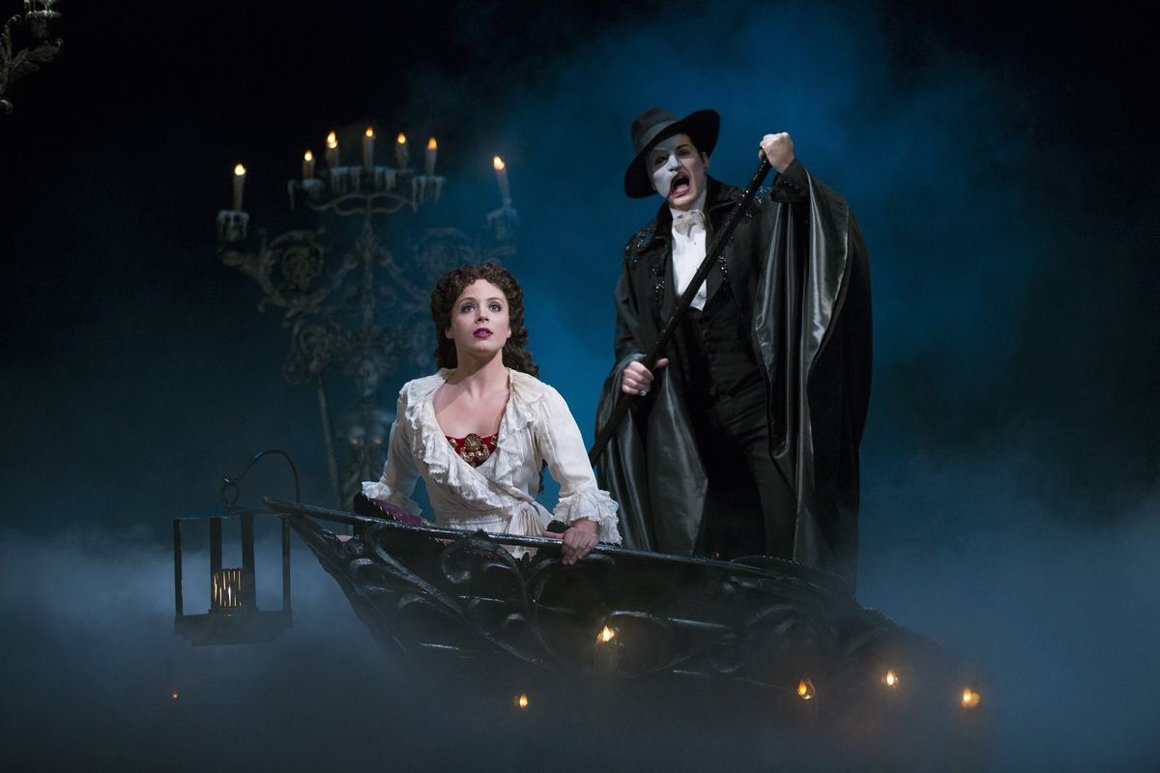 Tonight: the long awaited "The Phantom of the Opera" will be on stage at Coliseu Porto Ageas
18-10-2019
Thirty five countries and one hundred and forty million people later, "The Phantom of the Opera" musical debuts in Coliseu Porto Ageas, on 18th October, at 9.30pm.
This is the first time that the musical is performed in Portugal and Porto plays host to this renowned show, with the quality label by "The Really Useful Group", by Andrew Lloyd Weber.
Armando Calado is in charge of the production, FF plays the Phantom and Sofia Escobar is the Classical singer Christine. Also, Lara Martins plays Carlotta, the same character that she has played for six years in London.
"This is a concert version, and not the traditional English one, wilt all the sets, but we will listen to the whole story, sang in English from beginning to end, subtitled", explained Armando Calado.
Sofia Escobar, who has played Christine for three and a half years in the London West End, goes back to the role that launched her career.
The play, staged by Pedro Ribeiro, from Porto, features over 100 artists, all Portuguese.
See
here
for more information on other sessions.