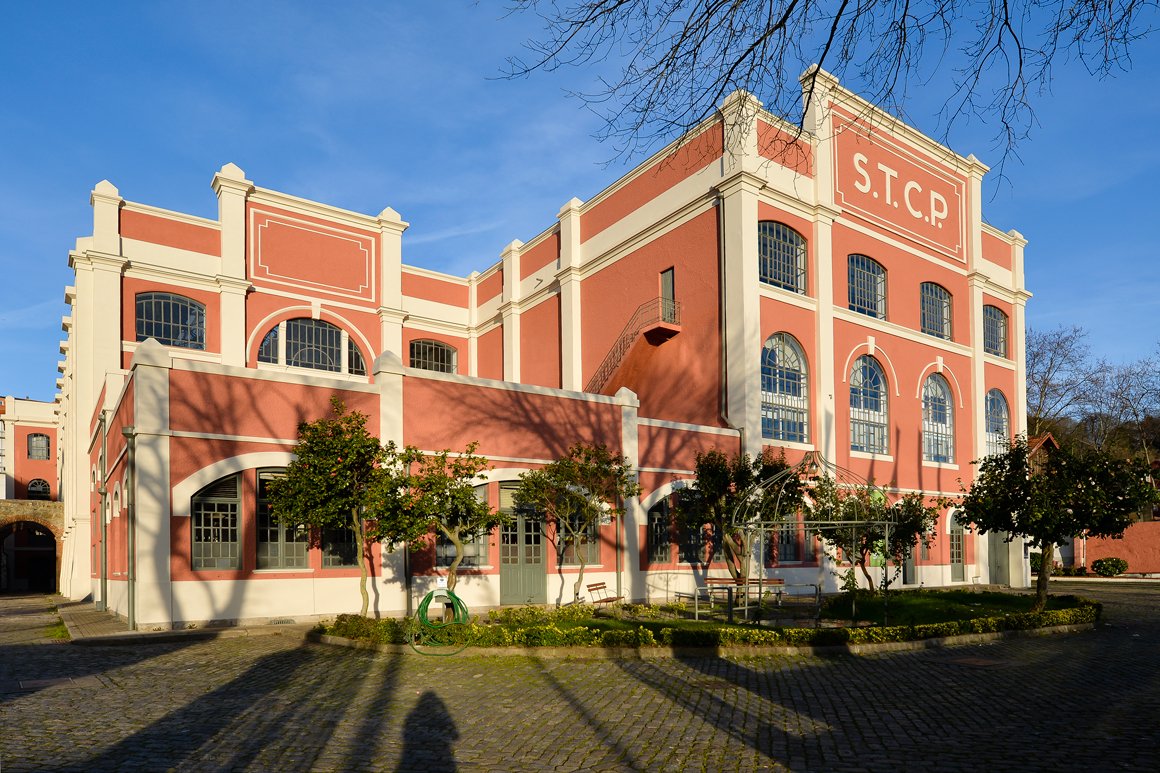 The Tramway Museum, in Porto, was granted the "Clean & Safe" certification regarding the ongoing pandemic
30-06-2020
The certification Clean&Safe- Património Cultural (aka Cultural Heritage) granted by Turismo de Portugal ensures that the facilities comply with all preventive measures established by the Health Authorities. 
The Museum also features Summer Activities for groups of children and Youth.
The Tramway Museum, in Porto, is part of the list of national museum spaces to have been granted the "Clean & Safe - Património Cultural" certification, thus ensuring that all preventive measures regarding the current pandemic are in place, in line with the health authorities' guidelines and that both staff and visitors can safely visit the museum.
The "Clean & Safe" certification is granted to companies and entities in the Tourism sector that are committed to prevent the outbreak of the novel coronavirus by complying with the recommendation and guidelines issued by the DGS- Directorate General for Health. The Ministry of Culture and the Cultural Heritage endorses this certification through its Museums, Palaces and Monuments.
The Tramway Museum Educational Service presents its Summer Programme 2020, which is designed for school groups of children and youth and unfolds guided tours to the former thermoelectric plant in Massarelos.
The guided tours last about 60 minutes, each group has to have a maximum number of 10 children/youth and another two adult supervisors.
The Summer Programme is in place till the end of September 2020. The tours operate on a daily basis, between 10am and 12 noon, and between 3pm and 5pm. Prior appointment is mandatory.
The price list is 3 euros per children/youth and the two adult supervisors are granted free entrance.
It should be highlighted that tram rides are not included in this programme.
For further information on the Tramway Summer Programme, refer to email
museu@stcp.pt
or by phone
226 158 185
.
The "Museu do Carro Eléctrico" [Tram Museum] is located in the waterfront of the River Douro, and it is considered a landmark facility of Porto, offering a unique heritage of the city's history.
Tram trips resumed in the city of Porto on 6th June, according to all the necessary safety conditions regarding the current Covid-19 pandemic and in line with the DGS recommendations, to ensure not only the safety of tram drivers but also of passengers.
Some of the measures include the mandatory use of face masks, maximum passenger occupancy up to two thirds, ticket payment solely by ATM and general disinfection of trams by means of aerial spraying during the day and nebulisation during the evenings, open windows trough rides and compliance with social distancing measures, as well as hand sanitisers.
Porto is open! Enjoy the ride!