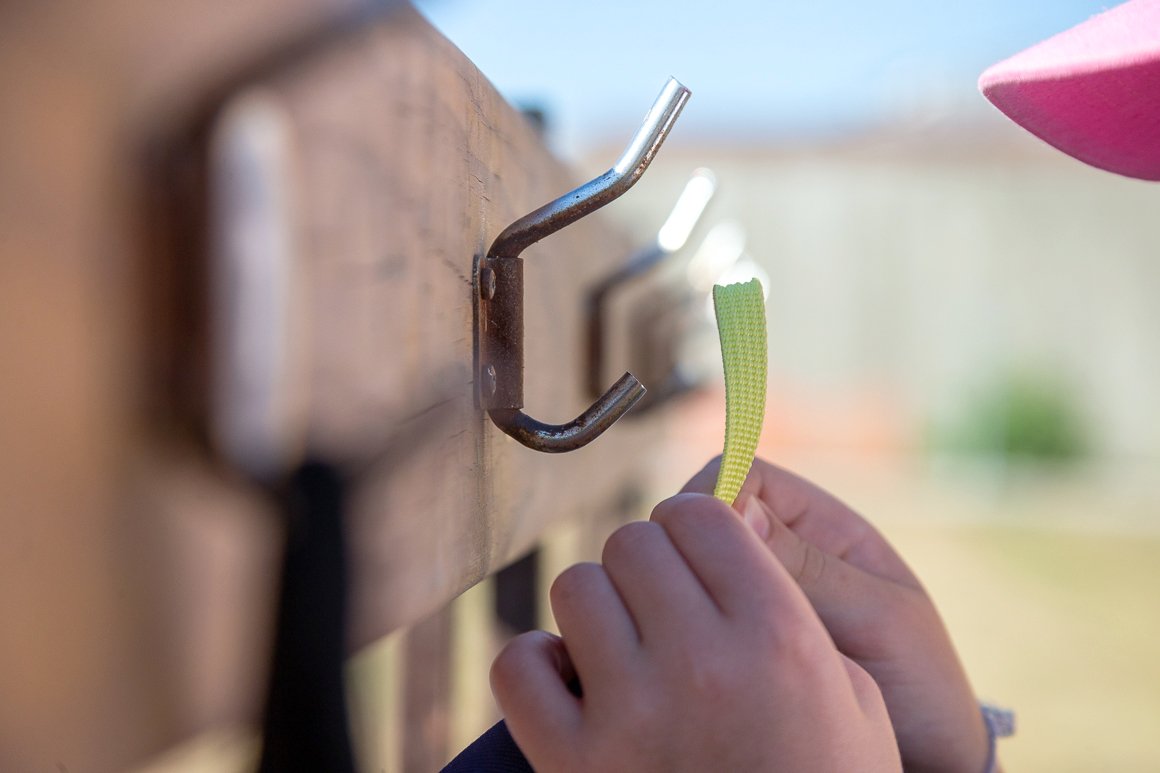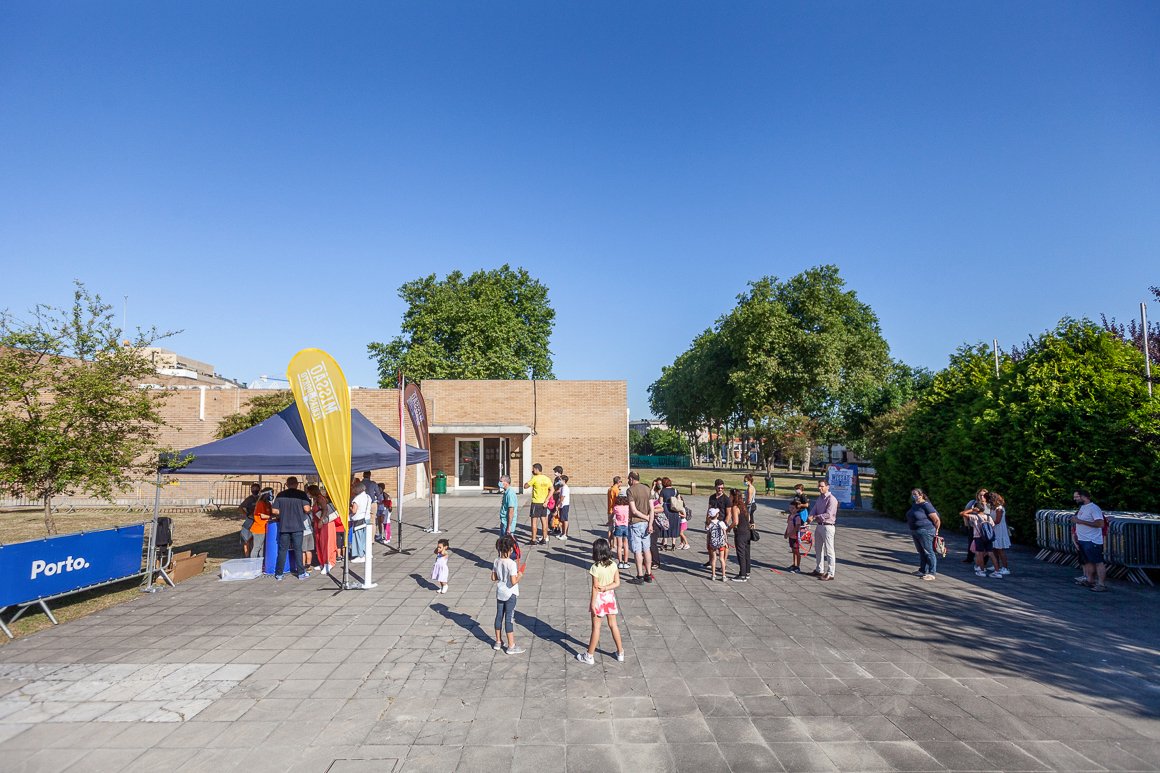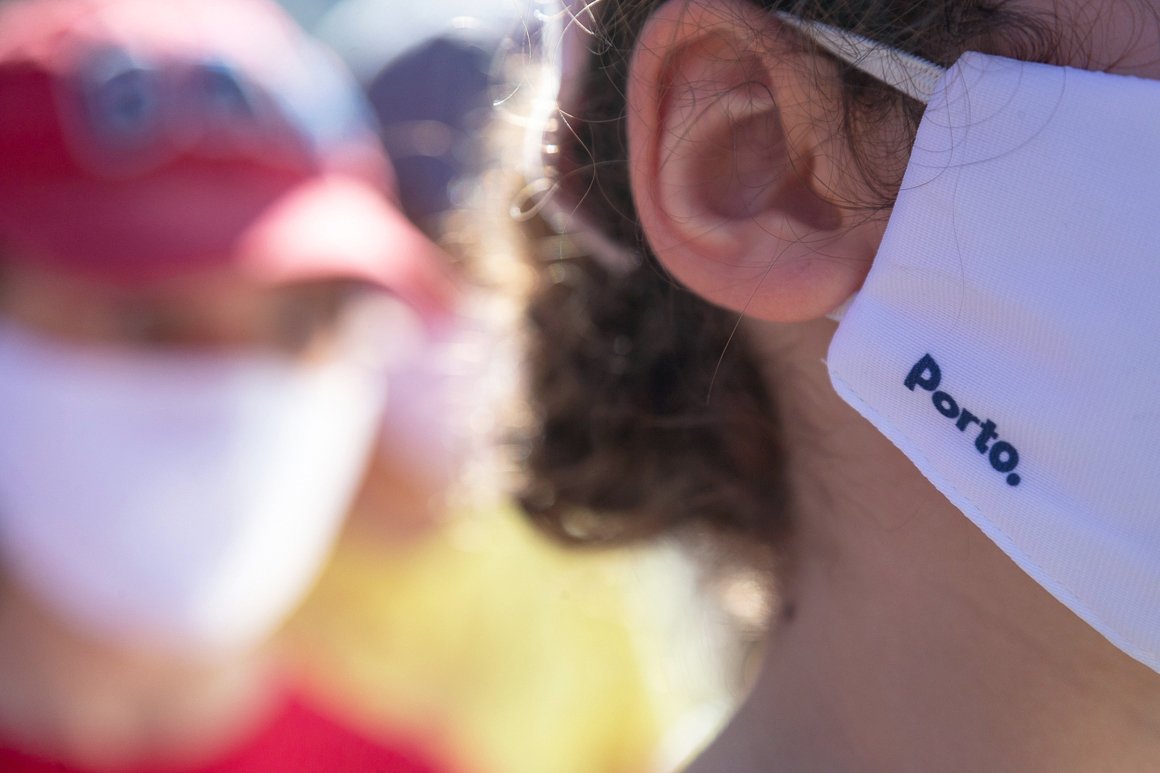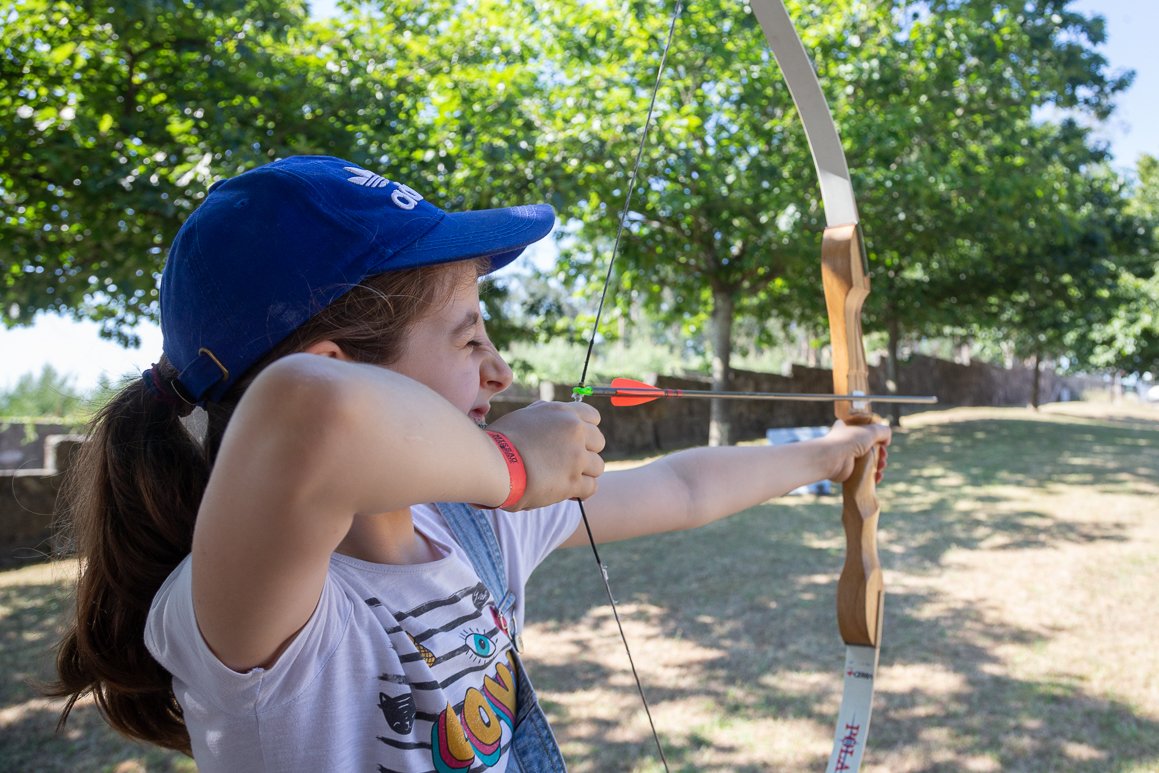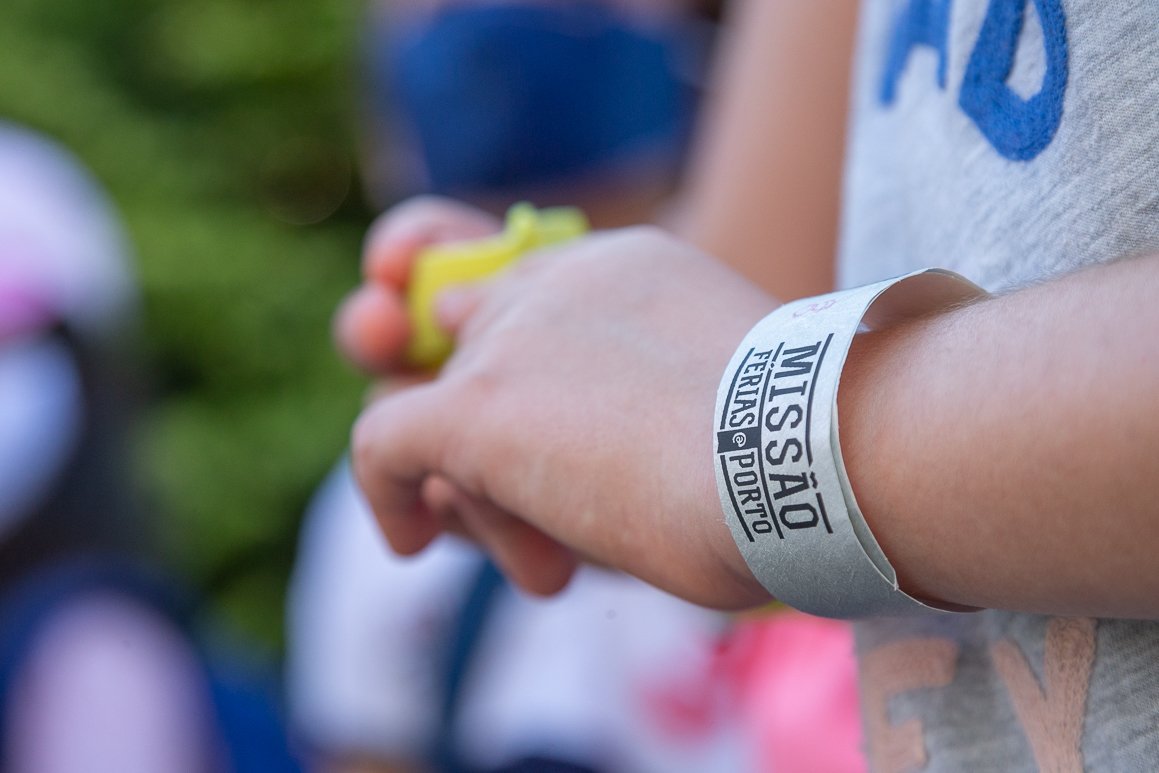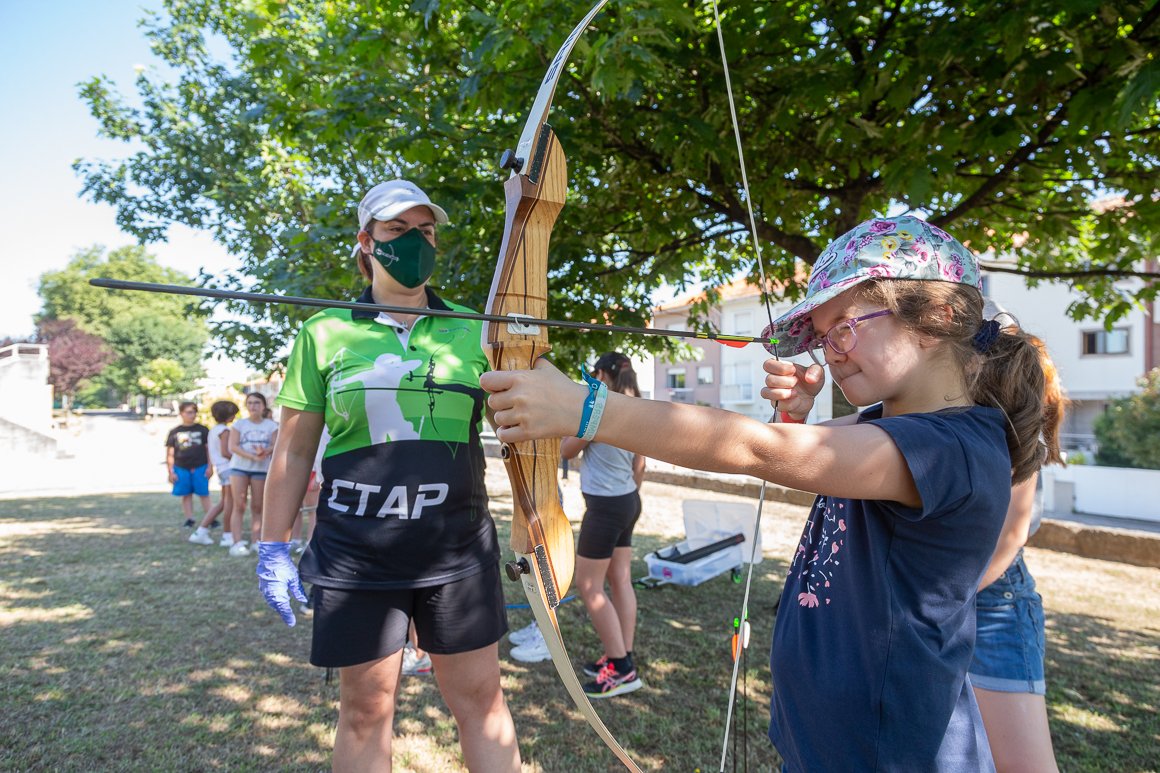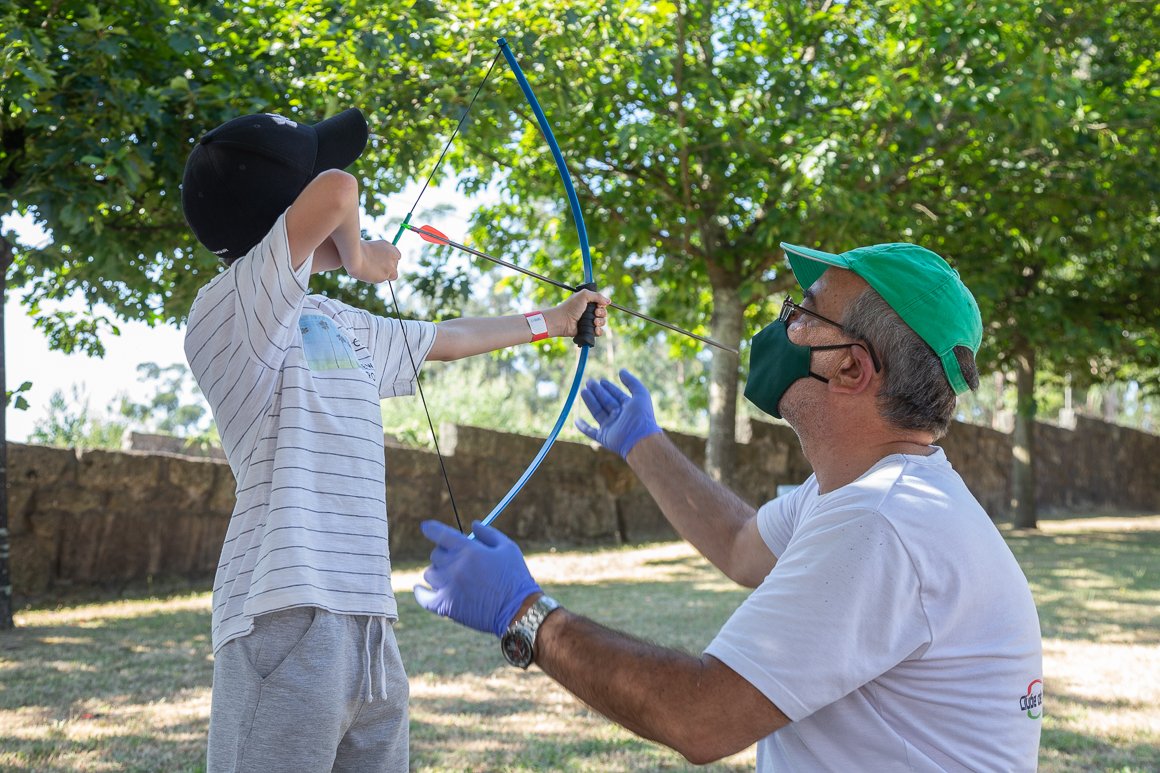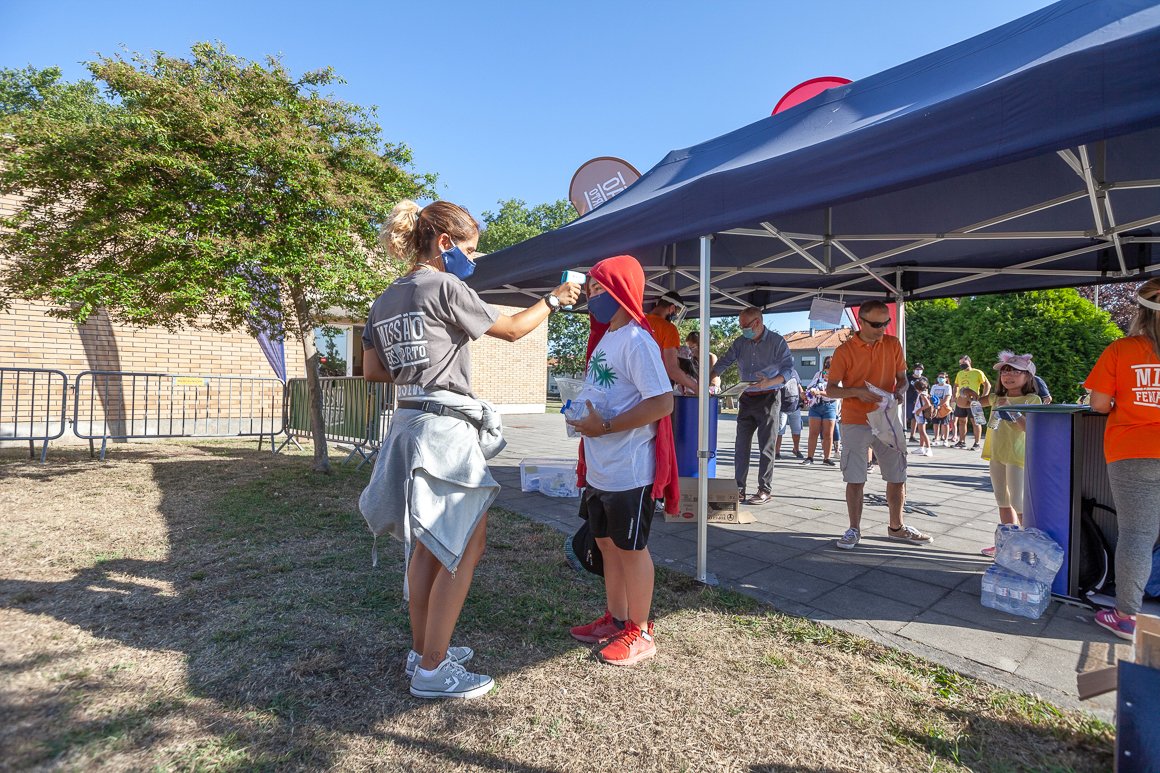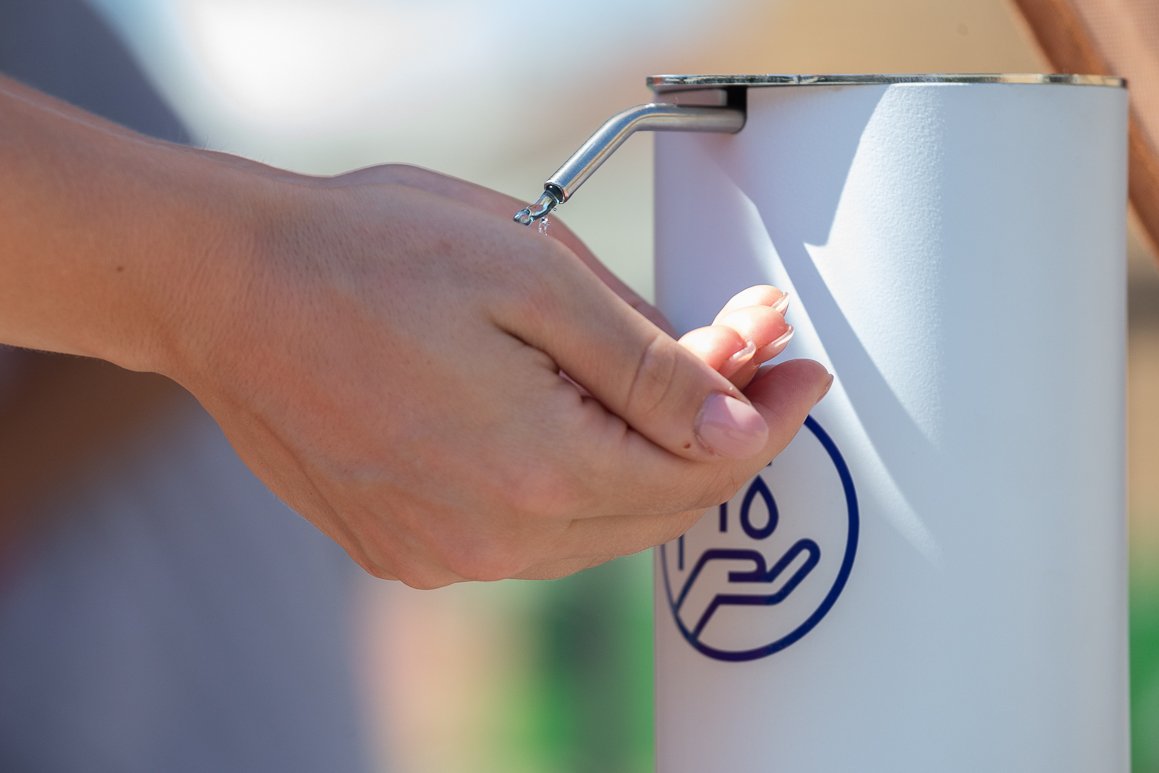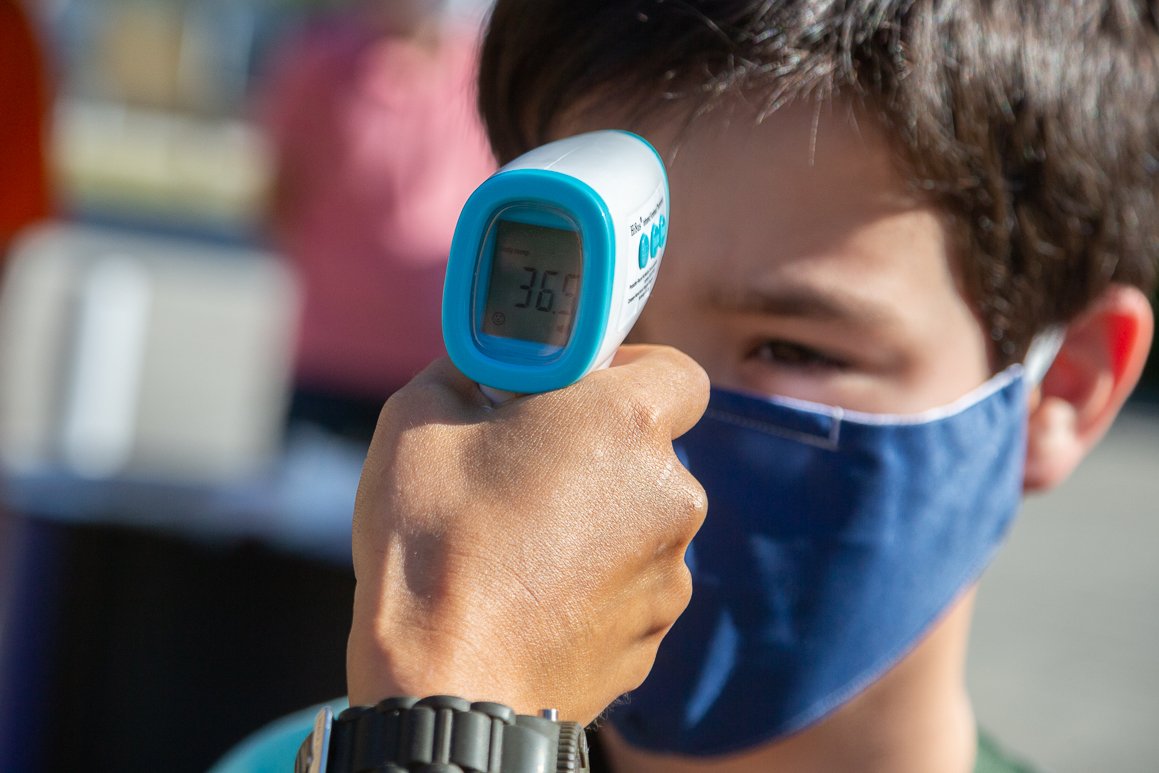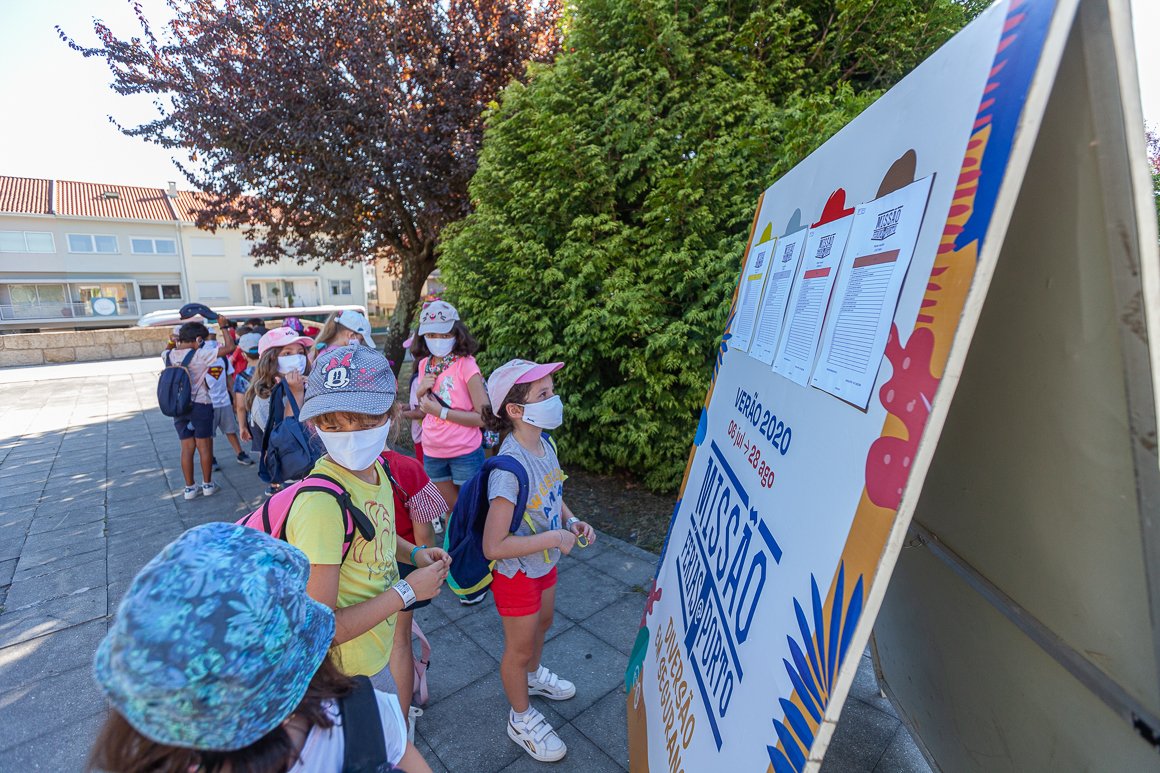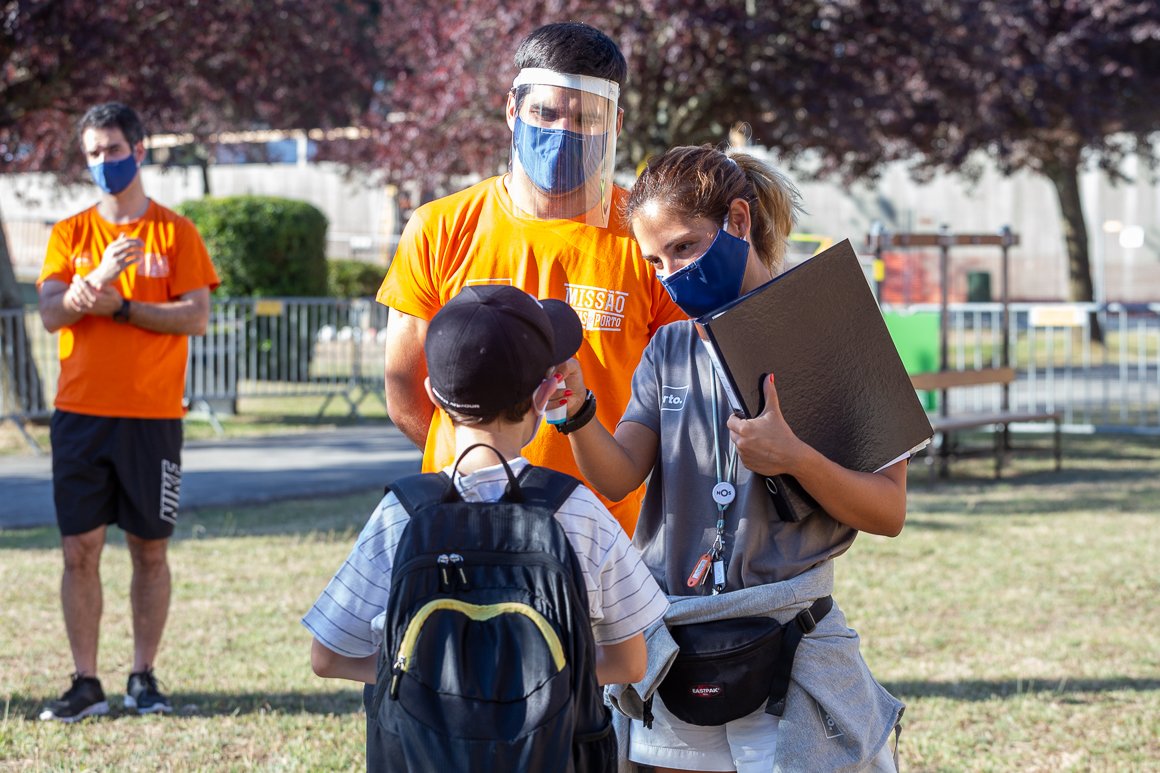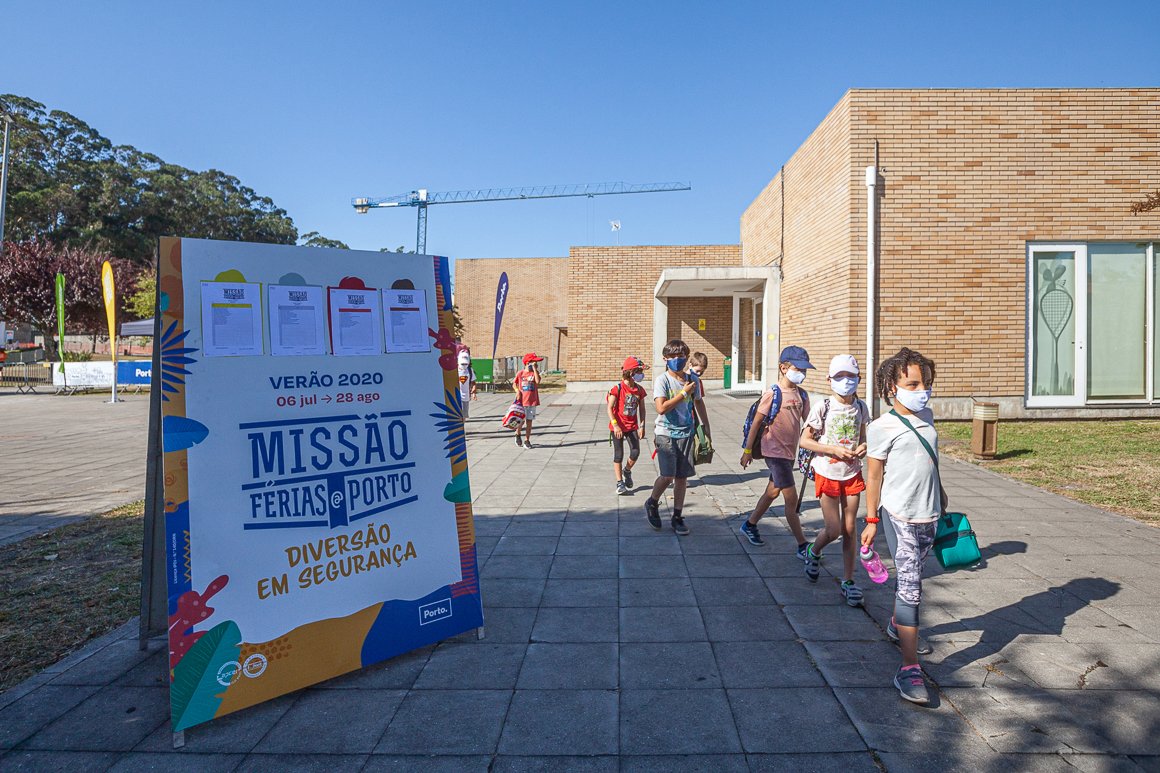 The best way to vacation this summer is with Missão Férias@Porto
07-07-2020
More outdoor activities, enhanced safety measures, mandatory wearing of face masks are some of the major improvements to the Missão Férias@Porto municipal initiative, which runs till 28th August. There are still vacancies and applications are online. 
Following a forced shutdown of the scheduled activities for the Easter Holiday Camp due to the ongoing pandemic, the Missão Férias@Porto is back as of Monday, 6th July, with lots of outdoor activities to boost fun and enjoyment, under strict preventive measures, issued by the health authorities, to control the outbreak of Covid-19.
Every participant was gifted a Kit of protective material, temperature is assessed upon arrival to each pole, groups have reduced number of participants (from 24 to 12 participants), the number of teachers/supervisors has also increased, and a coordinator in charge of hand sanitation, for example, is also part of the staff.
Thus, the municipal company Ágora - Cultura e Desporto do Porto, promoter of the initiative, has put in place a set of measures that guarantee fun and merriment to all participants in the holiday summer camp, Missão Férias@Porto; activities include athletics, fencing, horseback riding, golf and mini golf, magic, new circus, food workshops, sciences sessions, pool activities, beach outings, tennis, target archery, robotics, skate, surf, volleyball, chess, visits to museums and exhibitions. This range of activities encourages initiative and boosts creative and critical skills, in a milieu that promotes social integration.
The
Missão Férias@Porto
is targeted at youth from 6 to 15 years old, whether they reside or not in the city of Porto and there are six poles that accommodate this programme, namely the Complexo Desportivo do Monte Aventino, the Pavilhão Irene Lisboa, the Pavilhão Infante de Sagres, the Pavilhão do Viso, the Pavilhão Pêro Vaz de Caminha and the Parque Desportivo de Ramalde/INATEL.
These places also work as drop off/collection sites of the children by their parents and tutors, and the activities programme is similar in all six poles.
There are still vacancies for this eight week long holiday programme and applications are made exclusively online via email inscricaomissaoferias@agoraporto.pt, with the filling in of a
form
.