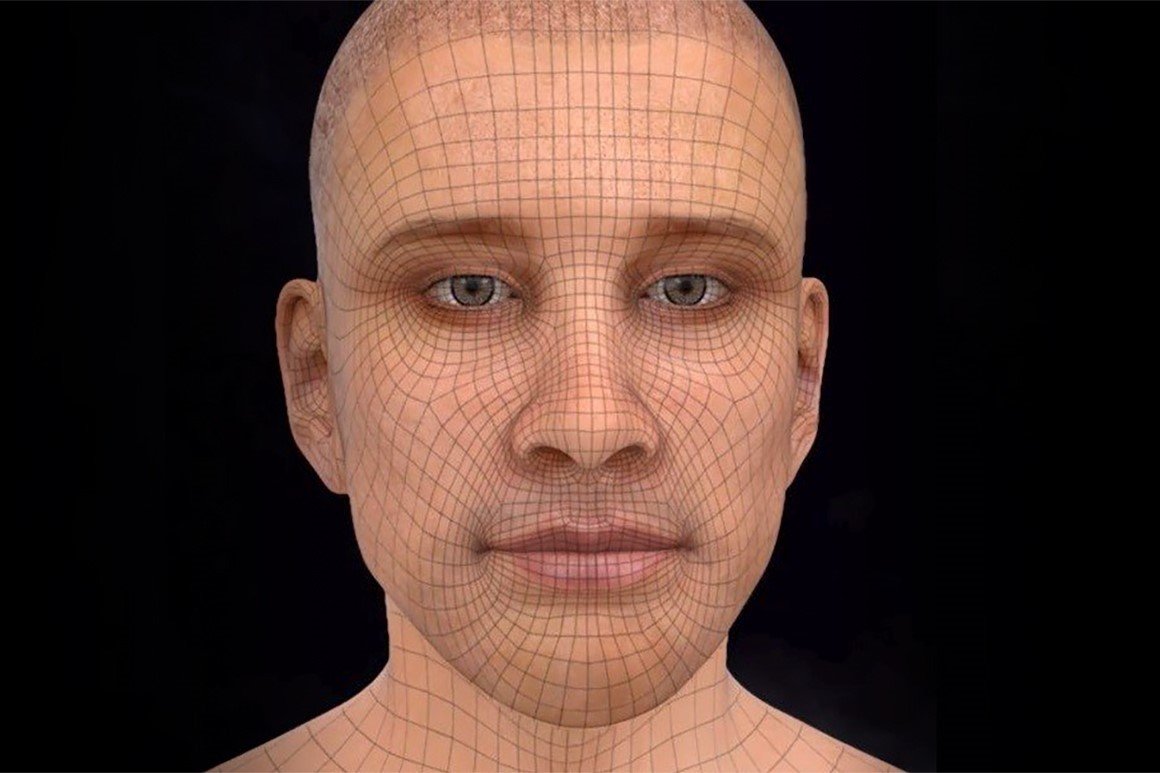 Startup from Porto raises over EUR 1 million euros and opens job positions
25-09-2020
Didimo
, the startup from Porto, founded in 2016 by entrepreneur Verónica Orvalho, is leading the future. No need to imagine: at Didimo you can create your "self" in a digital version. The company has mobilised investment worth one million euros in an external financial round, which leads to hiring more collaborators specialized in the field of 3D technologies. 
This injection of capital follows the amount of investment already obtained last year by Didimo, of 4.4 million euros; currently, amid the ongoing pandemic, the startup from Porto raised another one million "to continue escalating", as announced in a statement.
This is the newest bet of the venture capital company Armilar Ventures Partners, which led the operation that also included Portuguese investors Bright Pixel and PME Investimentos, in collaboration with the co-investment Fund 200M, which enables Didimo to further the hiring of another eight specialists in digital tools. The team at Didimo will feature 35 collaborators.
Didimo's growth plans also include the launch of an application for operating systems for use on iOS and Android platforms, as affirmed by CEO Verónica Orvalho, in a statement.
Didimo means "twin" in Greek etymology and following that inspiration, the company offers a highly innovative product by creating a "digital Human" in just 20 seconds ?time.
This is called the Didimo Xperience and on this test phase, it can be downloaded to any smartphone for use on iOS and Android platforms.
The startup was incubated at UPTEC - Science and Technology Park of the University of Porto (in the Leça da Palmeira pole).
The list of investors to bet on Didimo include such names as Portugal Ventures, Farfetch, Bynd Venture Capital, Beta-i, LC Ventures, but also the European Commission, under the Accelerator project by the Innovation European Council, which funded Didimo by a grant of EUR 1.8 million.