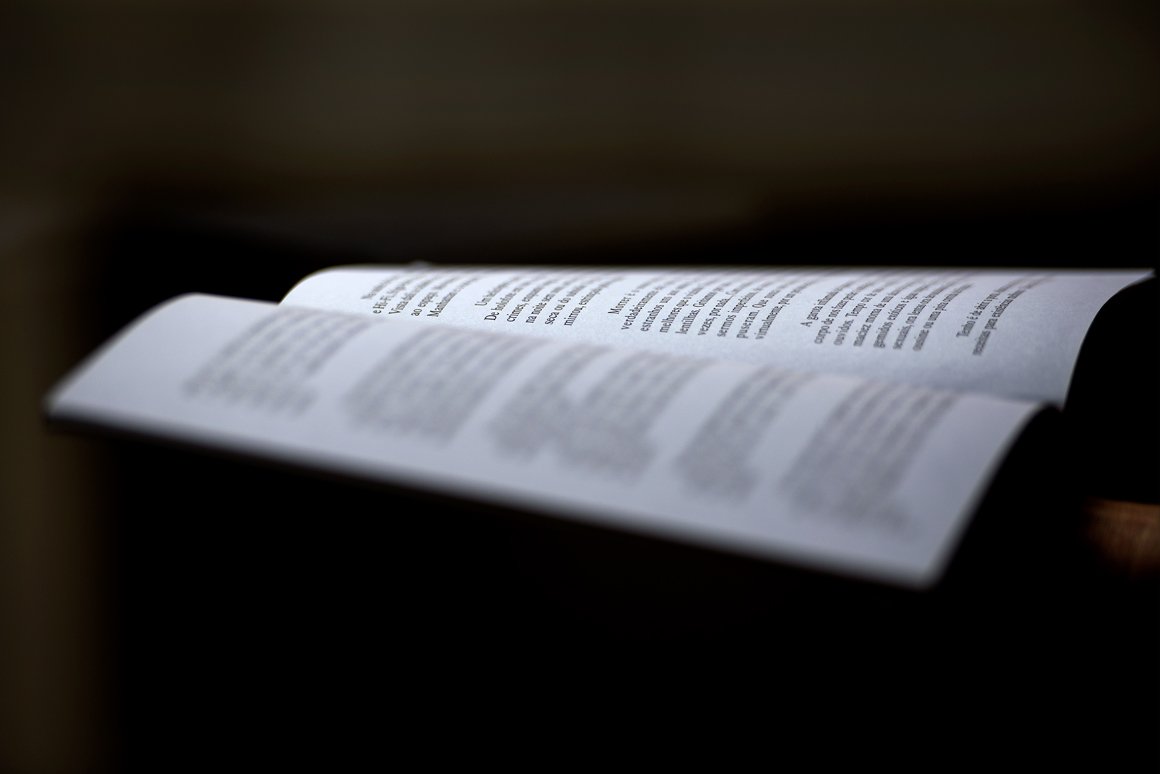 Showcase your talent at Poetry Slam Porto
18-04-2019
Do you usually write poems out of the blue? Do you like to play with words and form poetry? Then this event has your name on it "all over".
The first phase of the Poetry Slam Porto, a Poetry and Performance Festival, will take place at Casa Bô (Rua do Bonfim, 356) on 19 April, at 10pm.
If you feel like sharing some of your inspiration, by exploring prompts, this event will offer open mic opportunities for poets, plays, speeches and more. A "wannabe" poet has three minutes to show his/her worth, in a solo, duo or trio format. The requirements are that the poetry is original and it cannot include music or accessories.
The performances will be randomly scored by members of the audience.
This will be the first phase of the Poetry Slam, out of four. The three first slams include six to ten competitors, of which two will be selected for the final phase, and the winner is chosen to represent Porto at national level.
Should you be interested, send an email to poetryslamporto@gmail.com, with name, age and phone contact.
The public at large is invited to come along and be inspired by poetry on the making.
Click
here
for more information.