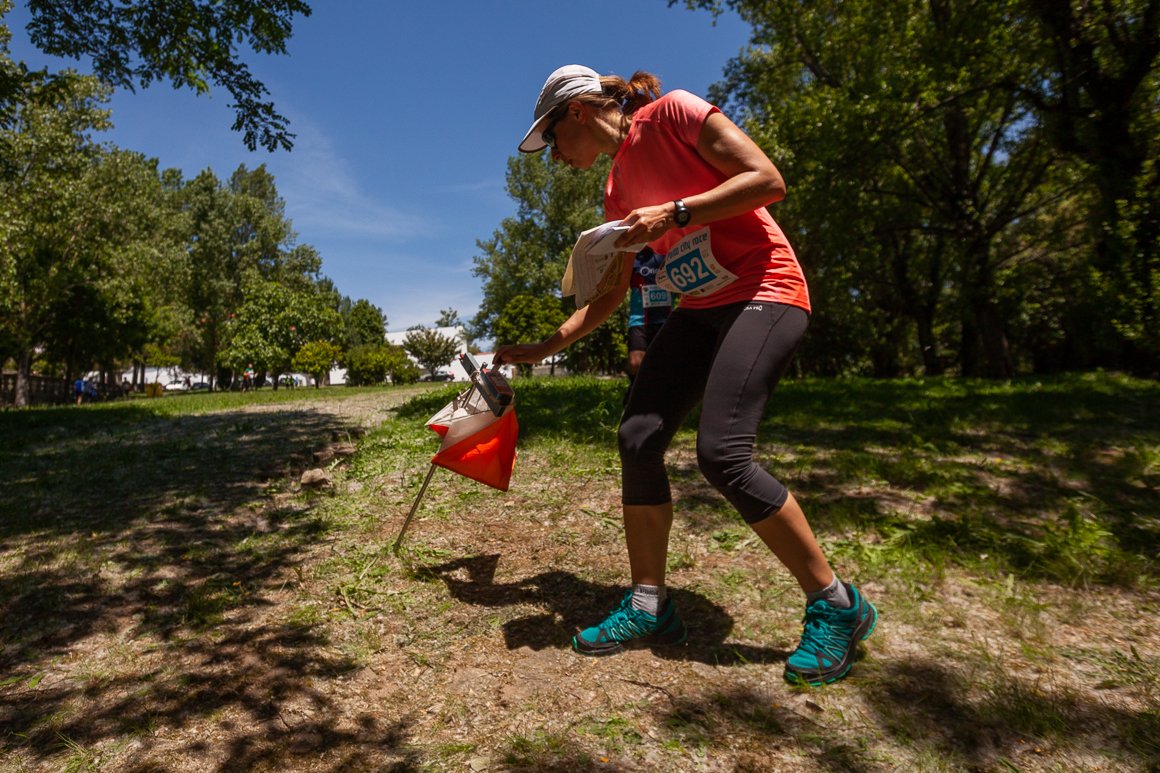 Running for water with Porto City Race
28-02-2020
Orienteering friends, families, amateur and professional athletes can take part in the 9th edition of Porto City Race pedestrian orienteering competition is back this May under the motto "Água" ["Water"].
Registrations are open for this competition scheduled for 22, 23 and 24 May.
The competition scores for Portugal's National Cup of Pedestrian Orientation 2020. The race is open to everyone, of any age group, and participation can be individual or in group. Non federate athletes are still able to take part in the competing races, where registration fees are the same both for federate and non-federate athletes.
This section of the race will take place at some of the iconic places in Porto. The sports event is organised by the Sports
Group Quatro Caminhos
, jointly with Porto City Hall.
The organisation will provide monitoring and coaching to less experienced runners.
Final deadline for entries in competition classes.
Start times announcement. 
Porto City Race by night - Campus IAPMEI 
15:00 - Event centre opening
20:30 - Start
08:30 - Event centre opening
10:00 - Start
12:30 - Prize giving ceremony (Day 1 and Day 2)
Porto City Race (Barão Nova Sintra) 
08:30 - Event centre opening.
10:00 - Start
13:30 - Prize giving ceremony