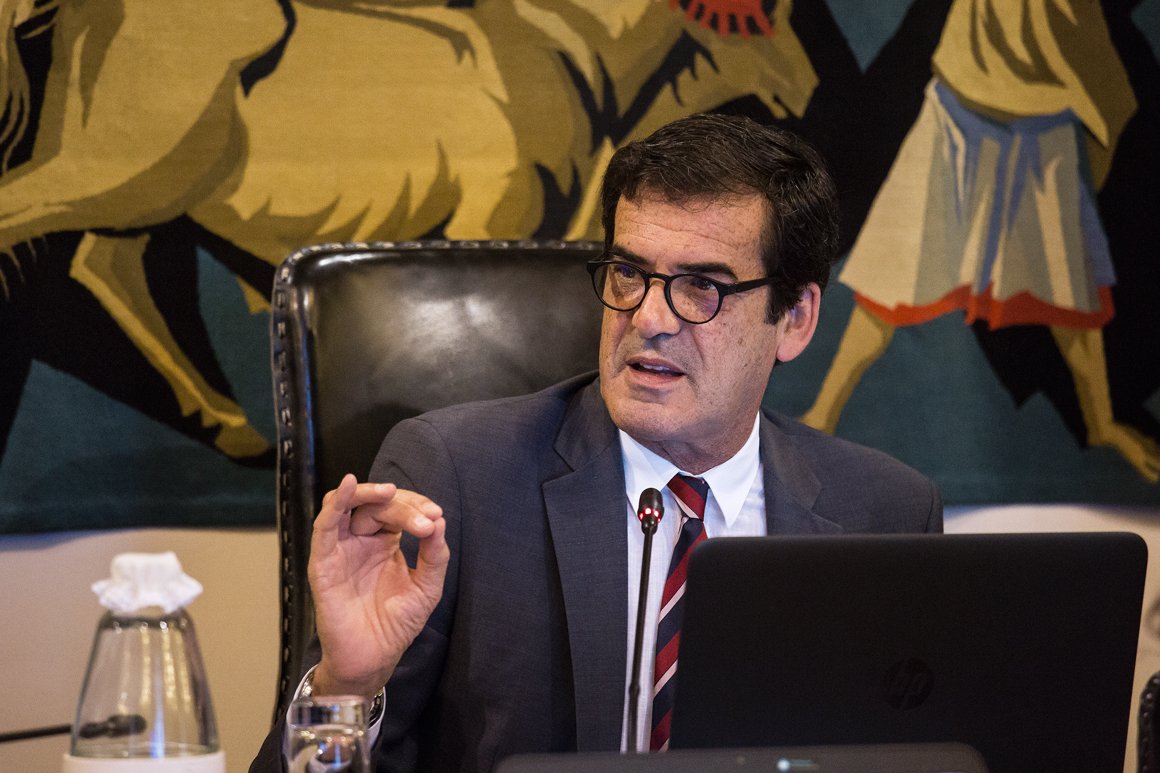 Rui Moreira proposes 150 thousand euros support line to Associations in Porto which are affected by Covid-19
21-04-2020
Many associations in Porto are no longer capable of meeting their financial obligations due to the current pandemic and the Emergency State issued by the President of the Republic. Thus, Porto City Hall will consider the proposal by Mayor of Porto, Rui Moreira, to create an Emergency Support Line to the Associations in Porto. 
This line, worth 150.000 euros, will enable immediate help to overcome liquidity problems.
The Municipal Executive convenes next Monday, on 27th April, via videoconference, as it has for the last two Executive Meetings, since the pandemic.
The text of the proposal reads "the municipal policy is to refuse any sheer subsidising paragon, instead the option is to support the social and cultural fabric of the city via specific programmes that support activities, content and services creation more directly and that are in line with the public's interest", however, due to the these exceptional times "many associations deal with serious liquidity problems to respond to running costs commitments as many of these are in a forced shutdown".
Rui Moreira recalls in this proposal that "associations are relevant as they are privileged social spaces (...) and they further the city's cohesiveness, which must be preserved".
This financing proposal should be established on 27th April and it is named "Emergency Support Line to Associations in Porto - COVID.19".
The amounts and forms to fill will be announced in the beginning of next week, and associations can apply starting 28th April.
All running costs qualify for the support line, namely rent or building charges, water, gas and electricity charges or other services within the present year.