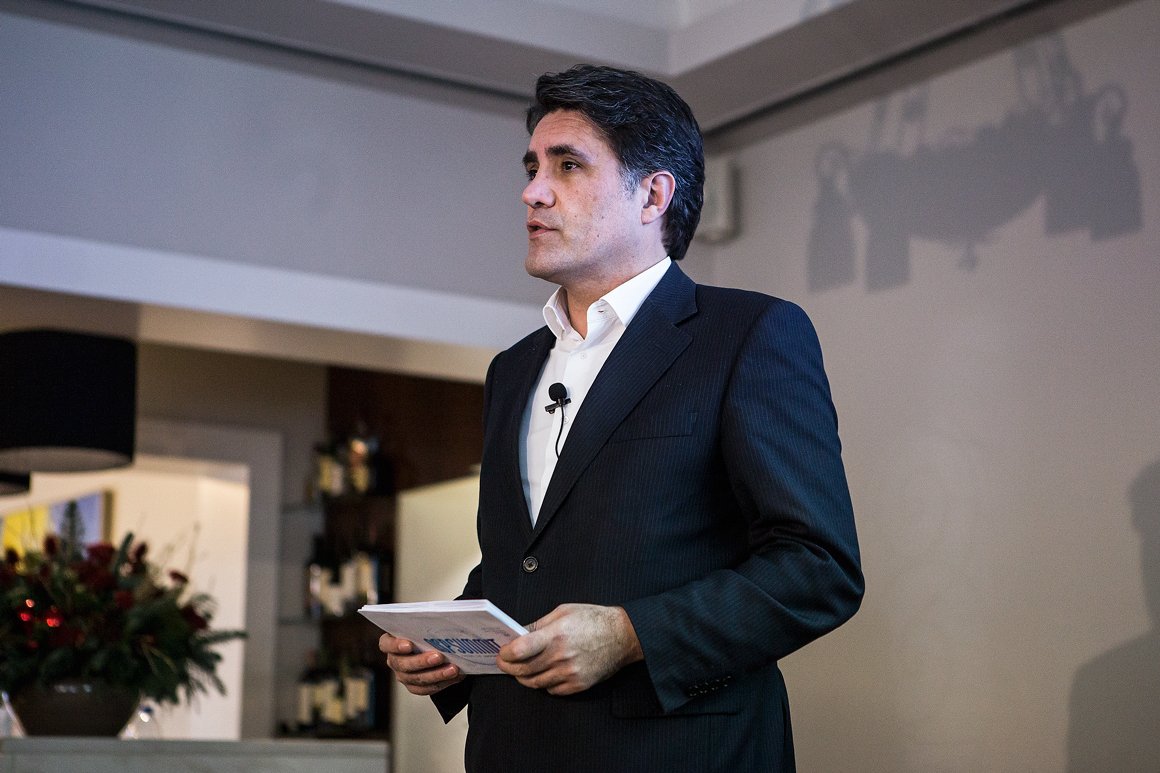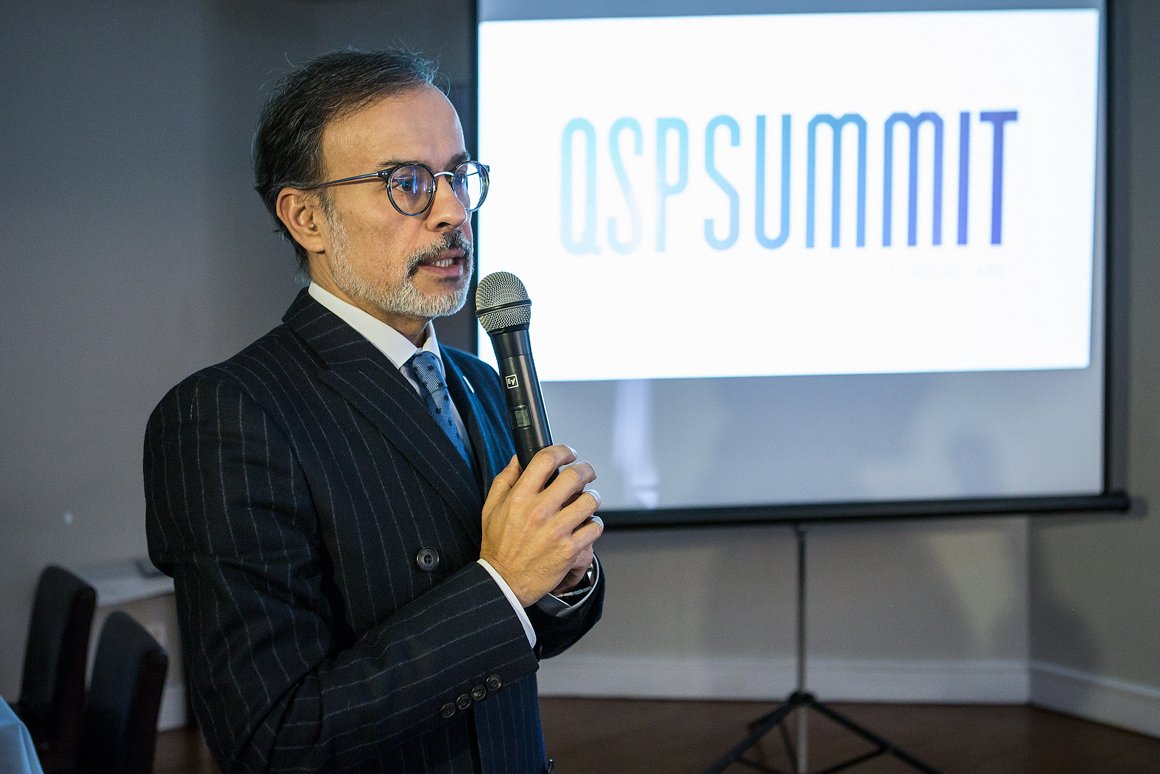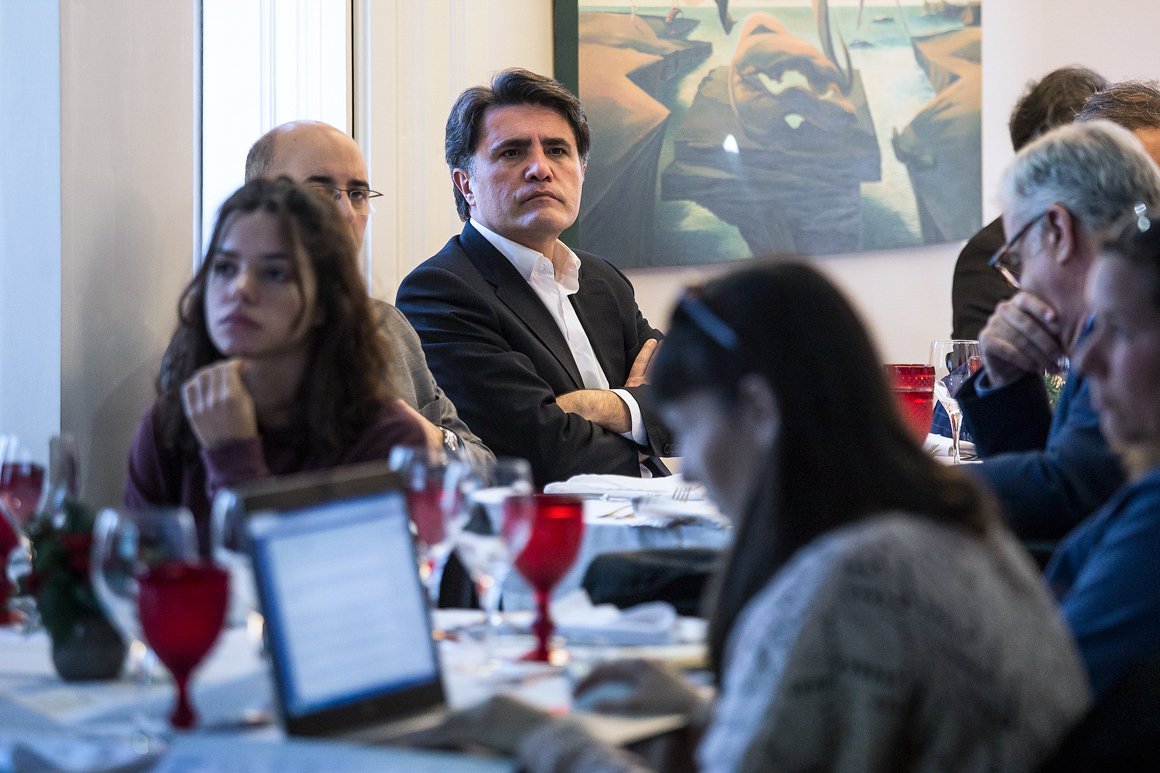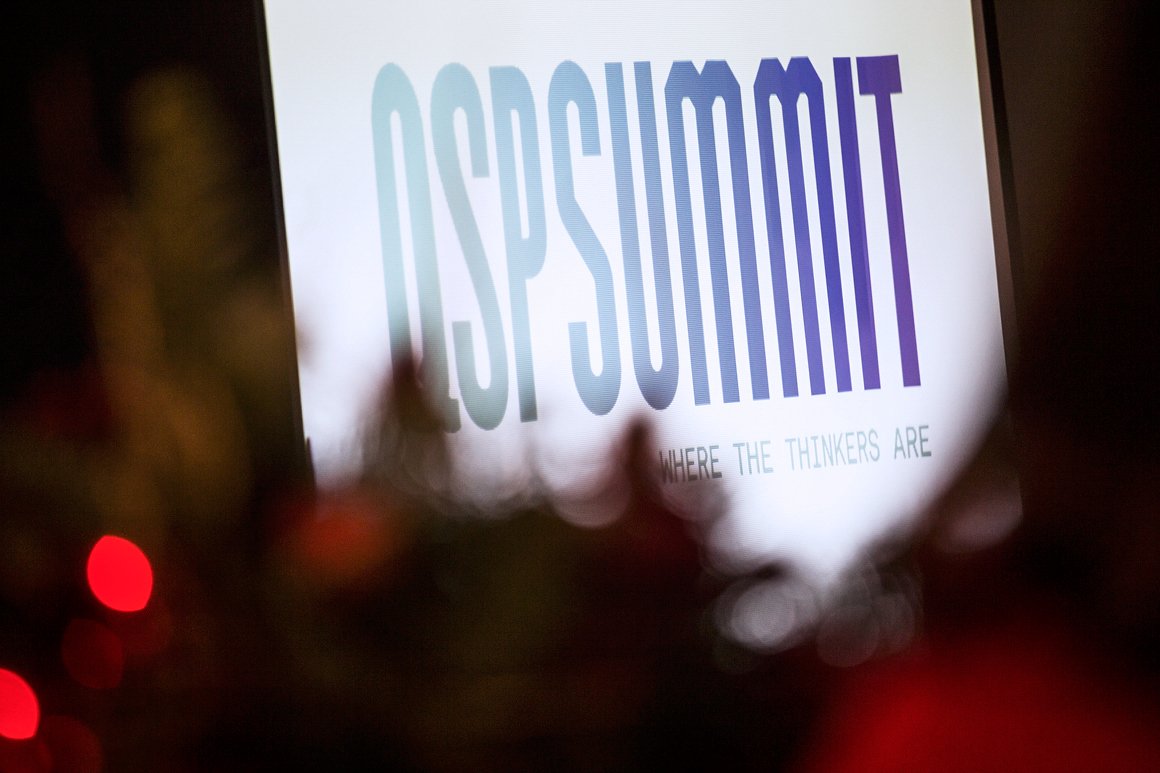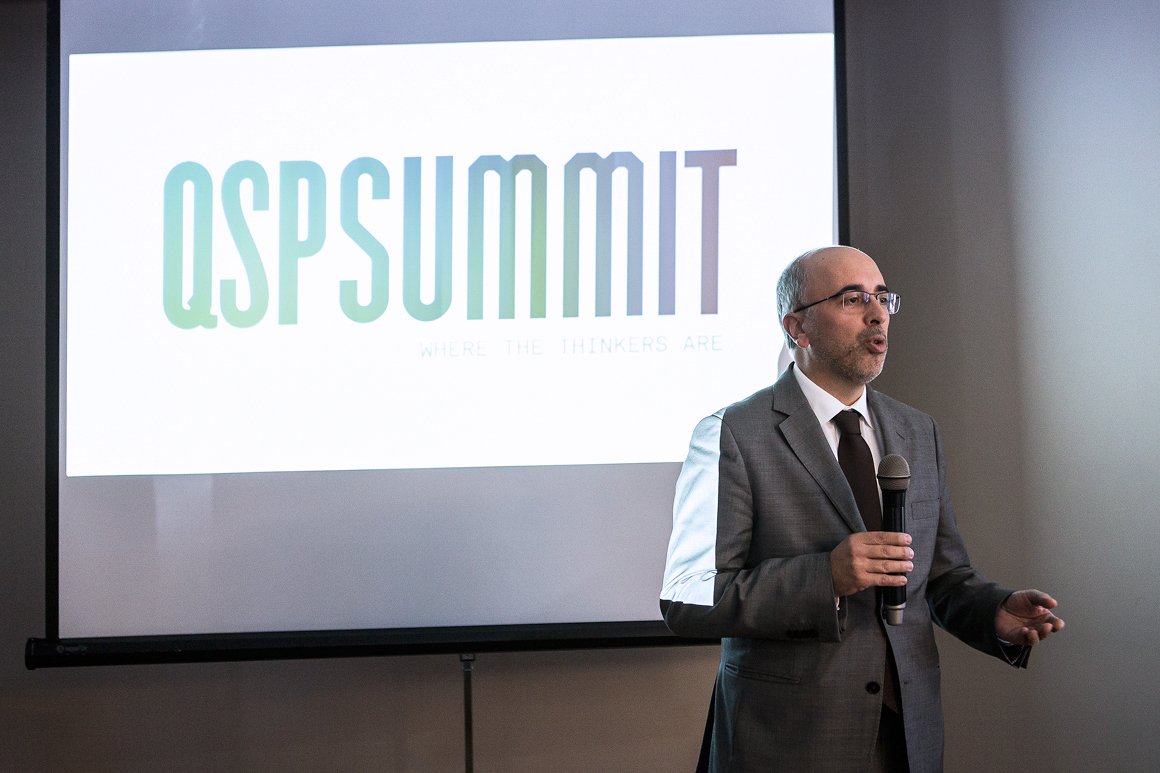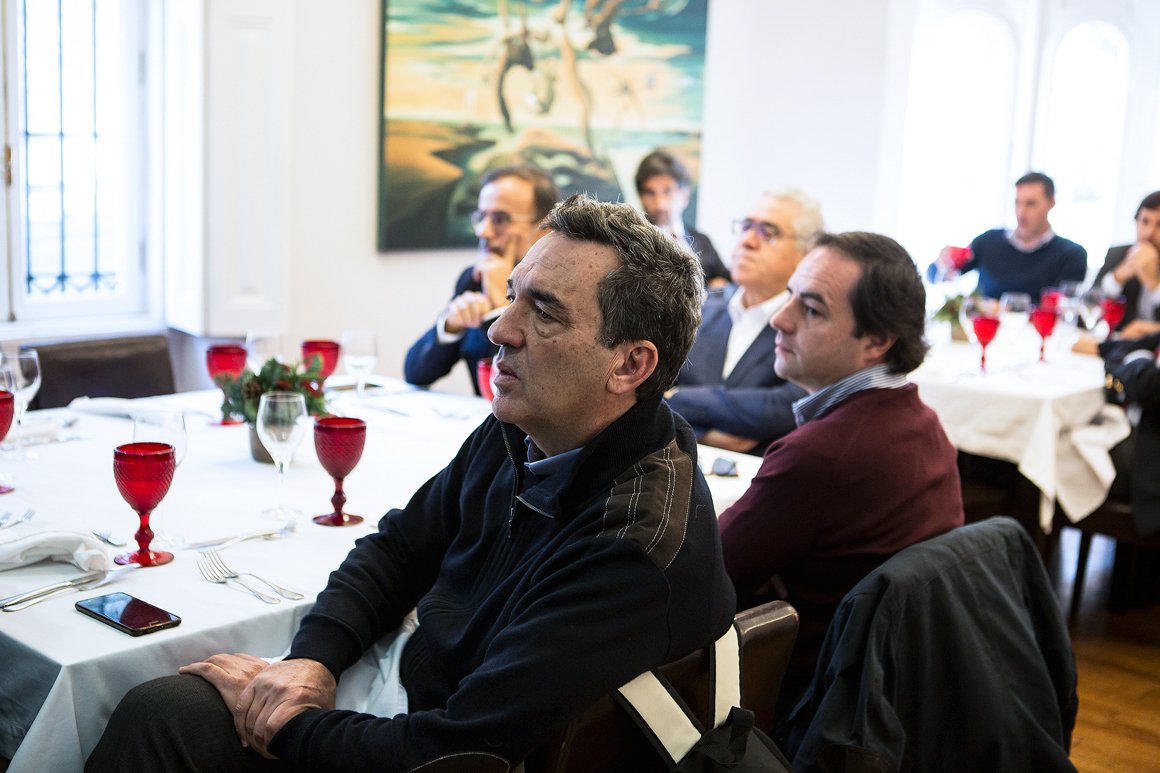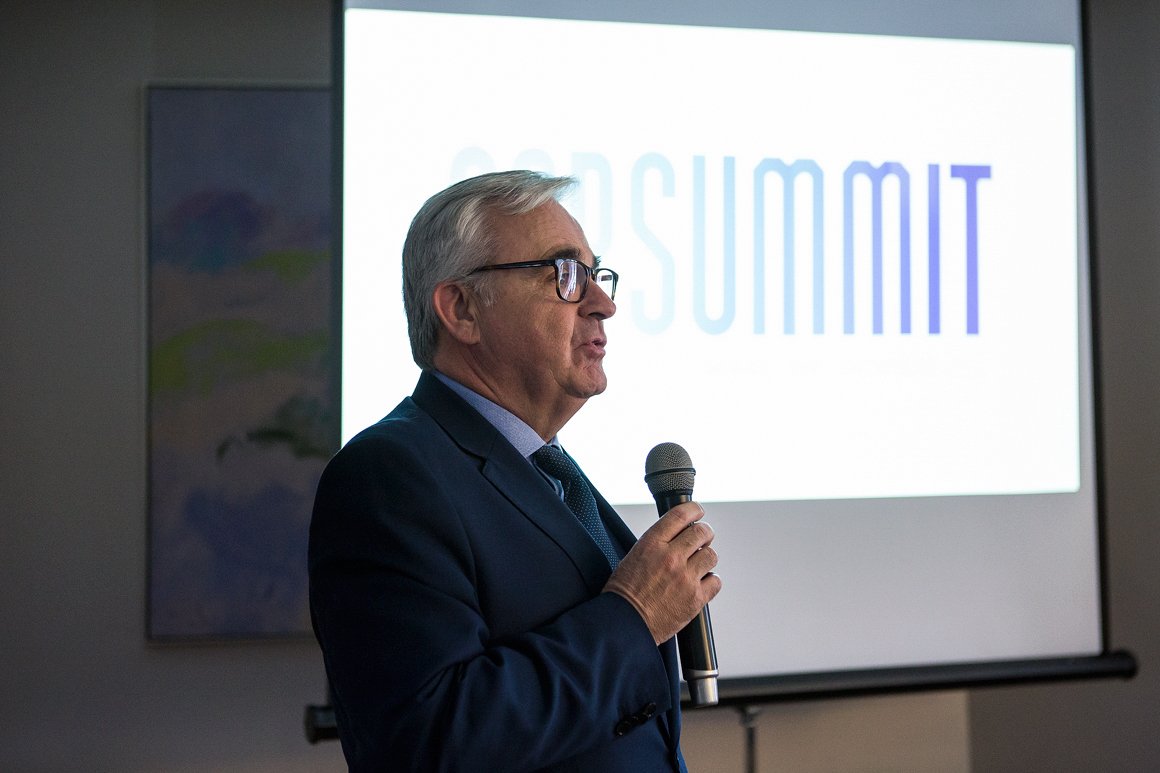 QSP Summit 14th edition features a special opening ceremony at Super Bock Arena - Pavilhão Rosa Mota
05-12-2019
QSP Summit, one of the most important Marketing and Management Conferences in Europe, is back from 26 to 27 March 2020, under the umbrella topic "Facing the Unknown".
A novelty for the coming edition is the QSP special opening at Super Bock Arena - Pavilhão Rosa Mota .
The purpose is to consolidate the event experience in all its dimensions, Rui Ribeiro affirmed, and this 14th edition features an inaugural especial session at Super Bock Arena - Pavilhão Rosa Mota, on 25th March, between 5pm and 7pm, for "guests, journalists and authorities".
The event will rally eminent keynote speakers such as Canadian journalist, author, and public speaker Malcolm Timothy Gladwell, Keith Weed, president of the Advertising Association and deemed the most influent marketing director in the world by Forbes magazine in 2017, 2018 and 2019; also, Martin Wezowski, technology and innovative designer at SAP; Jennifer Petriglieri, associated professor of organizational behaviour at INSEAD (the European Institute of Public Administration); Rob Campbell, head of strategy at R/GA EMEA; Arun Sundararajan, Business management professor at New York University (NYU) and author of the best-seller "The Sharing Economy"; Lauren deLisa Coleman, digi-cultural trend analyst and Scott Morrison, founder of The Boom!.
In 2020, the summit's global theme is "Facing the Unknown". Rui Ribeiro, QSP Summit CEO and Founder highlighted that this event is more than a conference, it is an experience".
This "full event" offers a vast set of experiences, from conferences, one main stage, to seven, thinkers lab, stages, worklabs, trend forums, as well as networking sessions and free food in the 25 restaurants in situ.
An estimated 2.500 participants are expected to the event.
The QSP headliner, Malcolm Gladwell is a staff writer for The New Yorker since 1996, and has recently launched his book "Talking to Strangers". He was nominated one of the 100 most influential personalities in the world by TIME magazine and is one of the "Top Global Thinkers" by Foreign Policy.
"The QSP Summit has registered a growth of 475%, throughout these 13th editions", The CEO stated; and this data shows "the entrepreneur spirit of Porto and the Northern Region", Councillor for Economy, Tourism and Trade, Ricardo Valente affirmed.