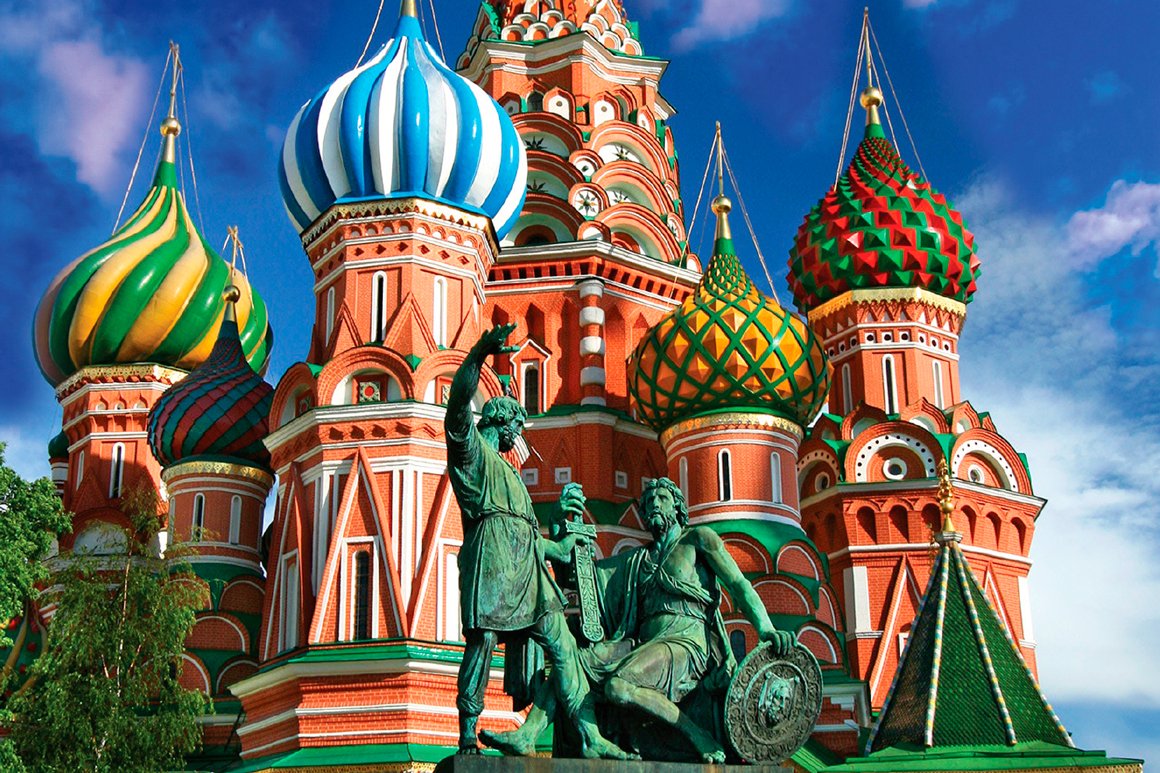 Porto-Russia celebrate 240 years of diplomatic relations
15-10-2019
The 6th Week of the Russian Culture is running in Porto, from today, 15th until 18th October. Concurrently, the Portuguese-Russian Economic Forum is also being held during this week.
Portugal has an embassy in Moscow while Russia has an embassy in Lisbon; thus, both countries are the easternmost and westernmost in Europe, and enjoy very good cultural and economic relations.
The opening session takes place at 5pm, on 15th October at the Rectory of the University of Porto, followed by the inauguration of the exhibit of the Icon, offered by the Sharing Foundation to the Parish of the New Martyrs of the Russian Orthodox Church, in Porto, at the Brotherhood of the Clérigos. The festive moment is celebrated with a Triple String Concert.
The 240 years of the Portugal-Russia diplomatic relations are the theme for the exhibit that the Russian Embassy promotes on 16th October at the Palácio da Bolsa, in conjunction with other displays and a cinema screening. The Economic Forum will be held throughout the day and the issues under debate are innovation, entrepreneurship, tourism and culture, fashion, design, agro business and the signing of several institucional protocols, as well.
Also, italian pianist and composer Pier Francesco Forlenza will perform pieces by Prokofiev and Rachmaninov, on 16th October, at the rectory of the University of porto.
See
here
the full programme.