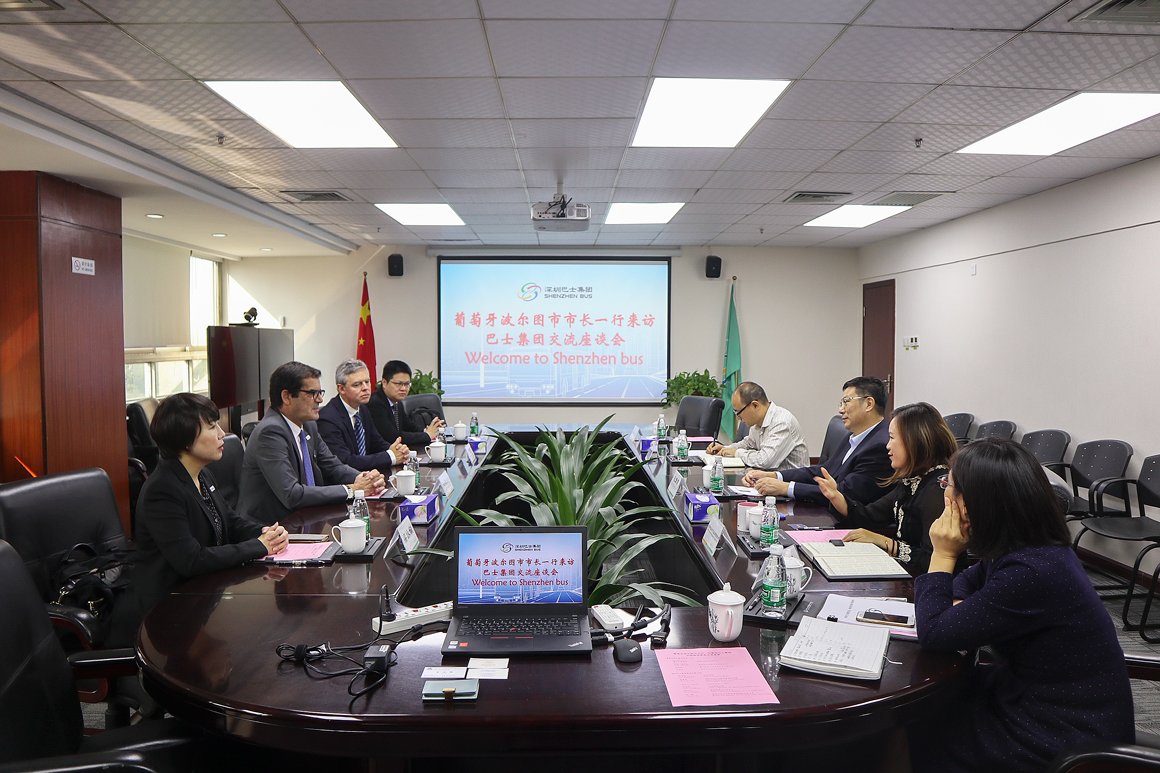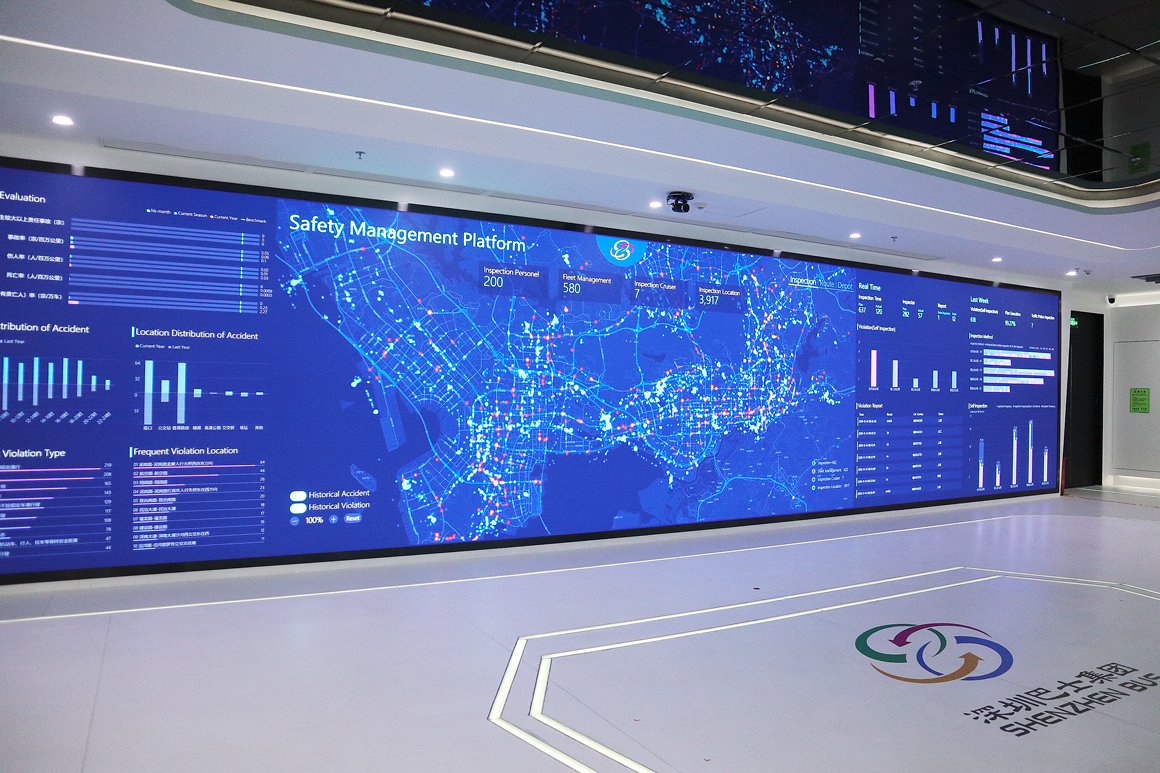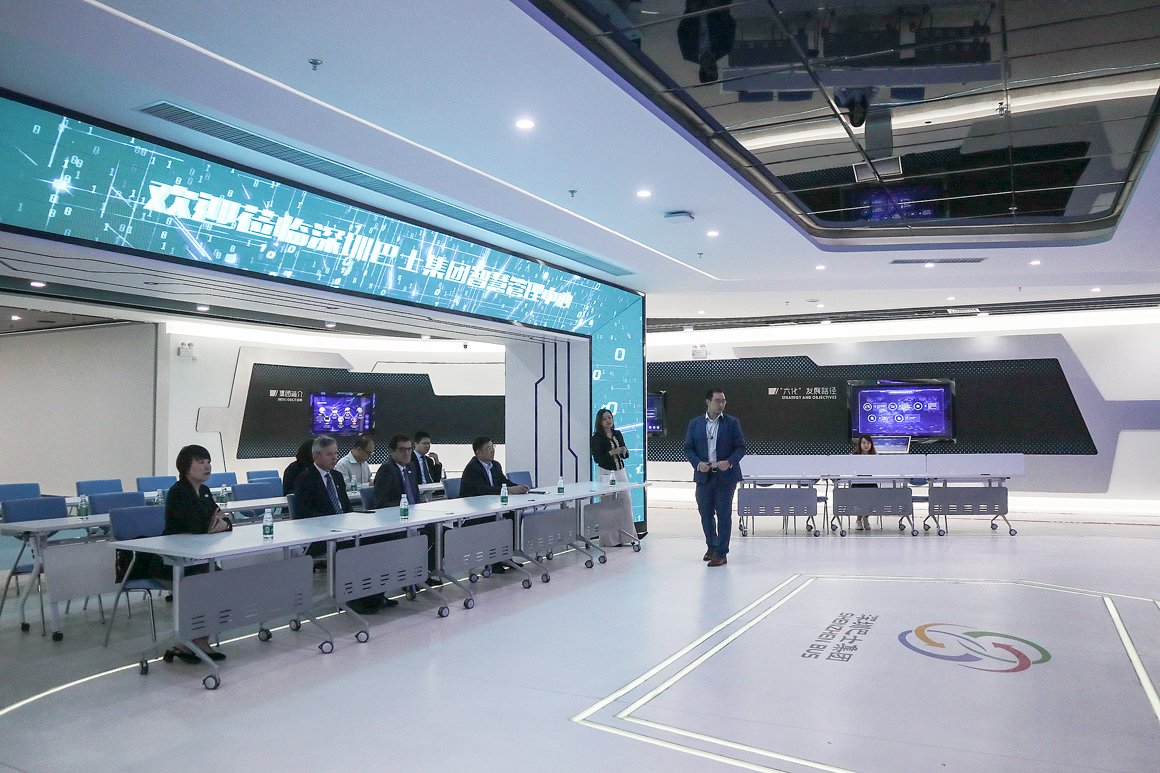 Porto learns best practices with Shenzhen fleet of municipal buses
15-11-2019
The Mayor of Porto visited the headquarters of the Shenzhen Bus Group, which operates a municipal fleet of electric buses and taxis and it is one of the best examples of main fleets and projects around the world, when it comes to smart cities at global level.
The Shenzhen Bus Group operates a fleet of over 12 thousand buses and 23 thousand taxis, available to a population of nearly 20 million people. Shenzhen no longer uses vehicles powered by fossil fuels.
Rui Moreira pays this visit when STCP - the Society of Collective Transports of Porto is about to be managed by the municipal authorities and when the Portuguese company prepares its transition towards clean sources of energy.
During this visit, the Mayor of Porto had the opportunity to observe how the entire fleet is managed via state-of-the-art digital applications, whose Control Centre provides real time surveillance of the fleet activity.
Each bus is equipped with seven video surveillance cameras, thus ensuring both passengers and bus drivers are always ridding in perfect conditions. Also, the company is assessing the transition to smaller buses that operate without drivers for shorter distances.
Rui Moreira is visiting Shenzhen in the framework of the cooperation protocol established between Porto and that city, a little over five years ago. The Deputy Mayor of Shenzhen will visit Porto this December.
Rui Moreira attended the Hi-Tech China Fair, the largest technology event in the east.