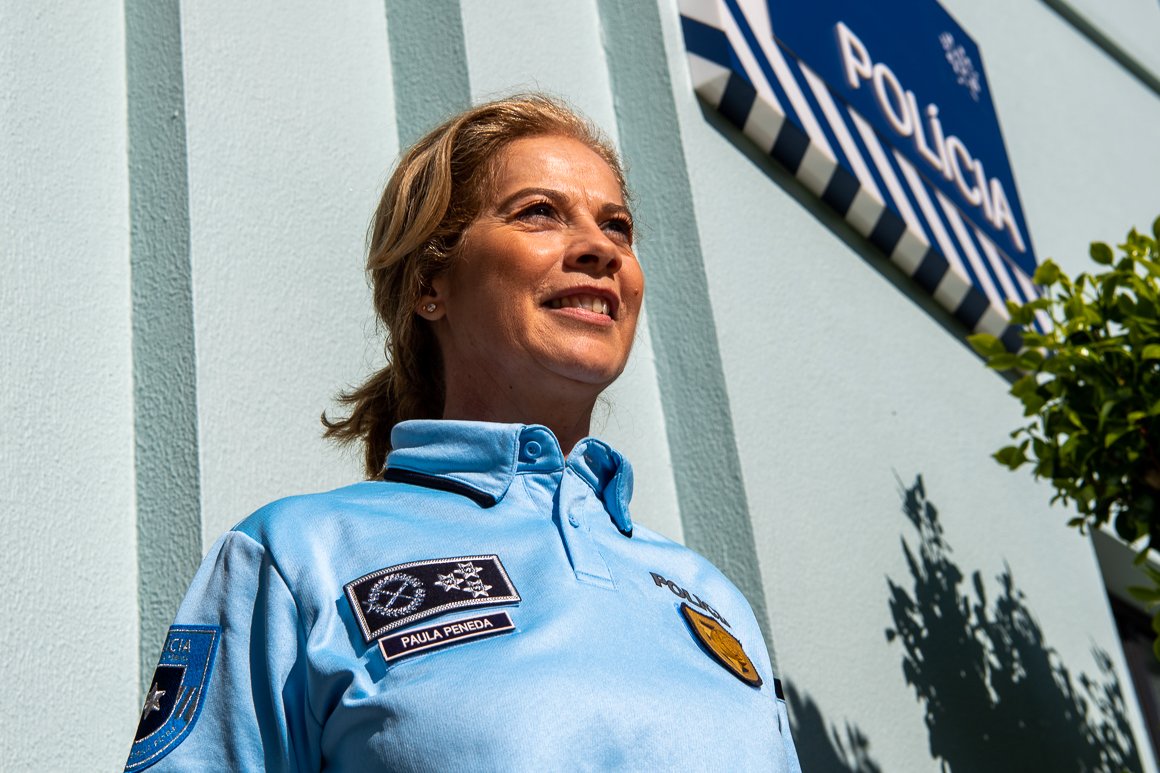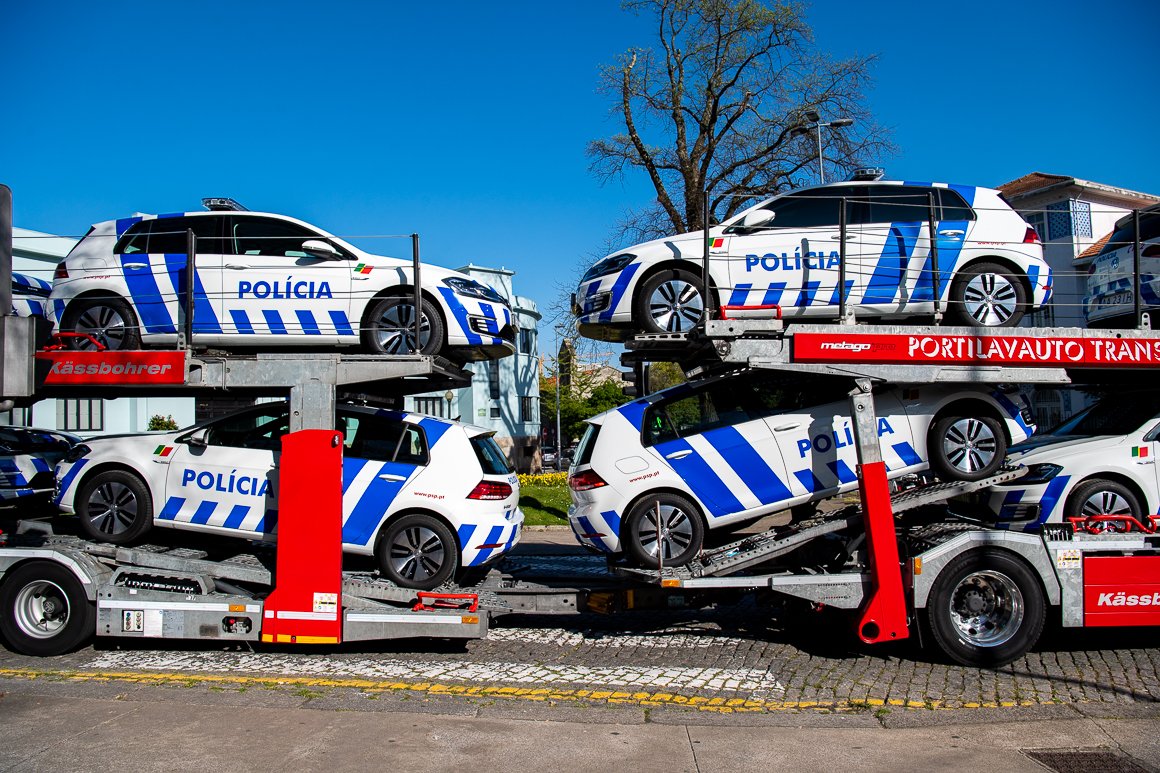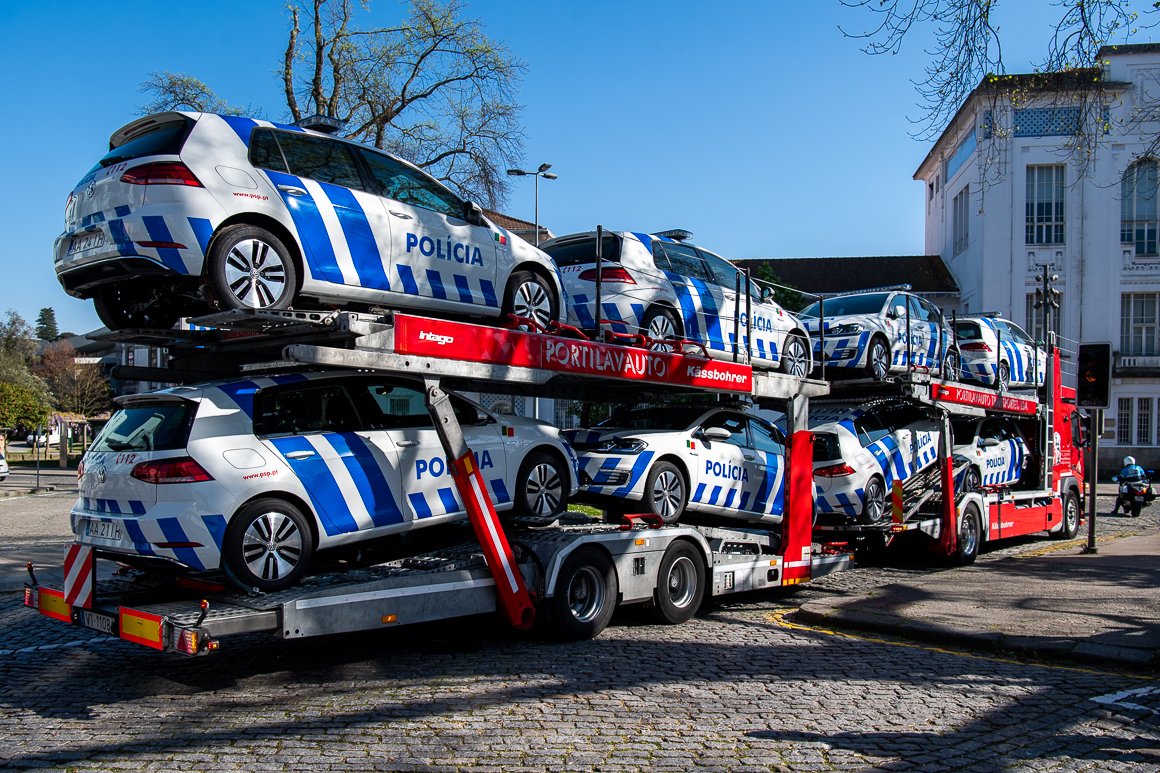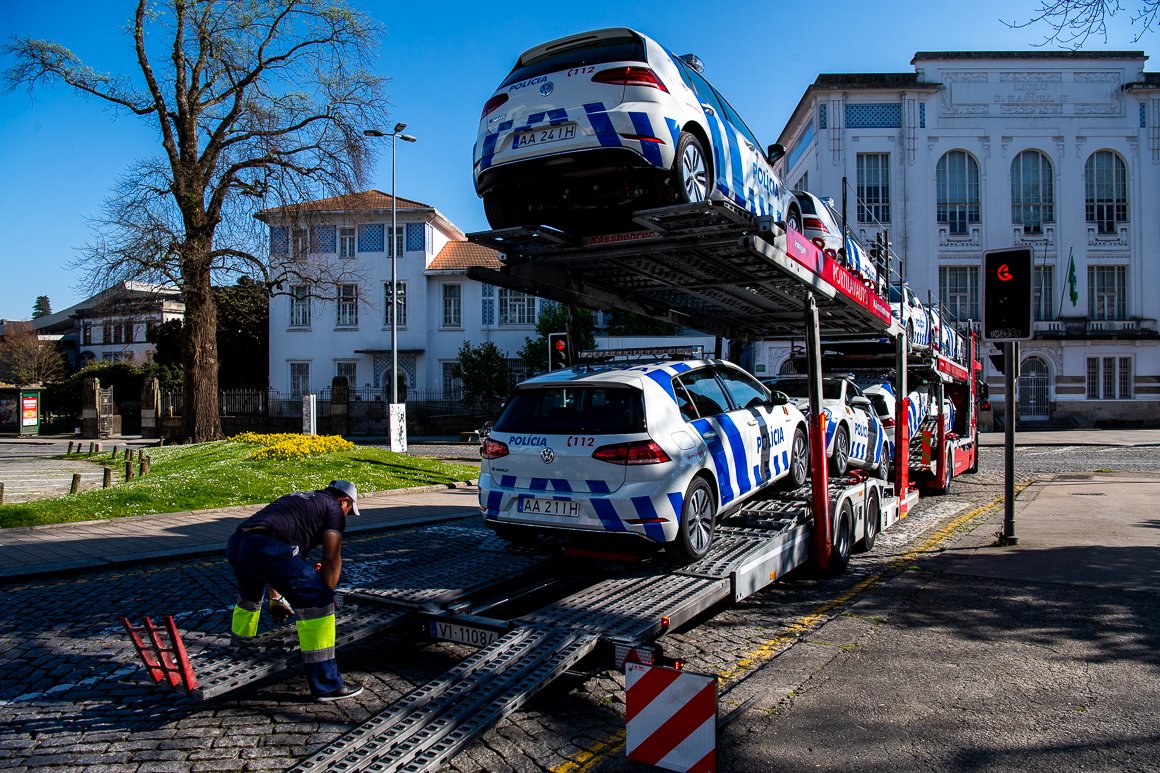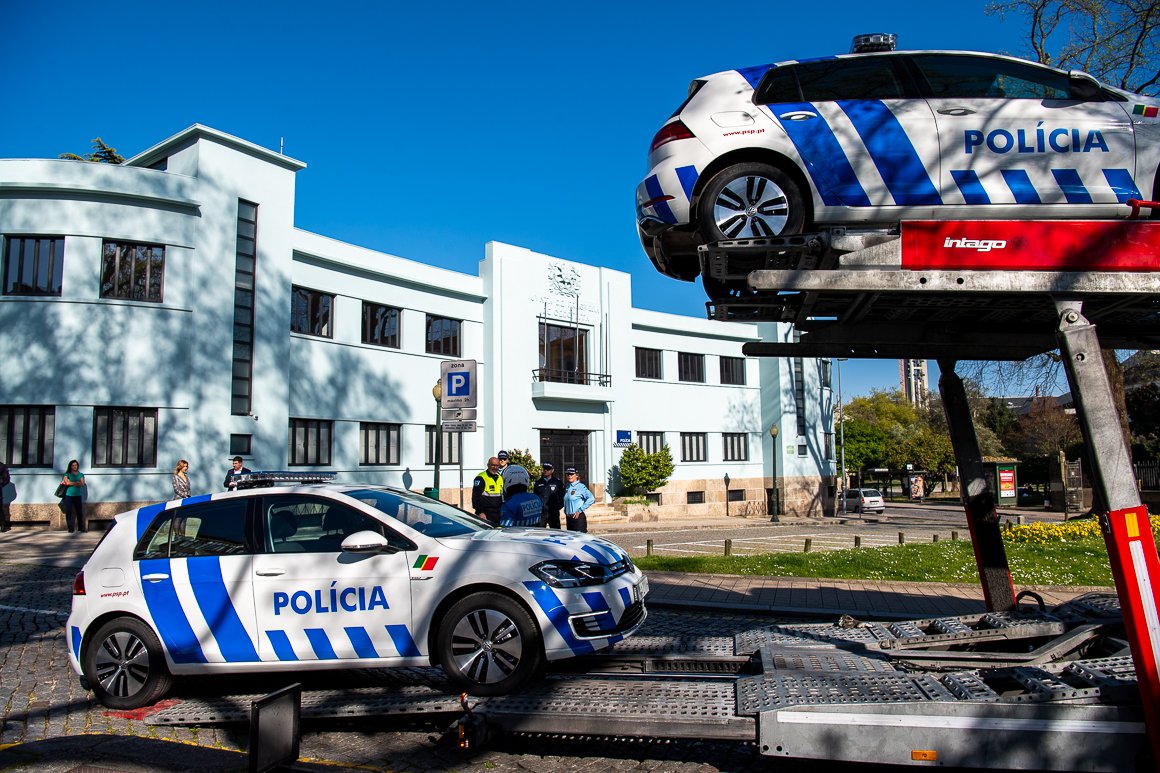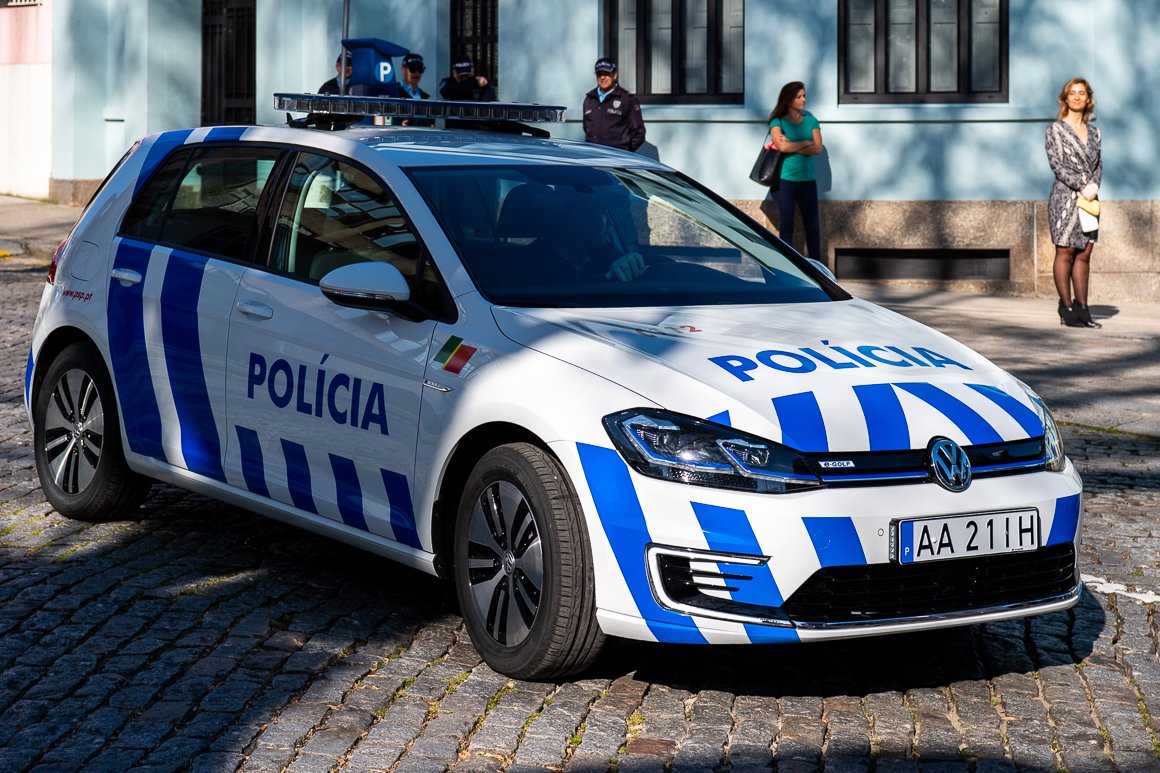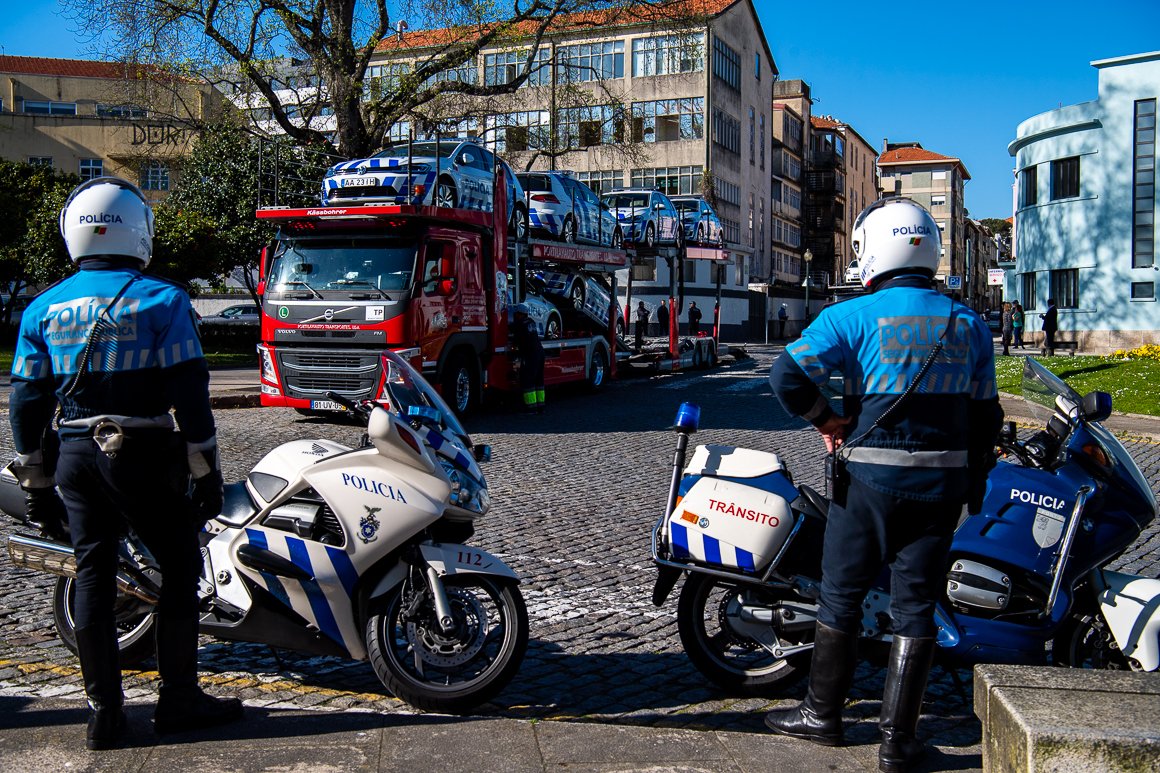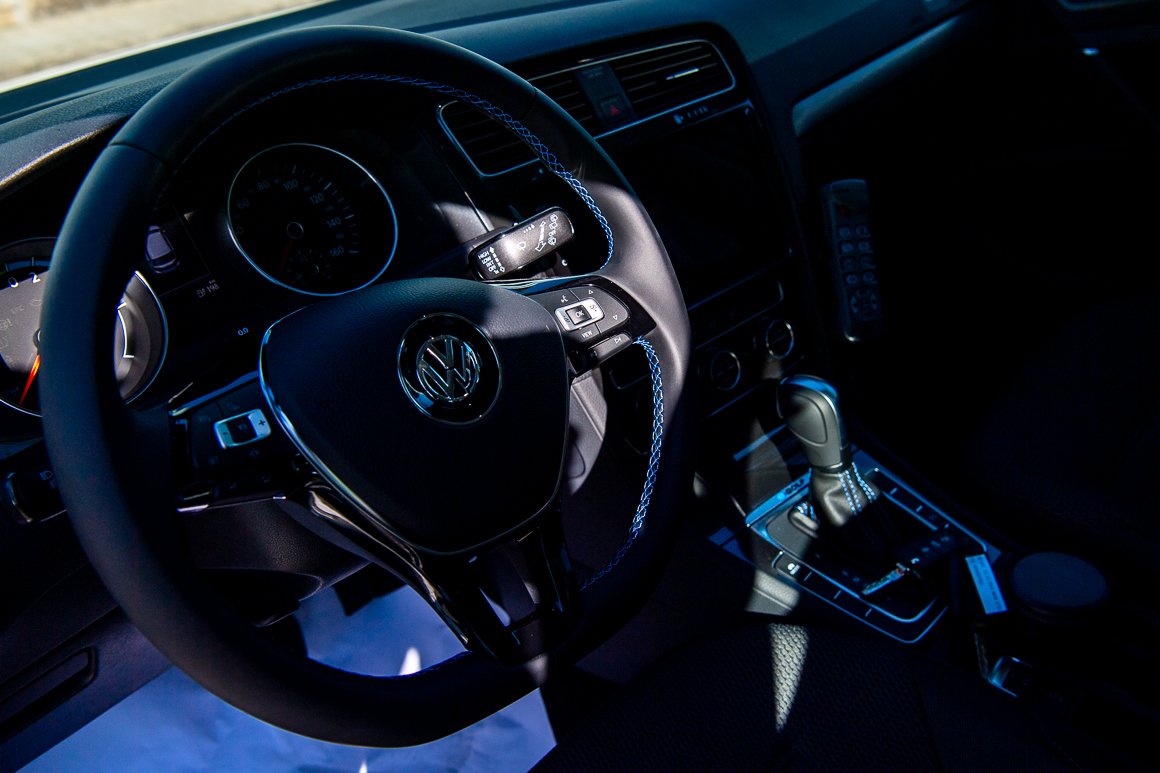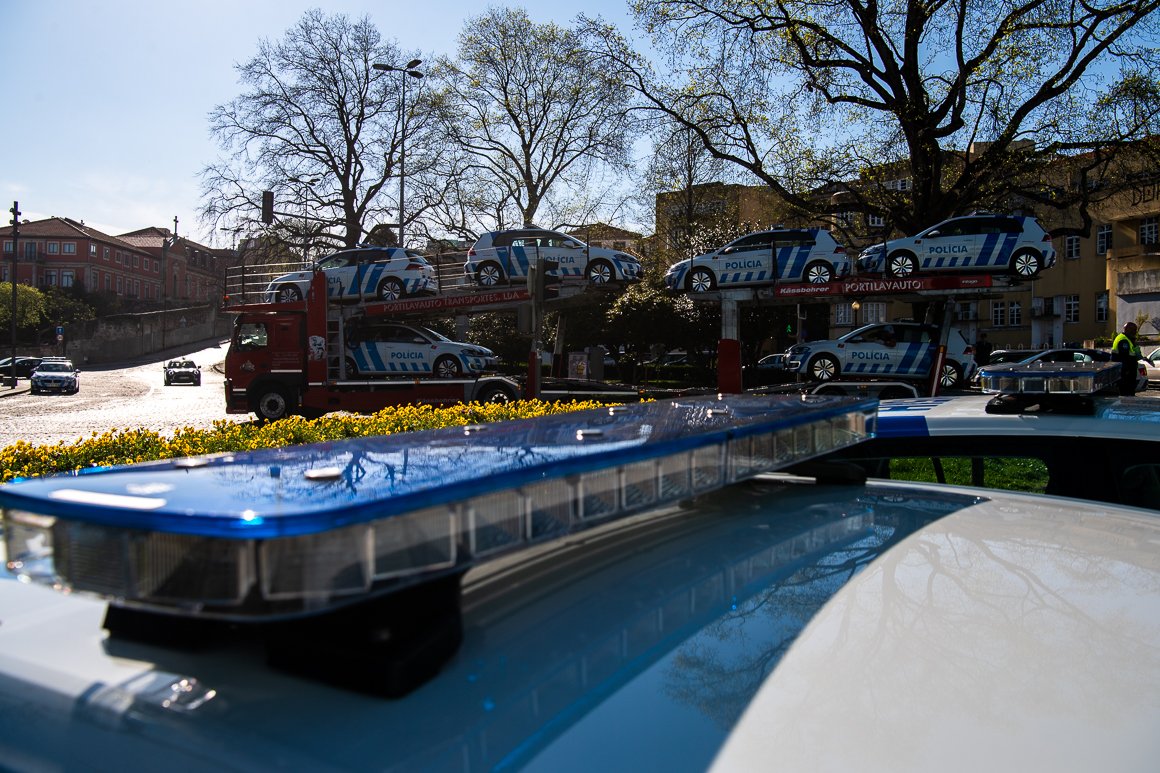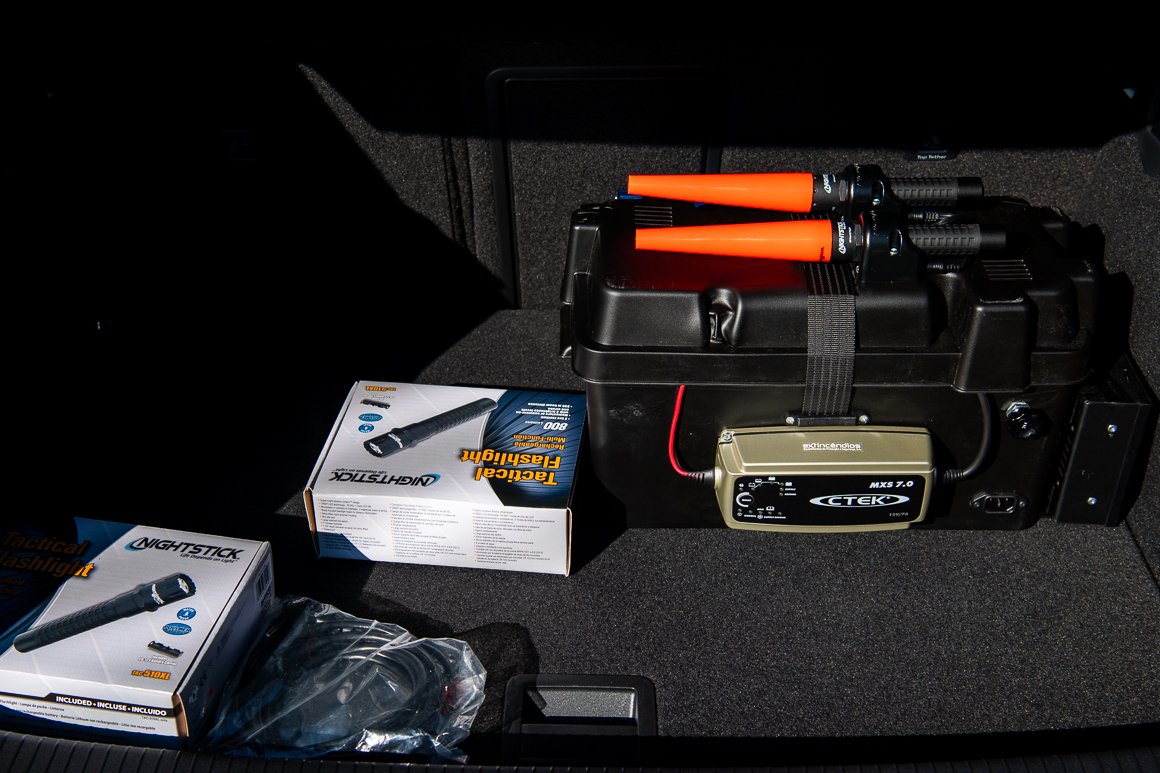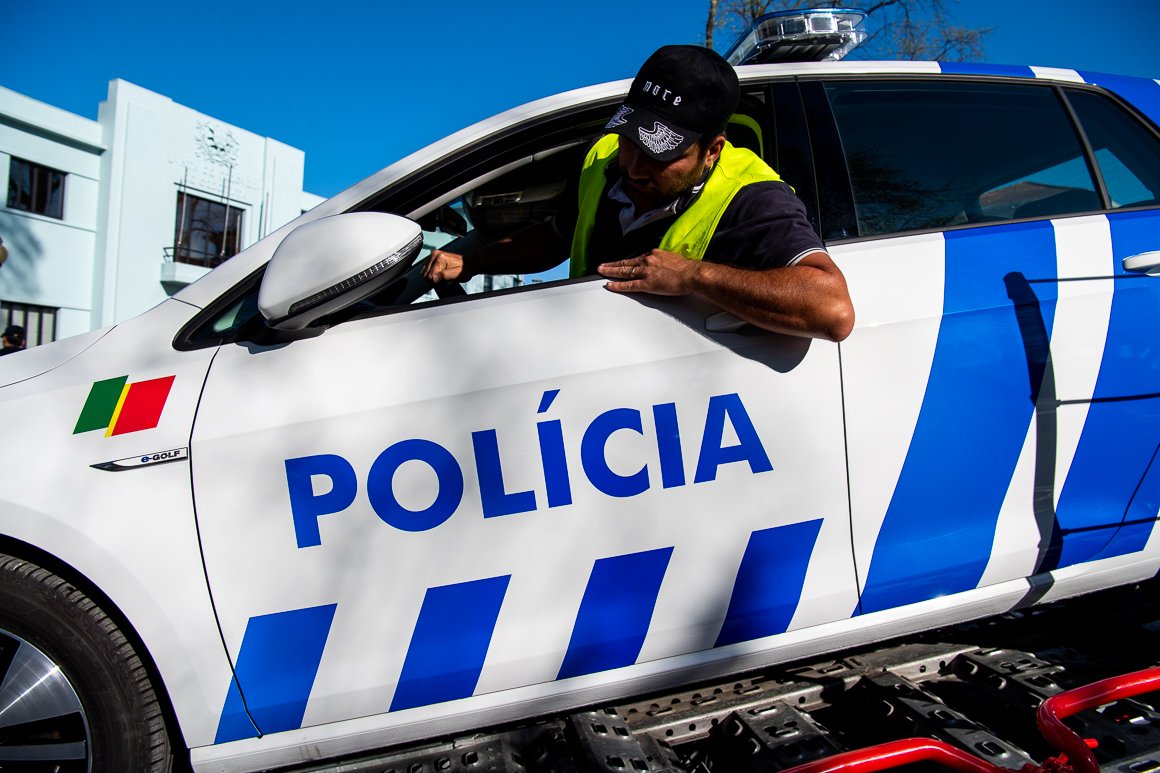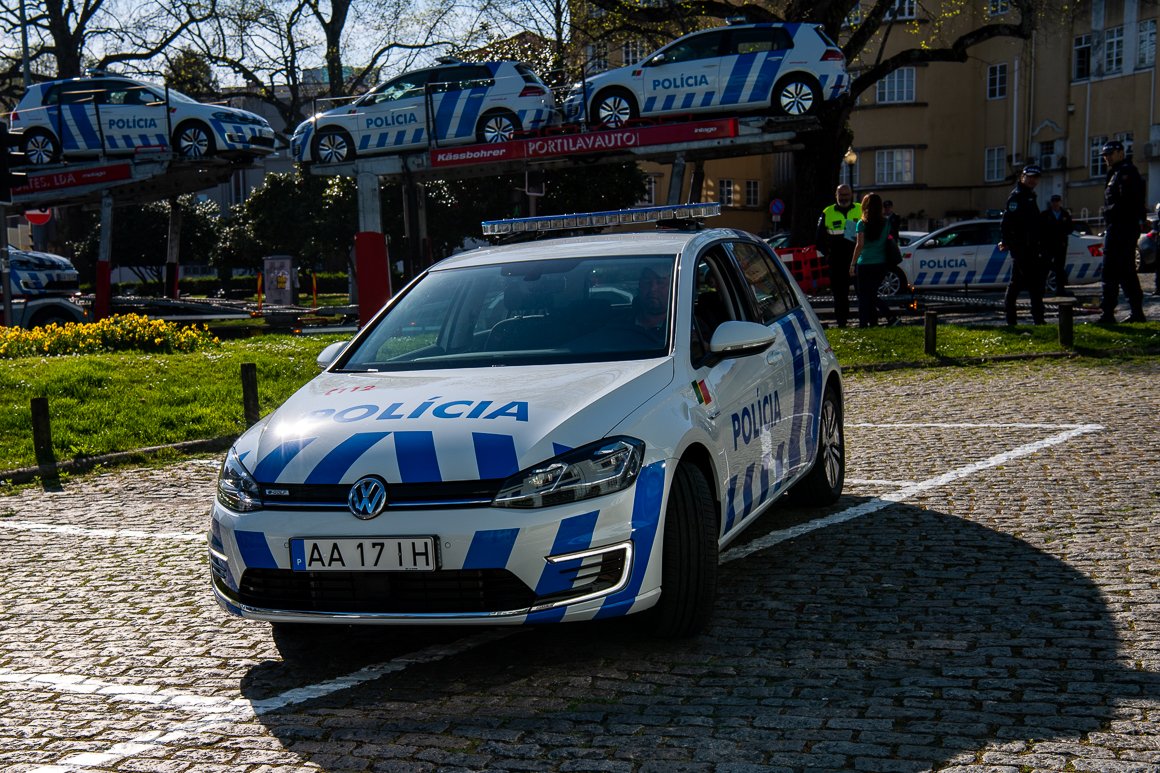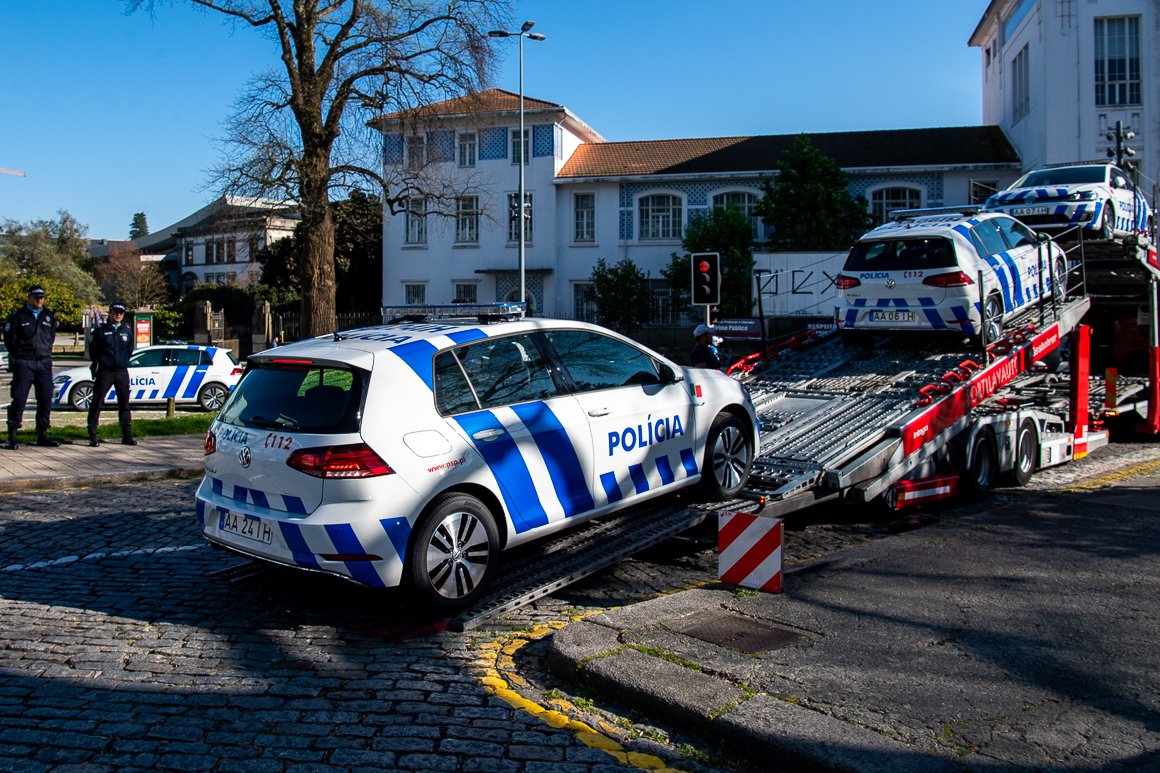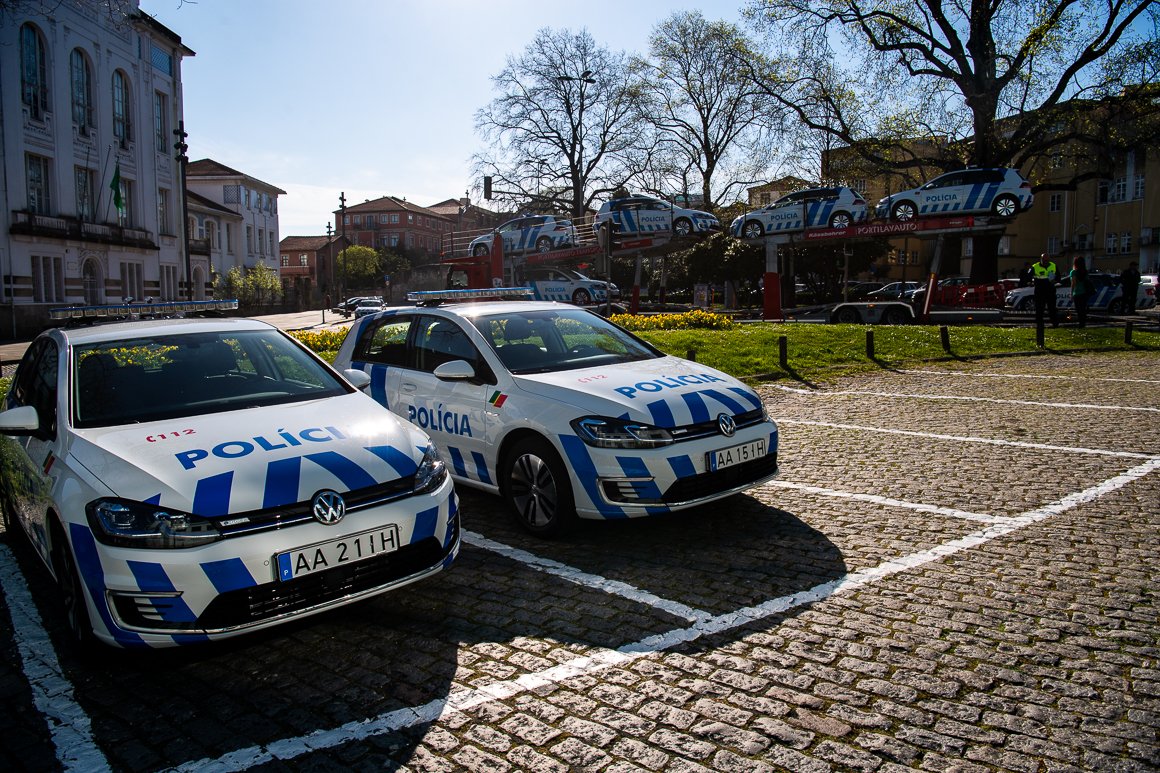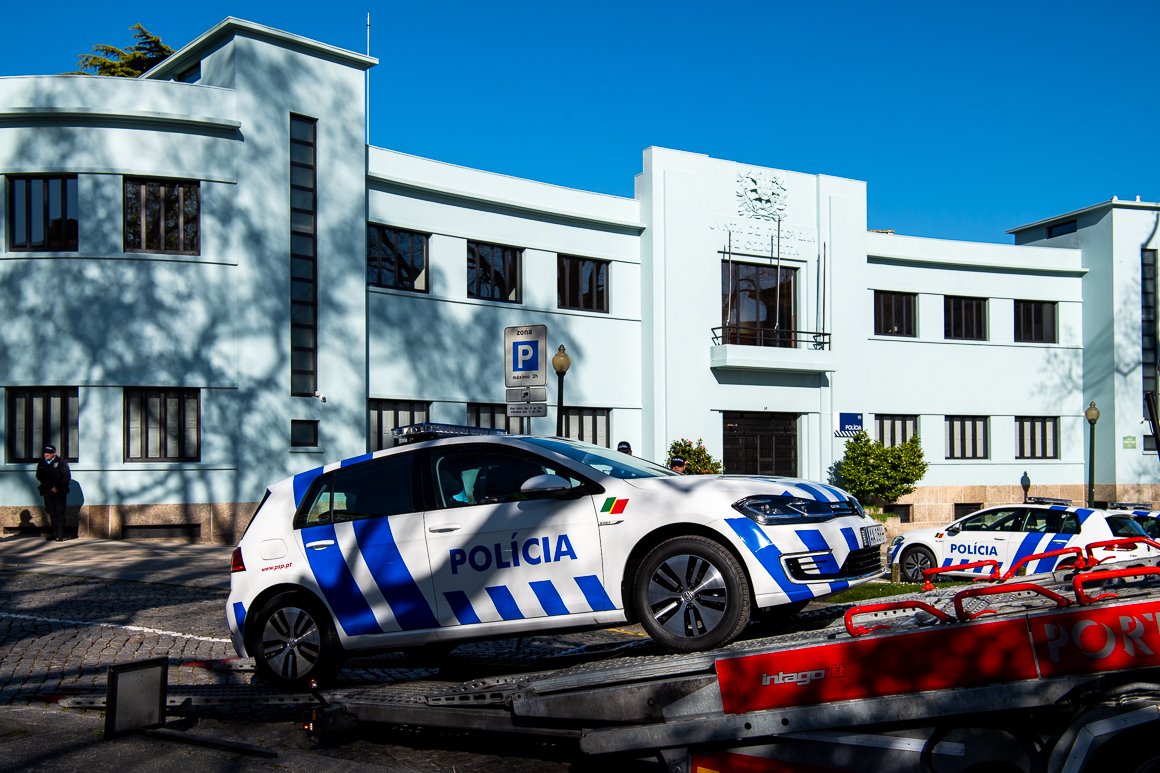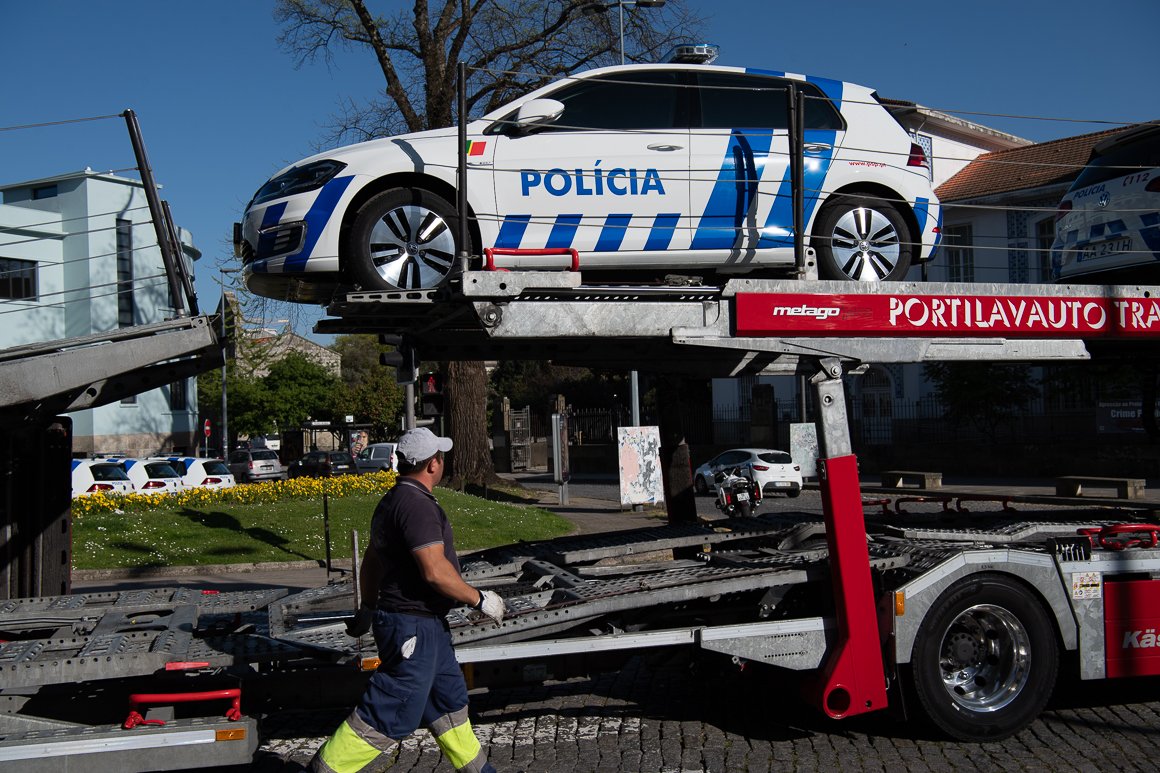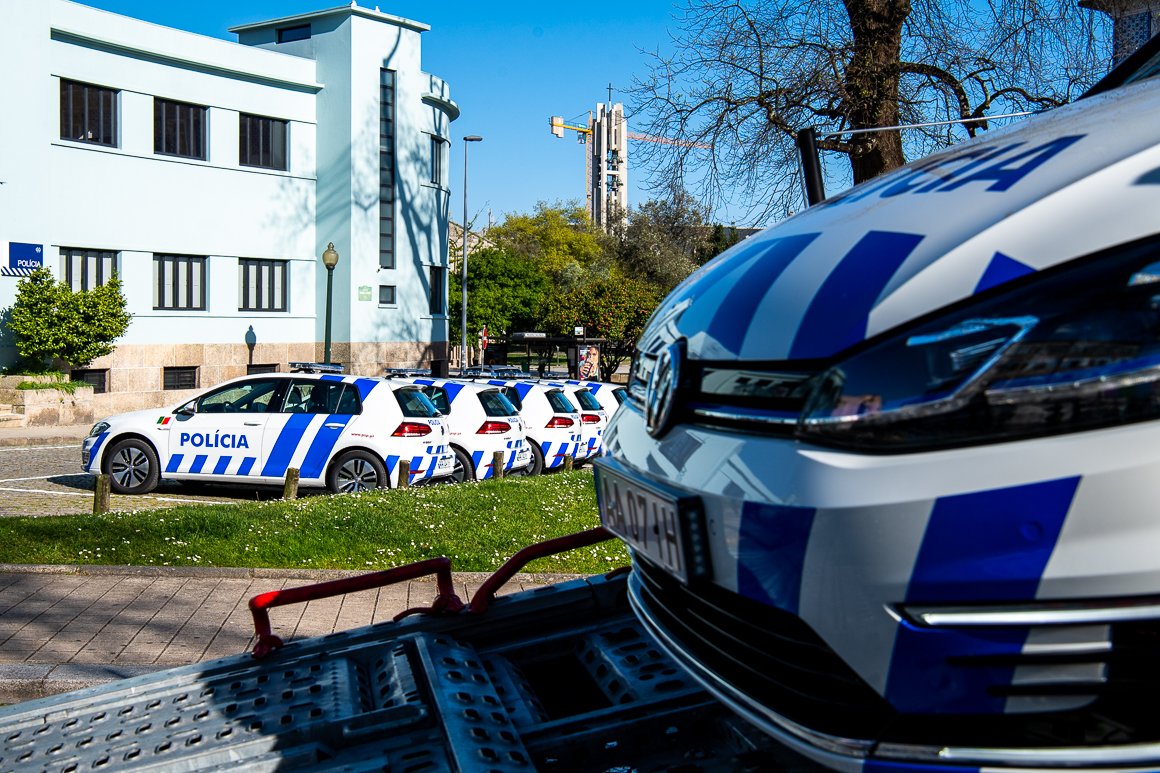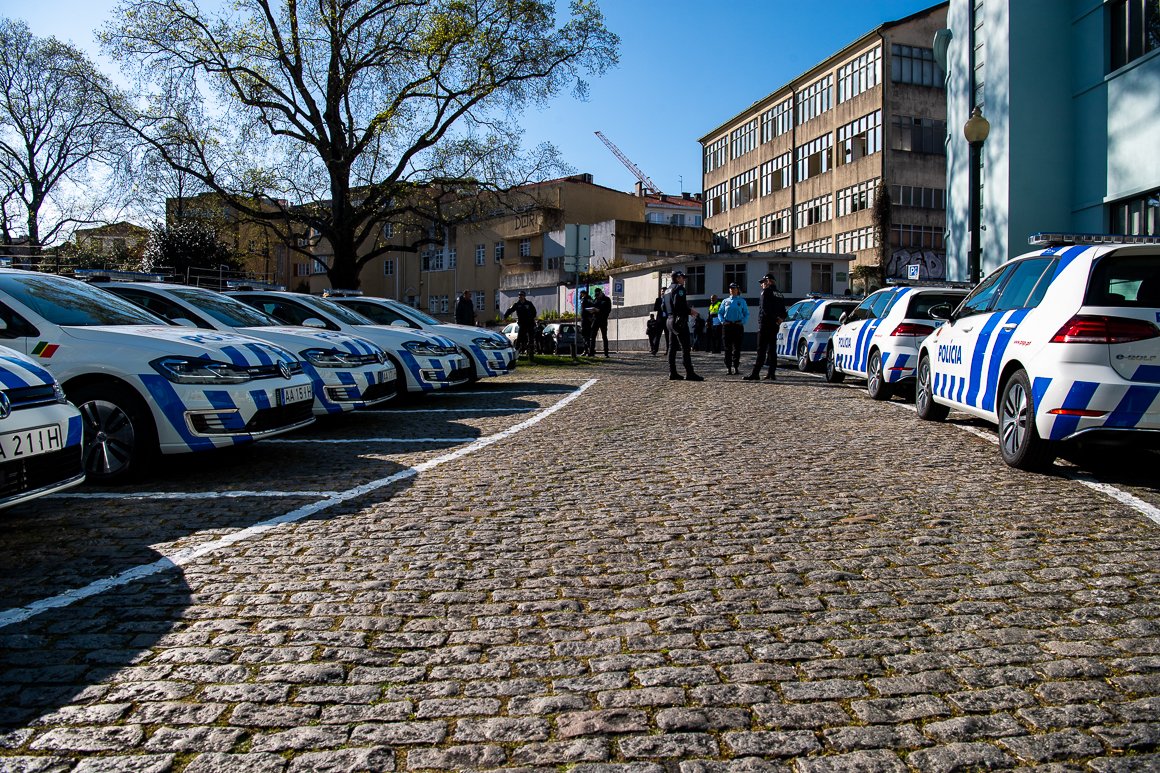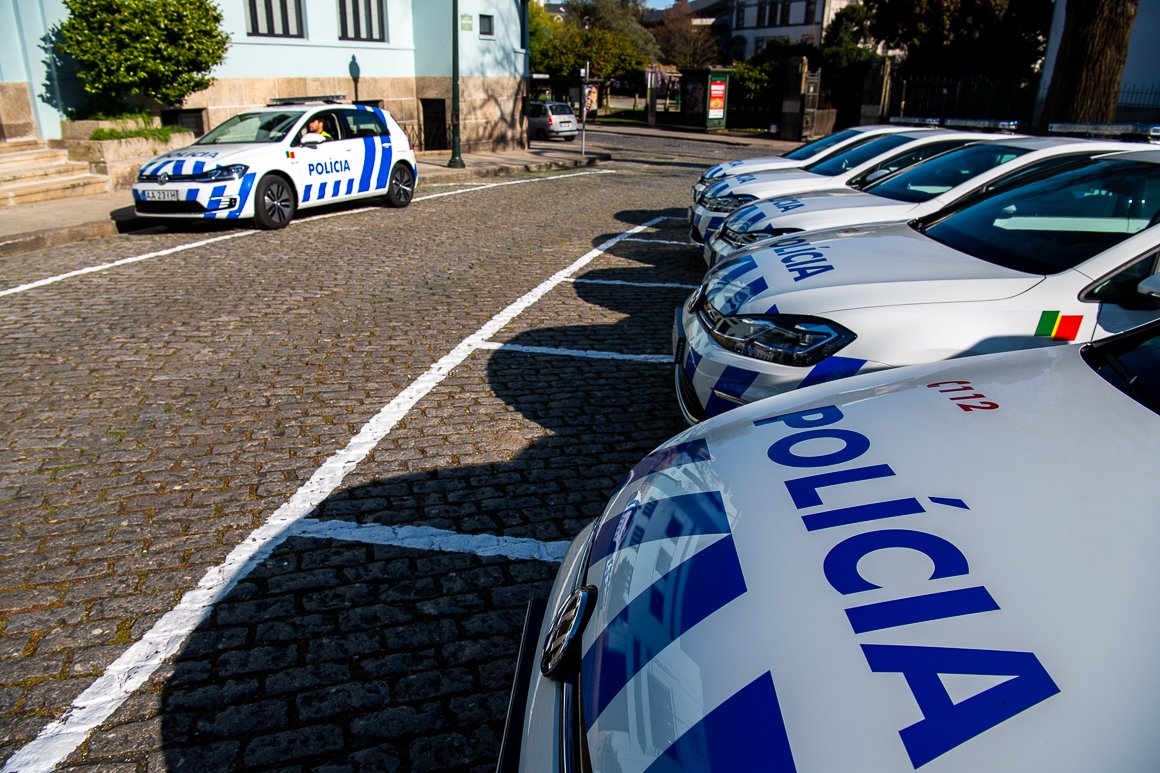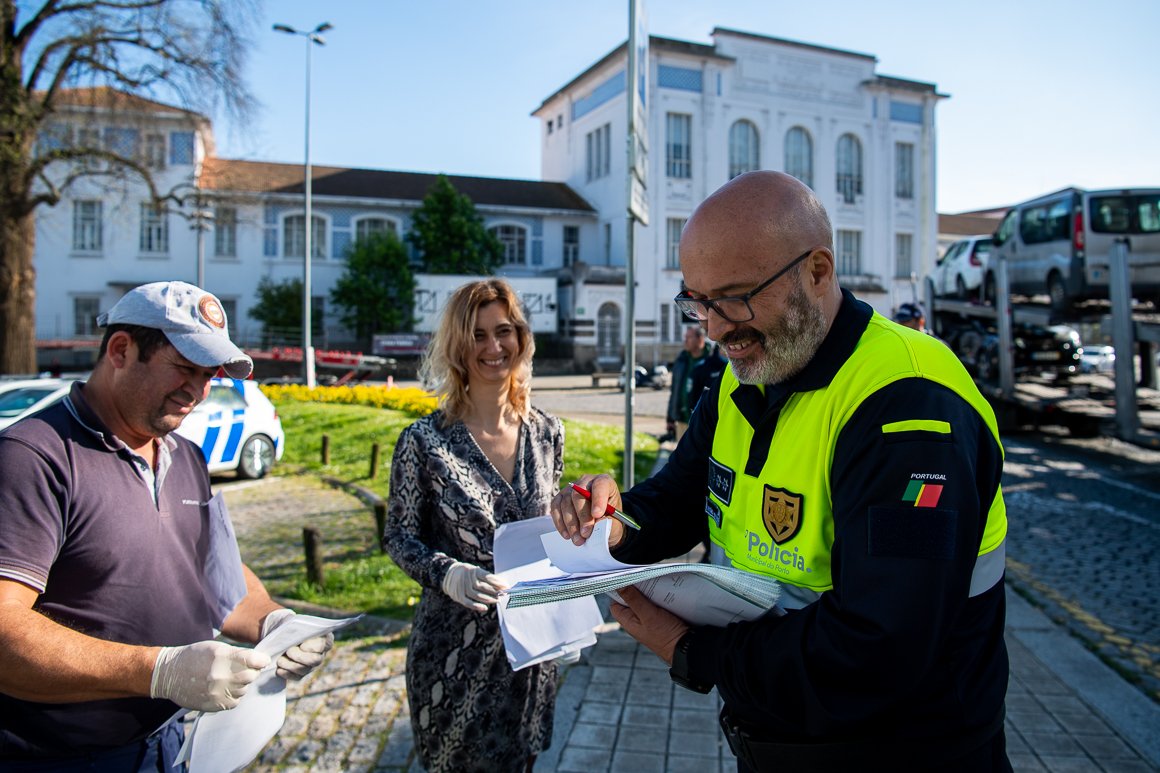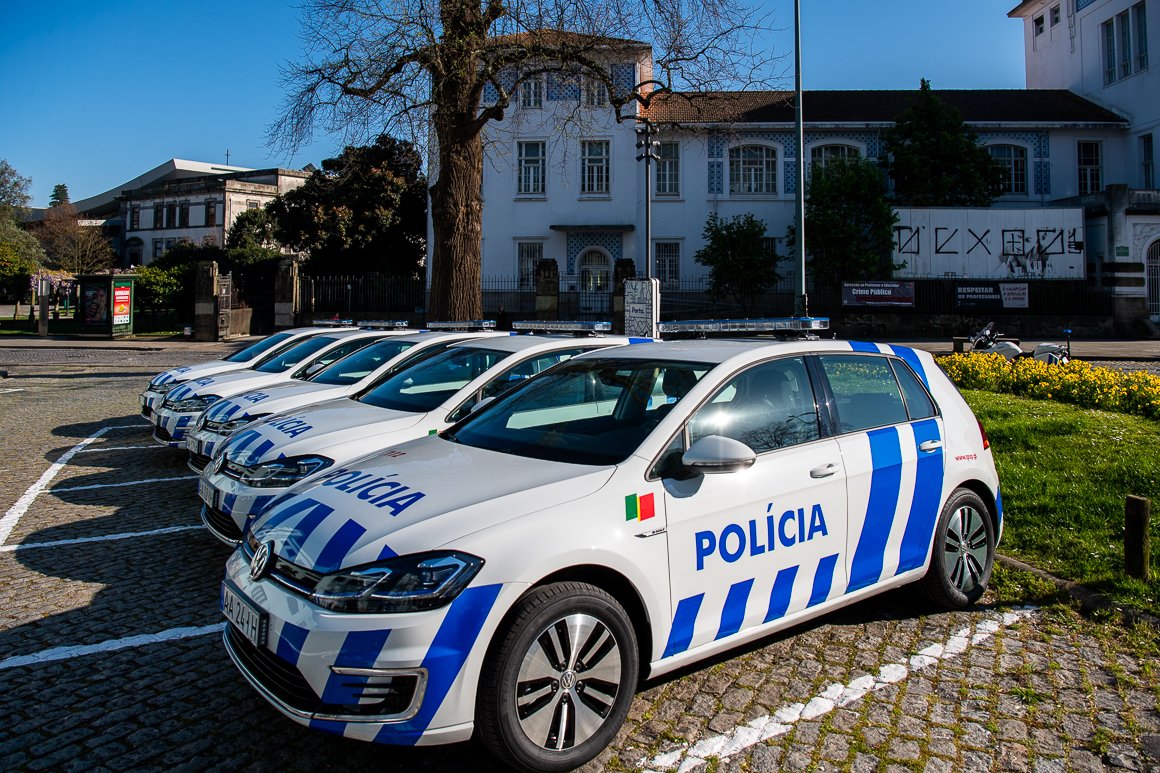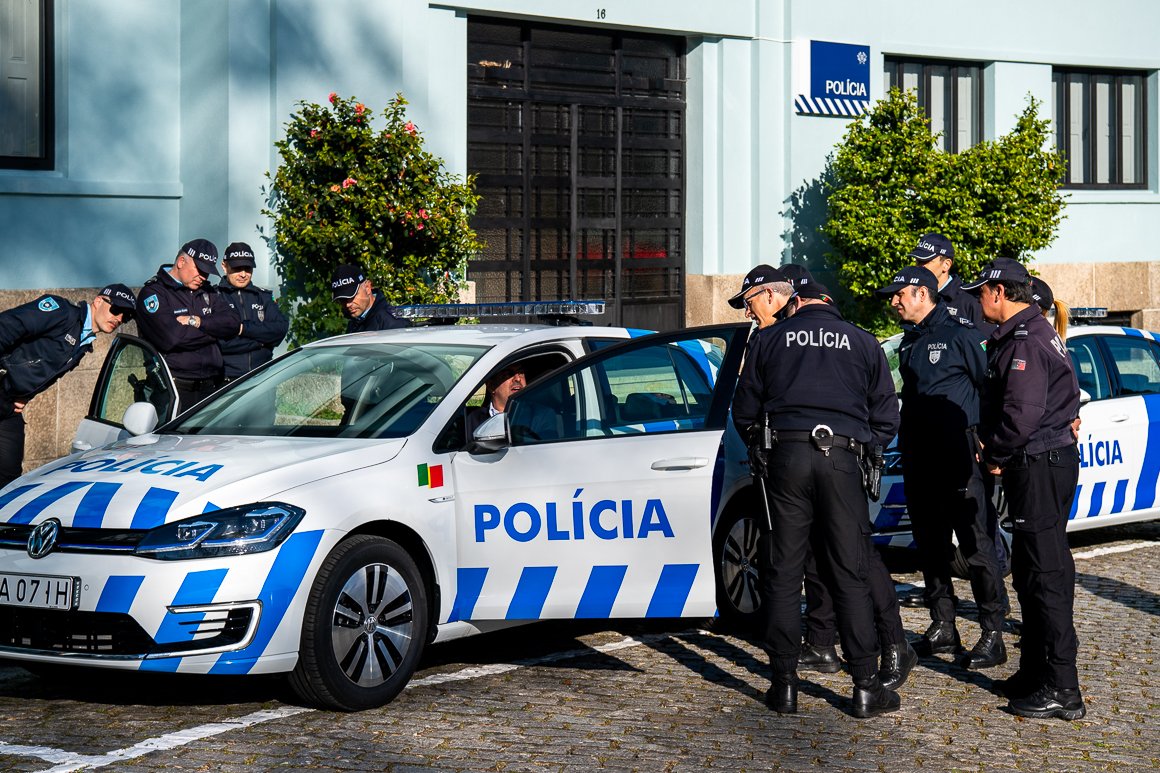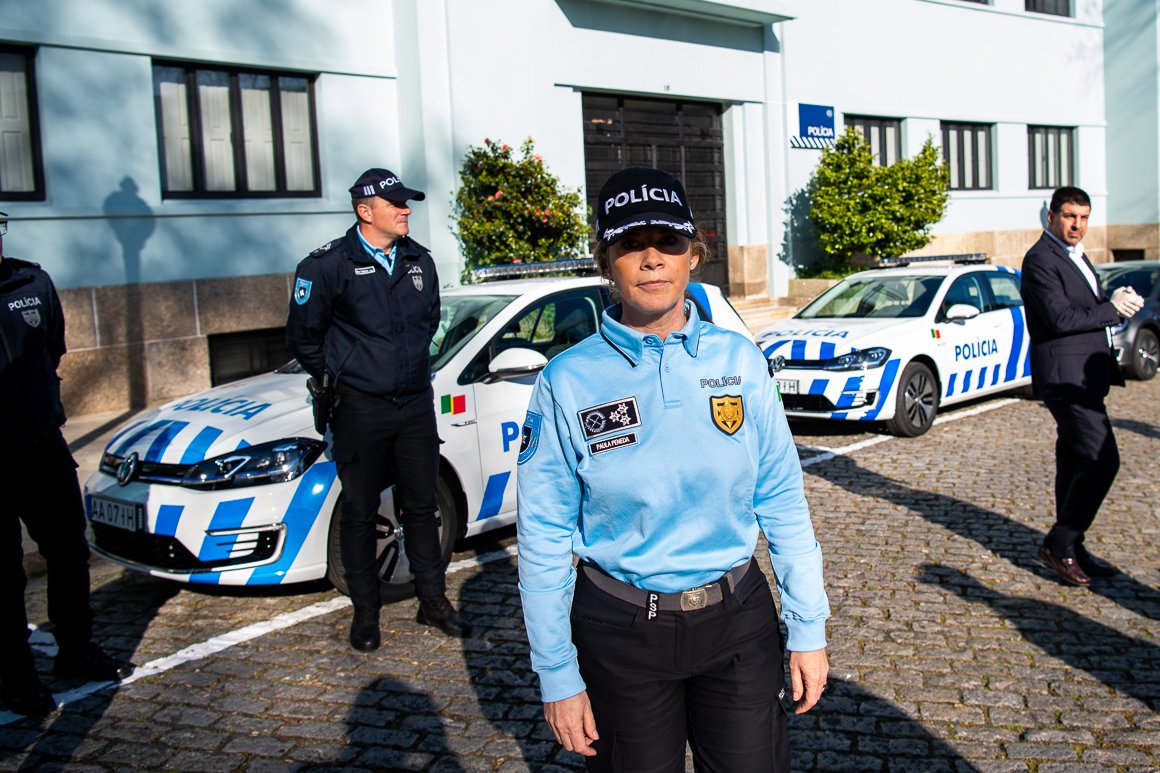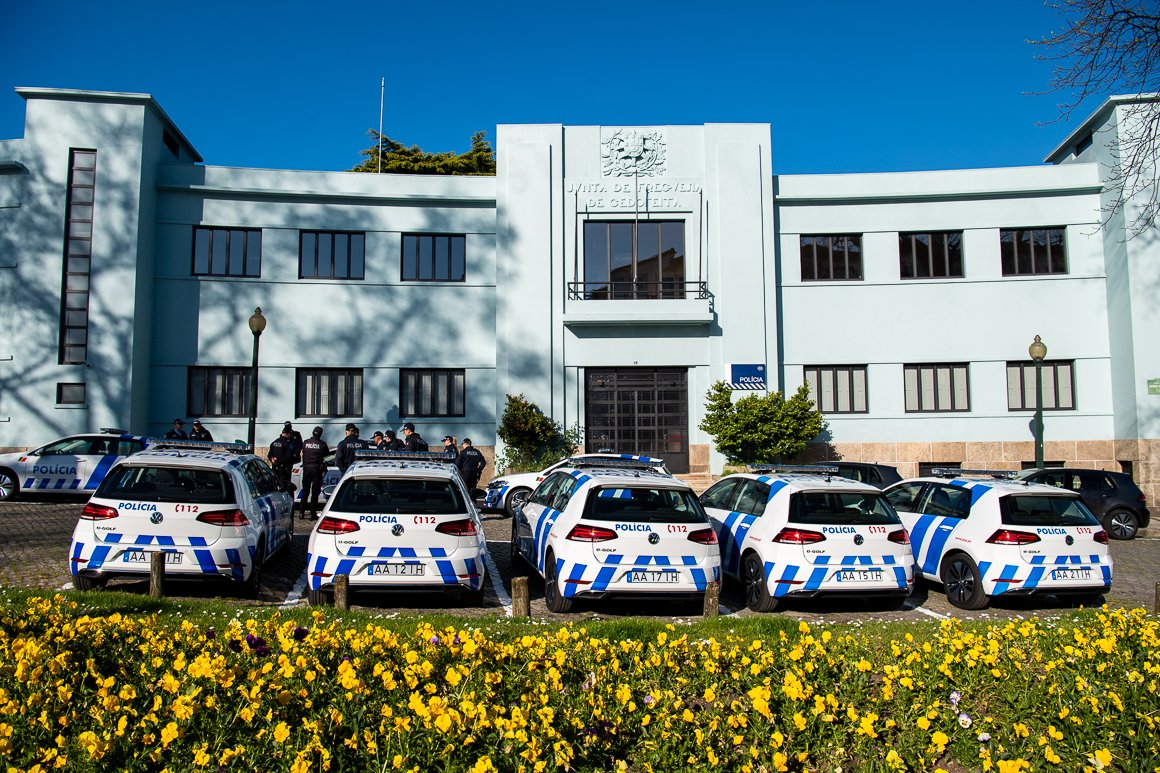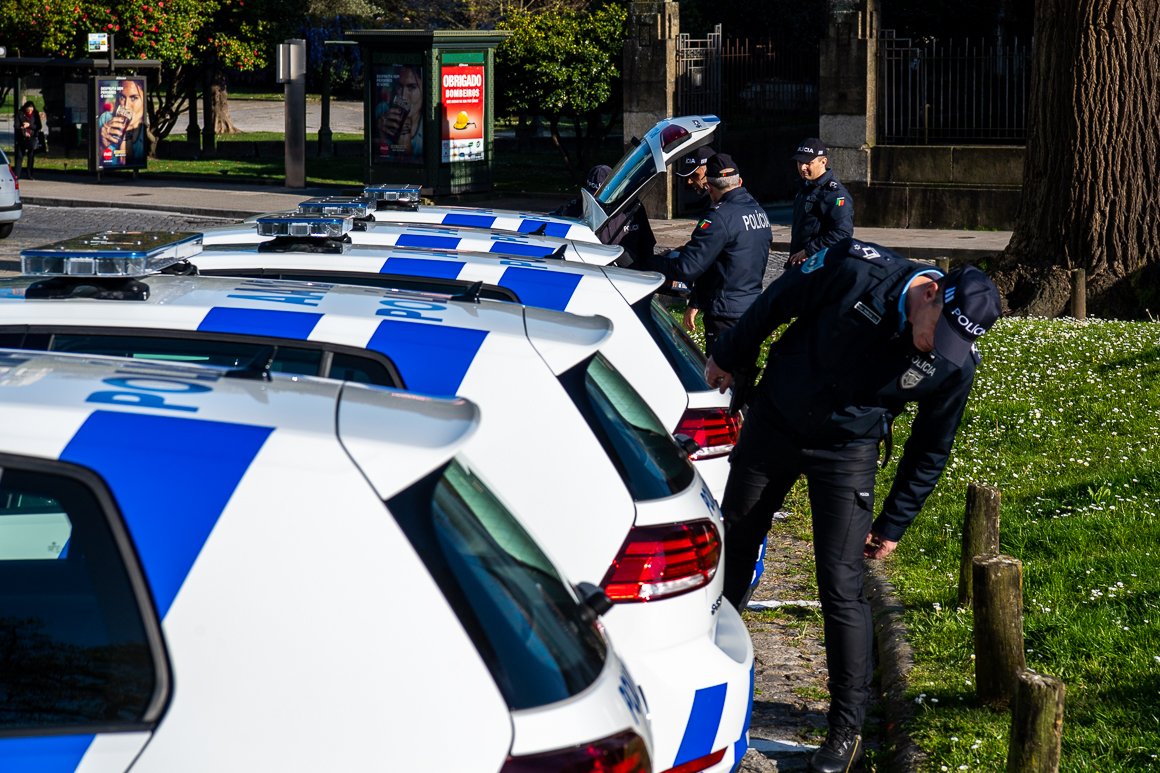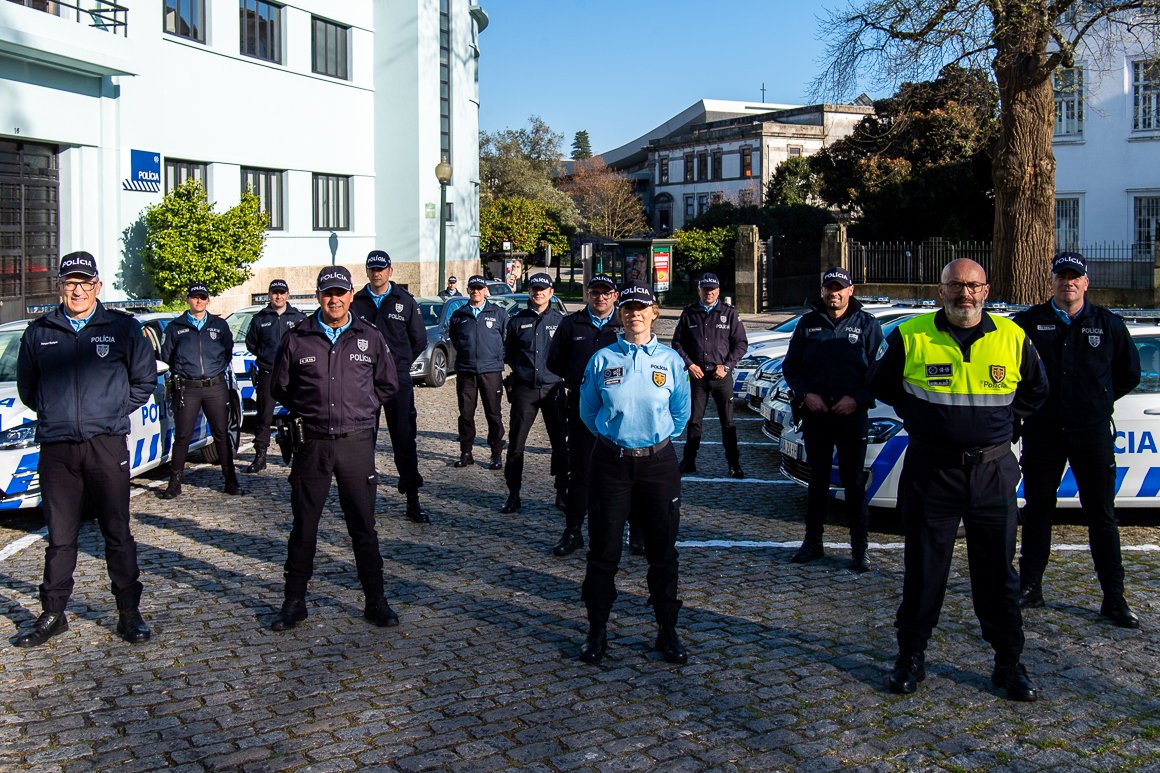 Police Security Forces patrol the streets with 10 electric vehicles provided by Porto City Hall
27-03-2020
The PSP - Police Security Forces are now equipped with 10 electric vehicles provided by the Municipality of Porto.  
This is the institutional response by Porto City Hall to the operational needs reported by the agents of that police force. Now, the PSP is better equipped to patrol the city.
The Commander of the Municipal Police, António Leitão da Silva, delivered the 10 EV (eight regular cars and two other featureless) to the PSP Commander of Porto Metropolitan Command, superintendent Paula Peneda, who was recently appointed to this position.
The operational delivery of the vehicles took place yesterday, on 16th March, at the Cedofeita Police Station, which was recently reopened after six years of being closed down.
A Volkswagen representative delivered on-site training to the drivers and to the chiefs of division of PSP in Porto. The vehicles are in the service of the institution.
This was a municipal investment of about 325 thousand euros, to promote Proximity Programmes promoted by the PSP, so that the city patrolling is more effective.
Also, the number of delivered cars corresponds to the reported needs by the Porto Metropolitan Command, to take part in police actions from criminal investigations in the district of Porto.
Public security is not a direct competence of Porto City Hall, however, the municipality has done everything in its power to help the Central State in this matter.
In addition, the Municipality of Porto was able to direct competences in traffic matters to the Municipal Police, thus freeing PSP resources. Porto City Hall invested a total of 200 million euros in video surveillance cameras that were put to the service of the security forces in the city.
It should be mentioned that Porto Metropolitan Area has circa 1.7 million inhabitants and that the PSP Metropolitan Command had little over 3 thousand agents. By the end of 2018, this number had decreased in about 12% in the number of police agents on duty.