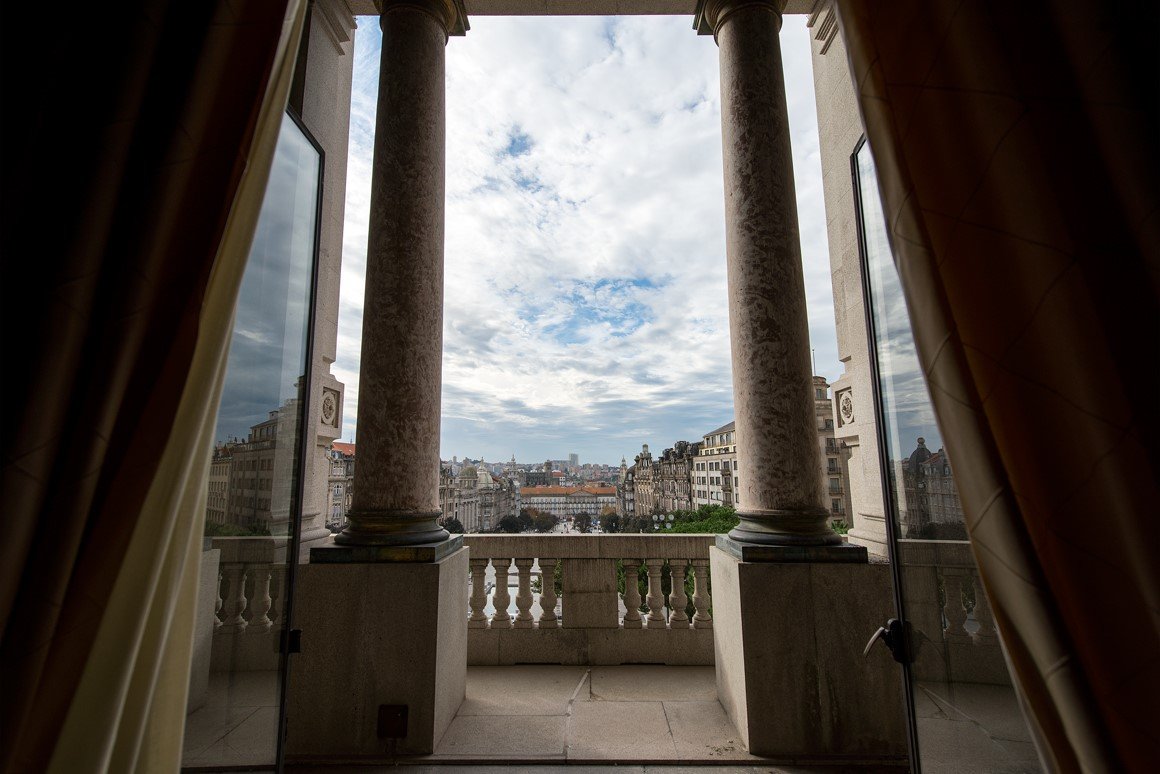 Municipal Executive wants to support all 186 associations under the Emergency Support Line
22-05-2020
The total amount available of 150 thousand euros is set to support associations in the city of Porto that will be granted from 755 to 855 euros each.
This process started with the approval of this support line in late April; after the application period, which conclude in 8th May, it is now time to assess all eligible applications, which are 18.
Because the total amount of applications is inferior to the 150 thousand euros allocated to this Emergency Support Line, the Municipality decided to increase the amount granted to each association in 255 euros.
Thus, out of the eligible 186 applications, the associations with own or rented headquarters will receive 855 euros, whereas associations whose headquarters have been transferred by the Municipality of Porto will receive 755 euros.
This special measure was set up to overcome difficulties in the current coronavirus pandemic, namely operating expenses, such as rent, building charges, water, electricity, gas bills and other expenses in goods and services of the present year.
Although it is the municipal policy to refuse subsidisation models, and the option is to support the social and cultural fabric via specific programmes to support their activities, content creation or public interest services, Porto City Hall considers that "these are exceptional times, and many associations are facing serious liquidity problems to solve their obligations regarding current expenses, as many of those had to follow the compulsory tying-up".
This support is crucial for this associations as "they continue to perform a relevant role as privileged social spaces, enhancing identity and affectivity, free time activities, cultural, recreational and sports activities, contributing to the city cohesion in several dimensions that are important to preserve".