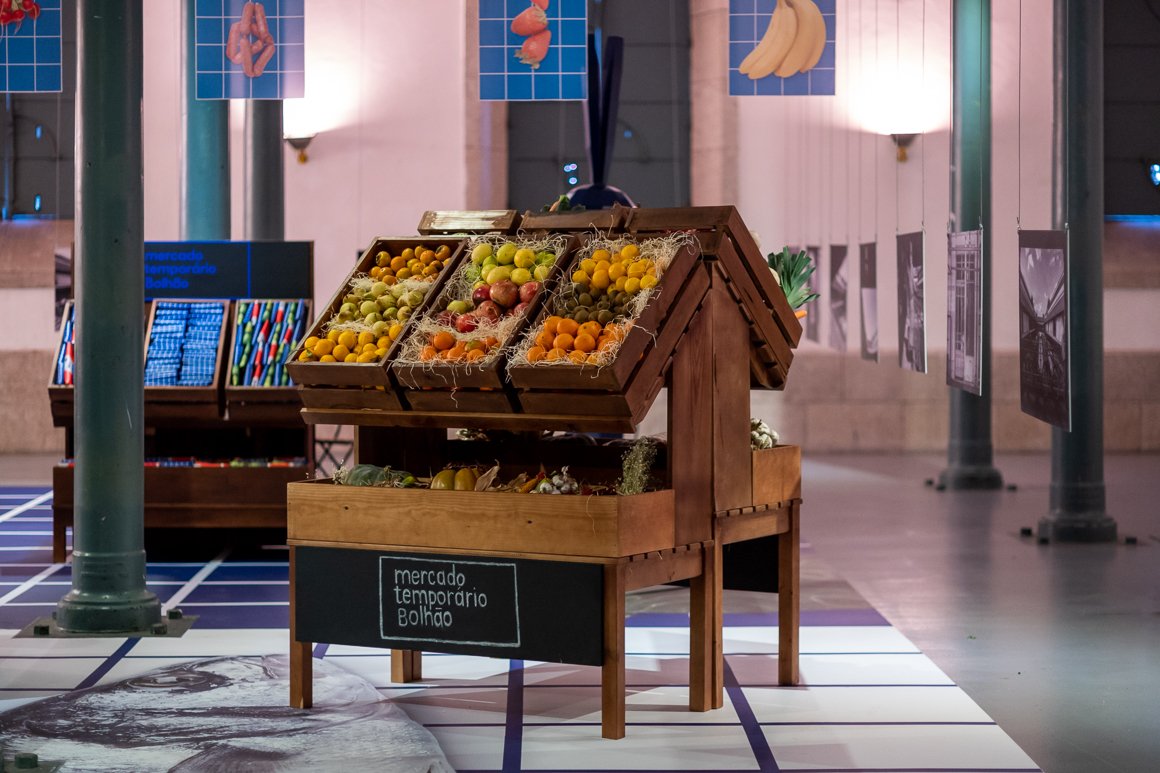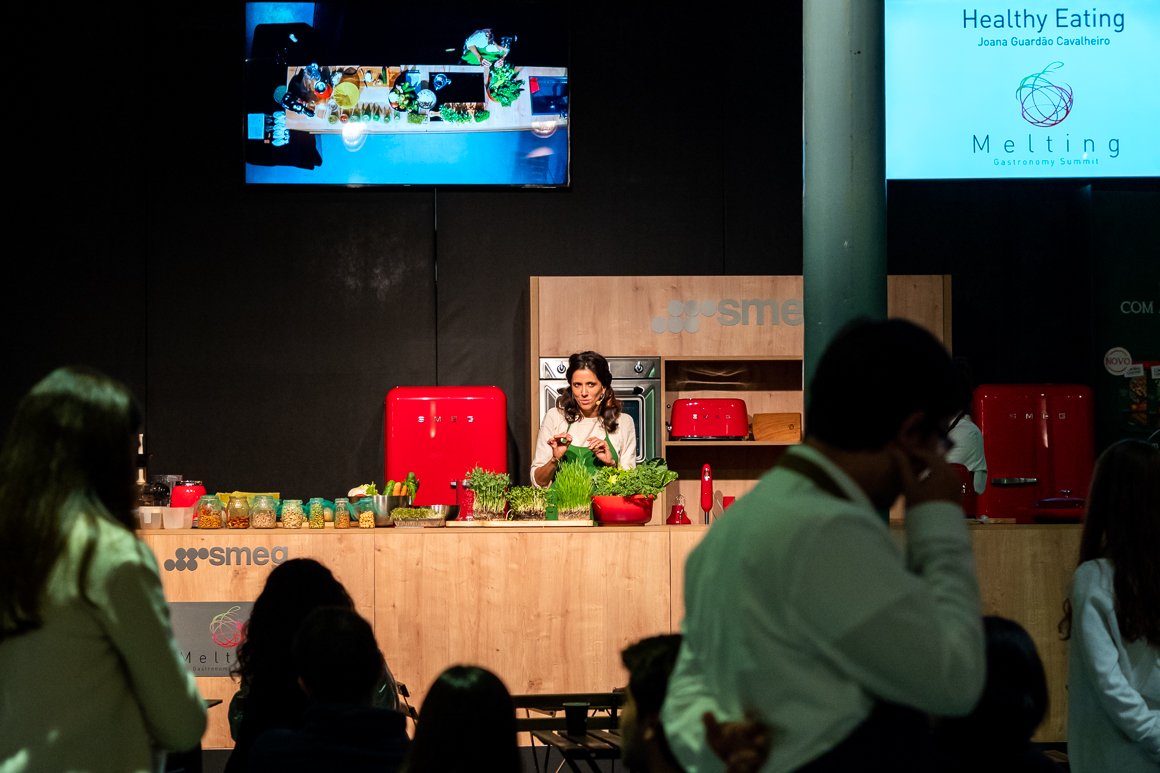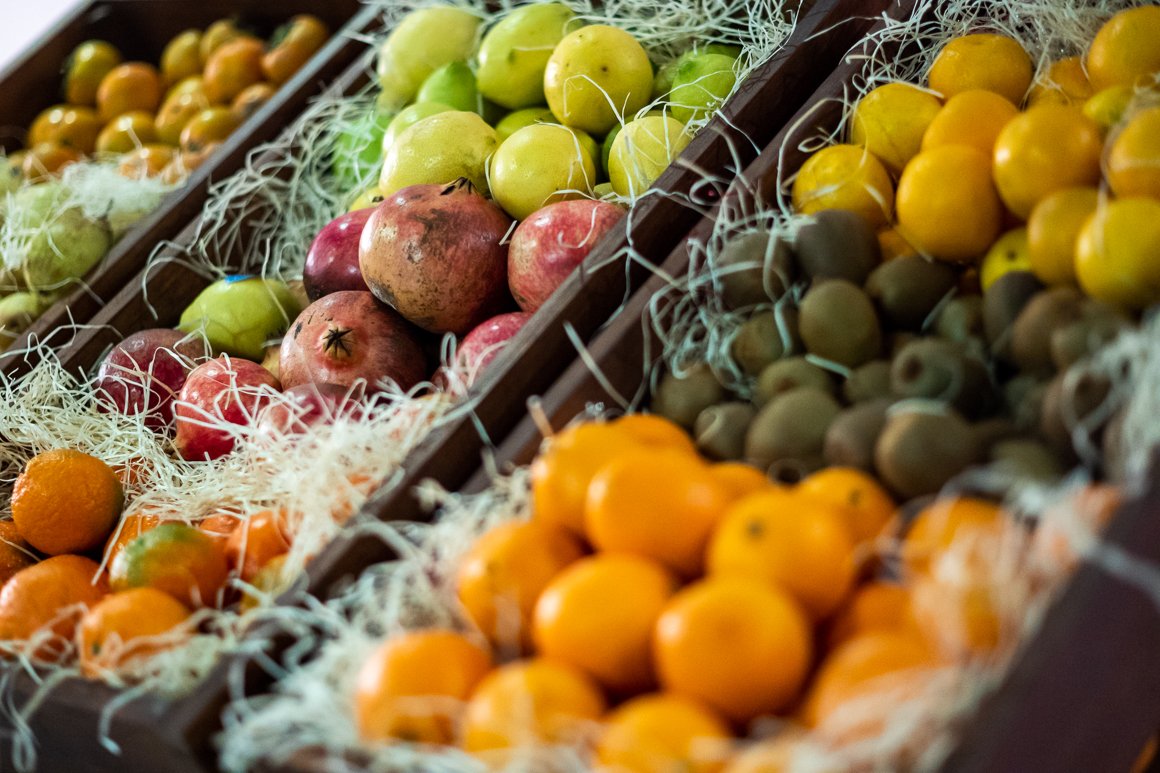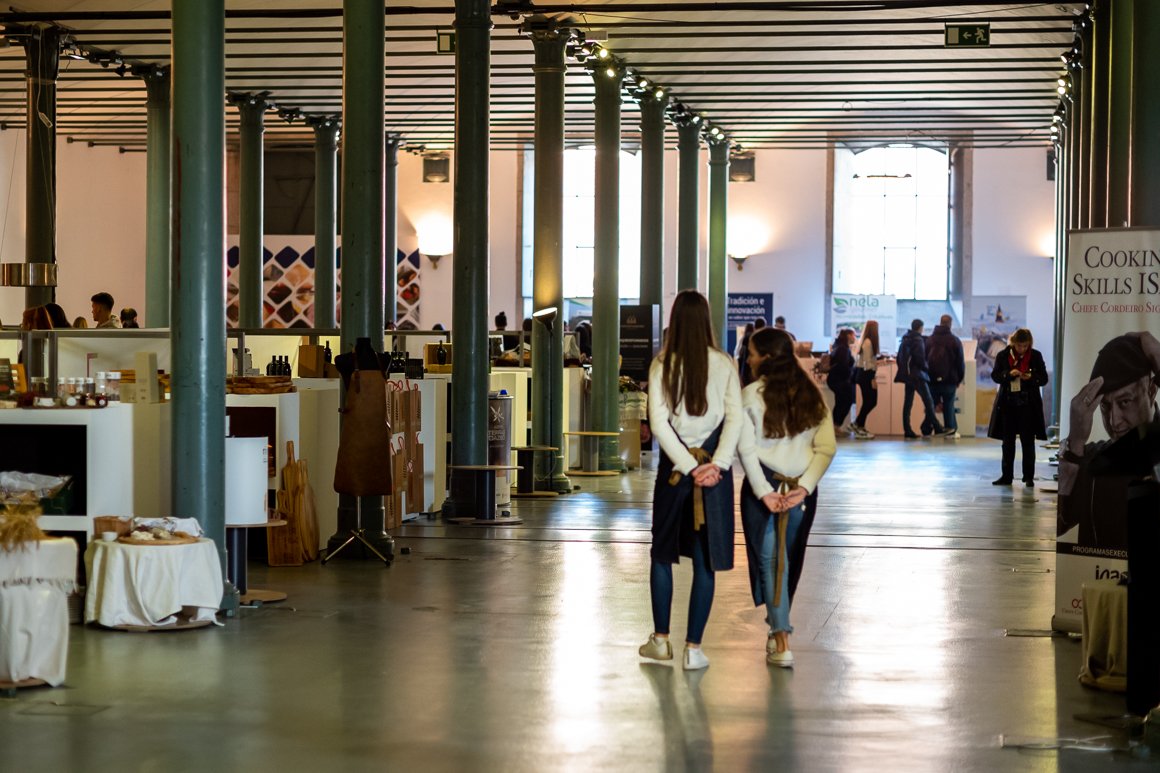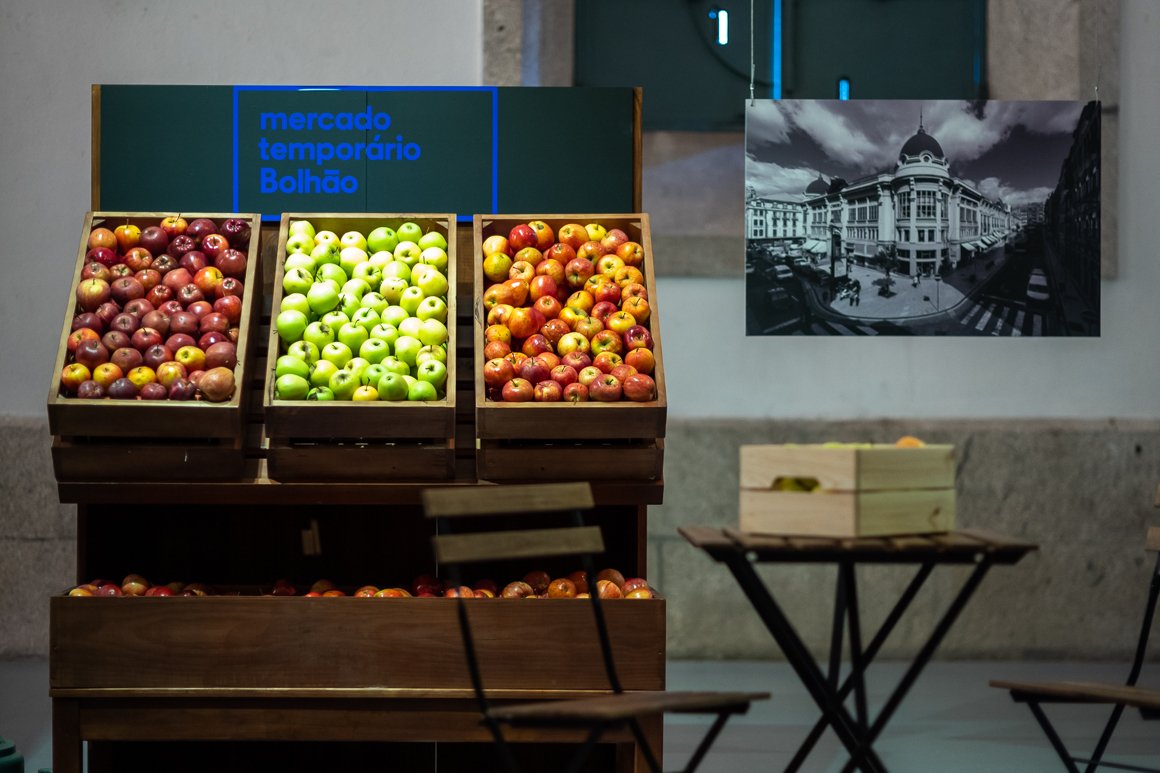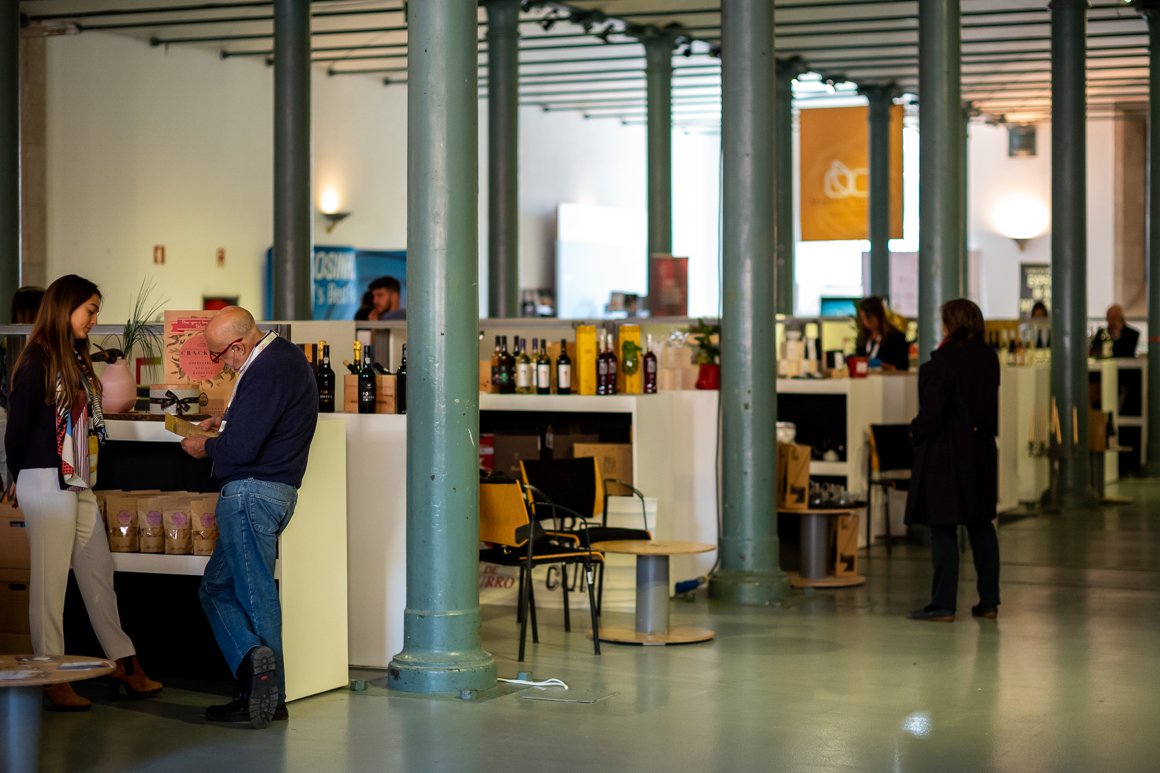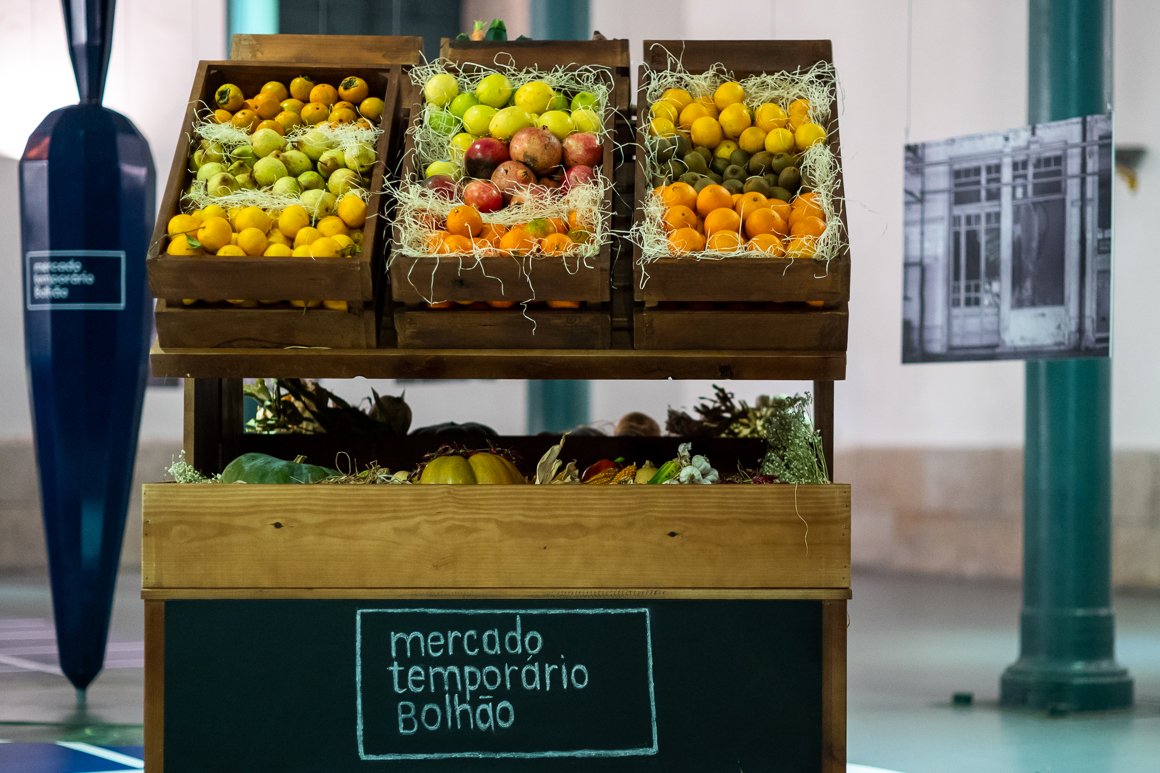 "Much more than an event, the Melting gastronomy Summit is a movement"
15-11-2019
The Melting Gastronomy Summit is the first international Gastronomy summit to take place in Portugal, and Porto was the chosen place to host the event related to "all things culinary". The event kicked off on 14th November and runs till 16th November. Go at your leisure and profit from an excellent opportunity to get to know what experts have to say about the state of the art and what can we expect about food and groceries for the coming years.
As António Sousa Cardoso, the President of AGAVI - the Association for the Promotion of Gastronomy, Wine, Regional products and Biodiversity, the organiser of the Melting Gastronomy Summit explained "Melting is much more than just an event, it is a Movement".
The three-day event is aimed at promoting and disseminating what our country has best by "betting on internationalisation, innovation, and agrifood entrepreneurship", as stated by the organisation.
The programme includes tastings and showcookings of all the exquisite food prepared by chefs from all around the globe. The event also features Portuguese products, culinary get together, books and movies about food!
Michael Howell and Lia Rinaldo are active participants to this type of event that they describe as "the juxtaposition of everything that's about food and thought. We are here to host the Melting Movies, we're exploring how food and cinema come together, so we're creating a sensory exposition, a sensory exploration of how food can come close to cinema and cinema can come close to food."
The Executive director and the managing director of "Devour! The Food Film Fest", the largest food festival in the world, devoted to culinary, happens once a year in Nova Scotia, Canada.
The Bolhão Temporary Market (BTM) is also present at the Melting Gastronomy Summit with its own space, right next to the live cooking events, to which they provide fresh vegetables and groceries.
The President of AGAVI states that "in a time when our oenologists and our chefs are evermore known in the world, we were able to join in Porto the contemporaneity and the heritage Portugal. That is why we decided to organise the Melting Gastronomy Summit in Porto".
The second day of the event brought Portuguese chef Nuno Queiroz Ribeiro and a panel to debate the "State of the art and what can we do", with Anna Elisa de Castro, founder and Chef of Nos School.
Tomorrow, 16th November is the closing day of this event that offers melting stories, melting films and performances.
See
here
the full programme.