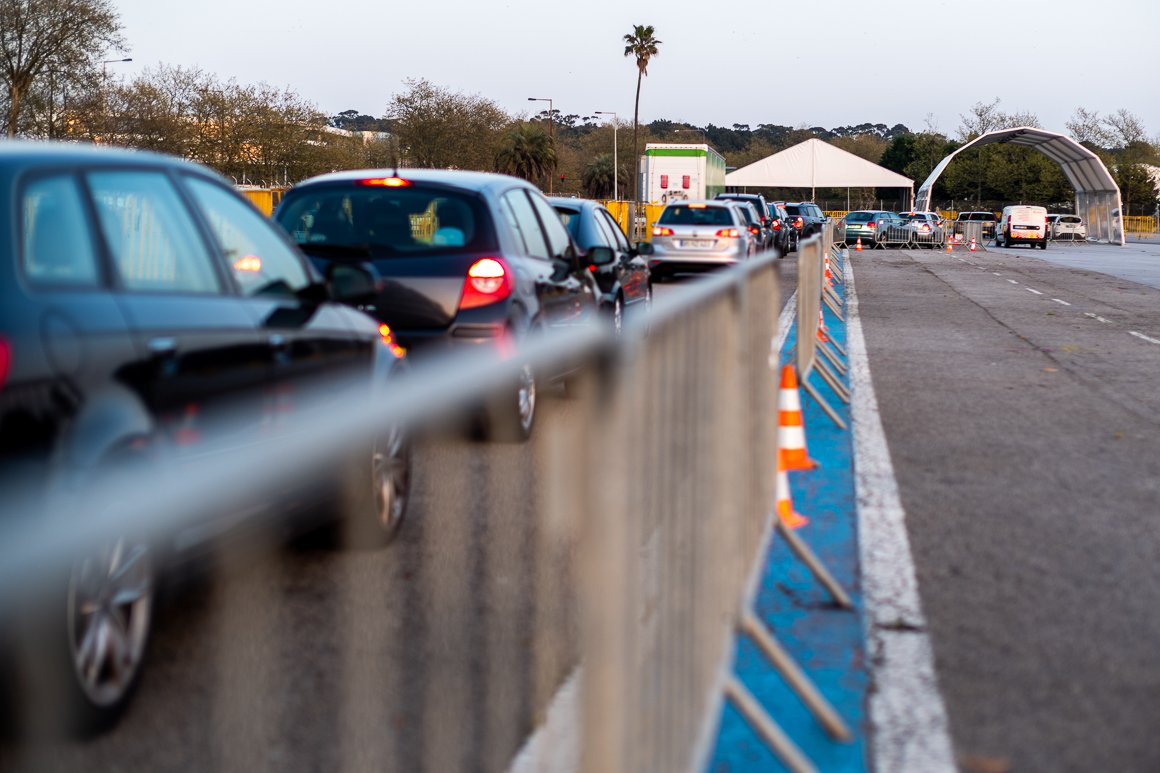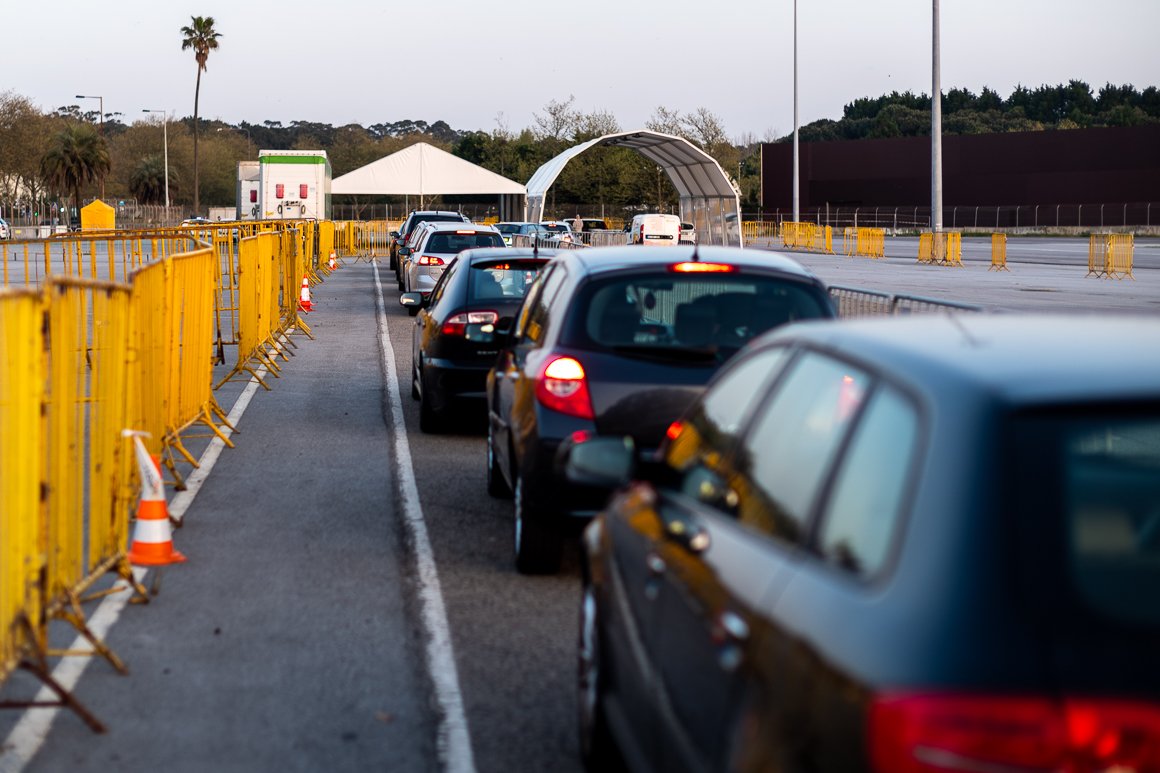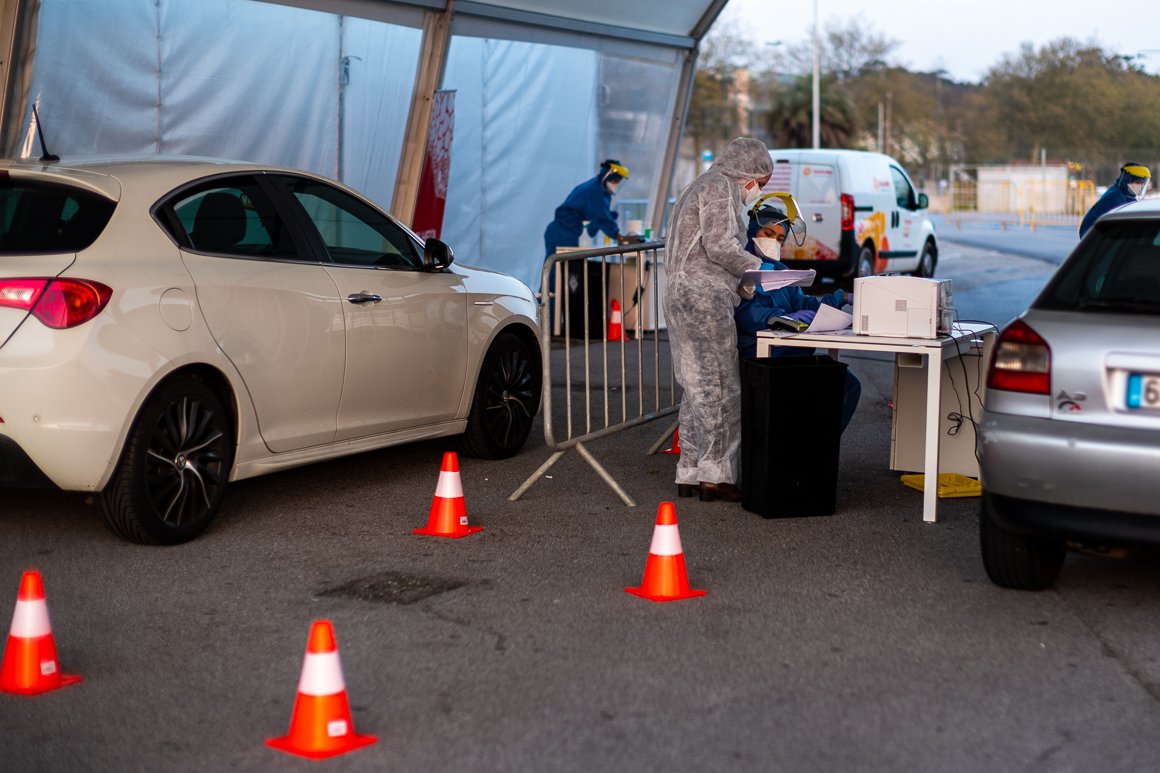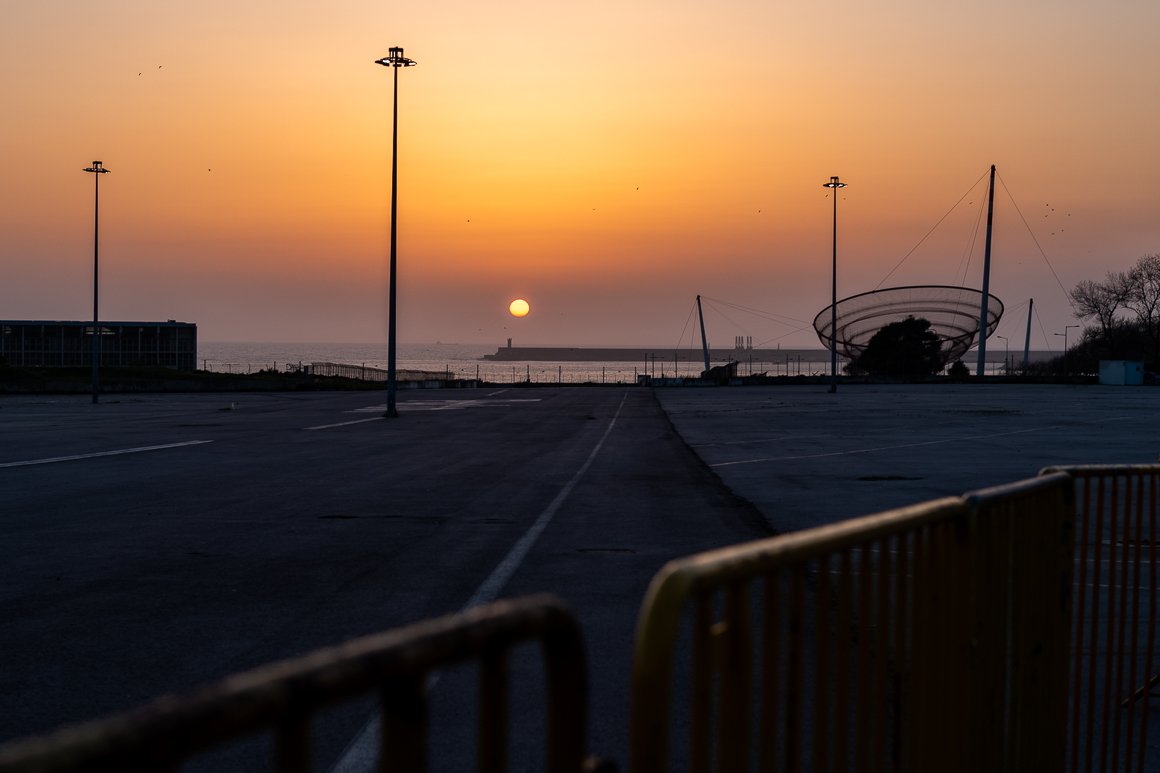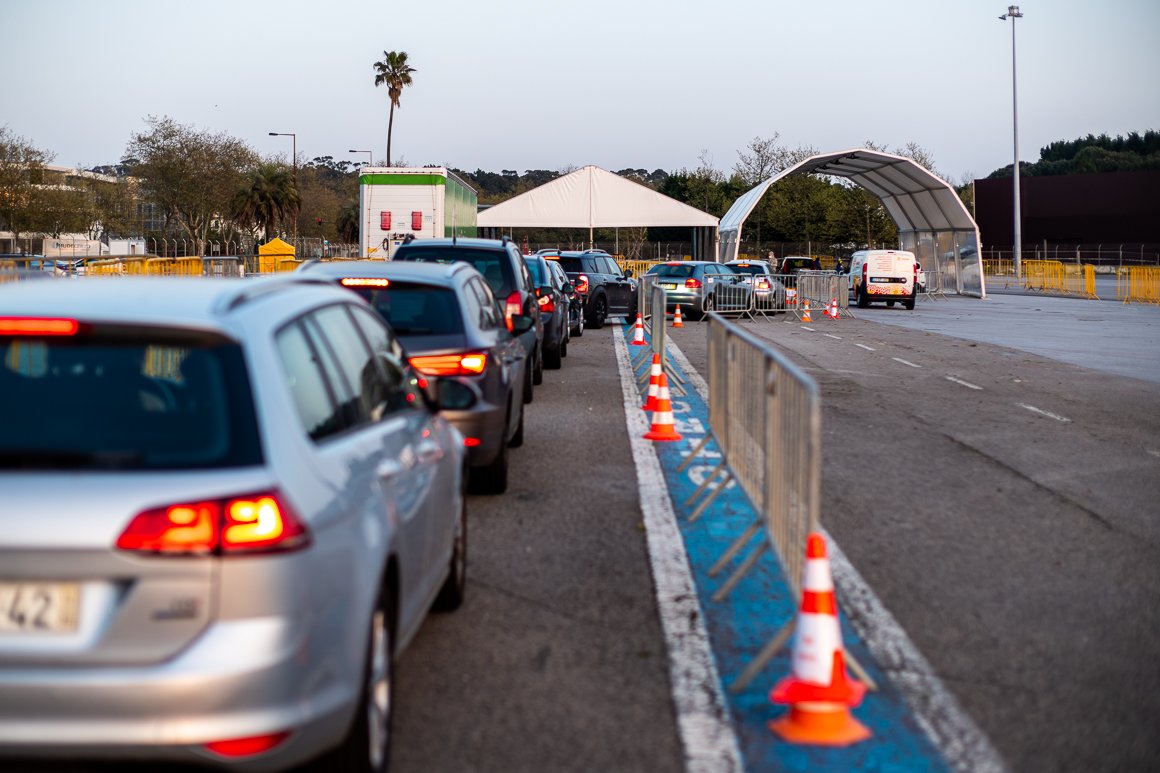 Mobile tracking test to Covid-19 has performed over 1000 tests
24-03-2020
Mobile tracking centre to Covid-19, located at the City Park, performed over 1000 tests to people that may have contracted the virus.  
This facility, the first of its kind established in Portugal,
opened less than one week ago
, with the support of Porto City Hall, the ARS-Norte and Unilabs.
Initial estimates pointed to a daily testing average of 400 tests; and, on a later stage, this number could reach 700 tests per day, as stated by Unilabs CEO Luís Menezes.
This estimate has been surpassed in less than one week, showing that the centre's prompt response in Porto is a pioneer and leading centre of mobile tracking to Covid-19 in the country, in the scope of the pandemic outbreak.
It is worth enhancing that this idea was presented by Unilabs to the Mayor of Porto, Rui Moreira, and in less than 72 hours, the mobile tracking centre to Covid-19 was assembled in the City Park (Queimódromo), as this was the place the Mayor of Porto identified as presenting the appropriate conditions to host such a centre.
This centre works as drive-thru, that is, suspect patients - those who have been previous signalled by the Linha Saúde (SNS 24) - go in the facilities driving their cars, with no need to exit the vehicle, while health professionals perform the test, which consists of a nose swab. The entire medical procedure takes about 5 or 7 minutes. Test results are known within the following 24 to 72 hours.
Porto City Hall has been on the frontline of support to public hospitals in the city; besides the assembly of this leading mobile testing centre, the Municipality has developed a partnership with a local businessman to undertake the
production of surgical type masks
.