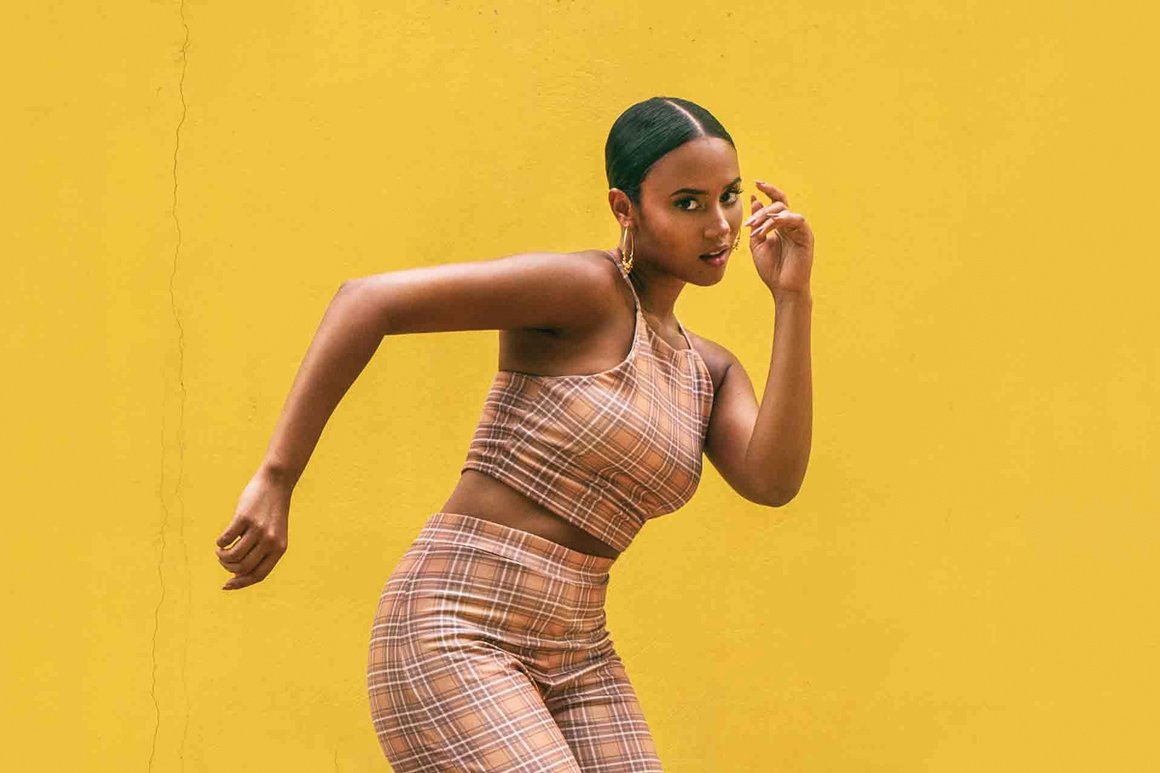 Mayra Andrade, the complete singer, performs at Coliseu Porto Ageas on 18th April 2020
15-10-2019
Mayra Andrade is to perform at Coliseu Porto Ageas on 18th April 2020, in a statement sent to newsrooms after the Cabo Verdean artist was one day in Lisbon.
The "Manga" world tour will be presented in Porto and in Lisbon (also in April), after Mayra performed in London, Paris and Berlin, as well as a full agenda of several festivals in Portugal and in the rest of Europe, namely the prestigious North Sea Jazz Festival, in Rotterdam, Holland.
This new album, released in February 2019 blends afrobeat, urban music and Cabo Verdean traditional tunes and sonorities.
As global and contemporary as ever, Mayra keeps tuned to her origins and sings in Portuguese and in Cabo Verdean Creole. The "Manga" album was recorded in Paris and in Abidjan.
This time round, Mayra Andrade has decided to invite Kim Alves, a friend and a musician and also two beatmakers, very close to Sidiki Diabate, Wizkid and Mr eazy: 2B and Akatche, with Abidjan and Dakar urban music roots. Moreover, the singer also chose Romain Bilharz (Stromae, Feist ...) to produce the album.
With "Manga", Mayra Andrade shows how music can be a journey through the world, from afrobeat, and Angola to Cabo Verde, without letting go of the Latin influences and the European sonorities.
This is the fifth album by the Cabo Verdean artist, born in Cuba, following the "Lovely Difficult" work, released in 2013.
For all this, Manga is a unique album by a complete singer.
Tickets are already on sale in the usual places.