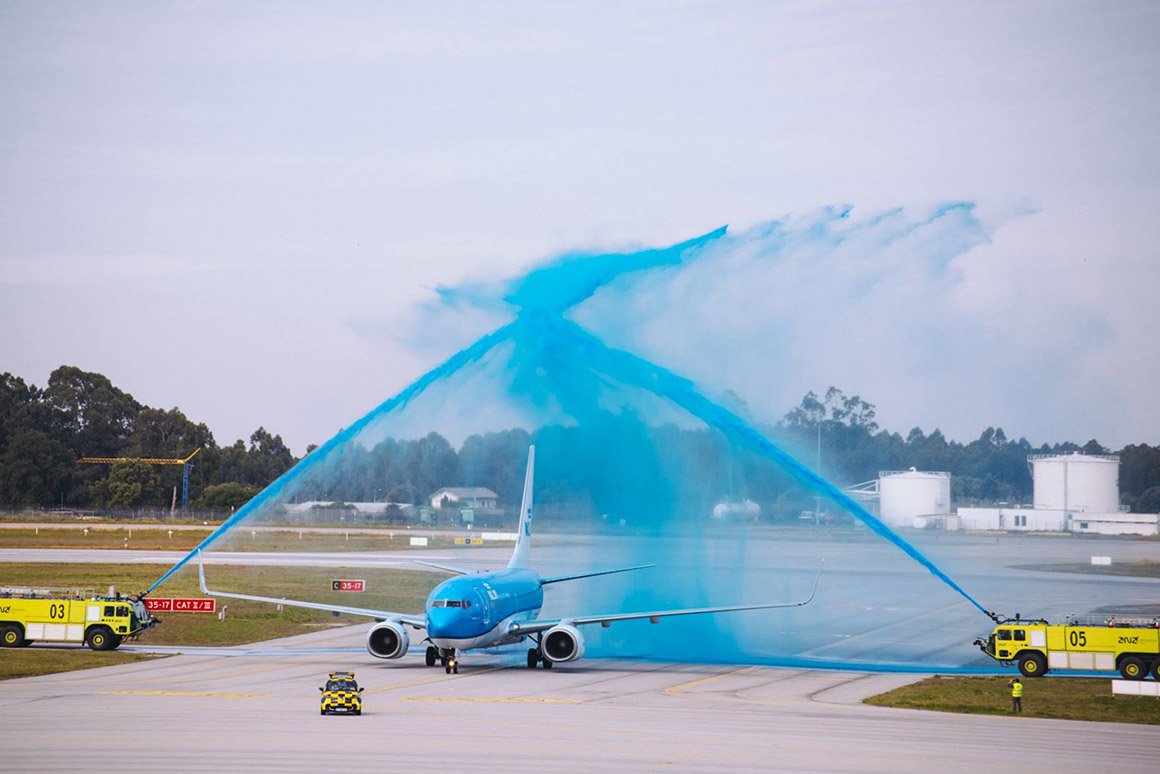 KLM will handle daily flights between Porto and Amsterdam this July
04-06-2020
KLM resumes the air route between Porto and Amsterdam-Schiphol in July, handling two weekly flights, starting on 5th July. 
In the coming month of July, and in comparison with June, the number of flights will increase 60% at global level, with KLM operating circa 25 to 30% of the pre-pandemic number of flight, the airline announces in a statement.
In total, the European flight operation by KLM will include 73 destinations in July, way above the 30 flights operated in May and the 45 scheduled flights for this month of July.
In addition, Air France, the French company of Air France-KLM Group is to announce its operations for July. In the meantime, starting on 6th June, the company resumes the air link Porto - Paris-Charles de Gaulle, with three weekly flights, which will become daily operations starting 18th June.