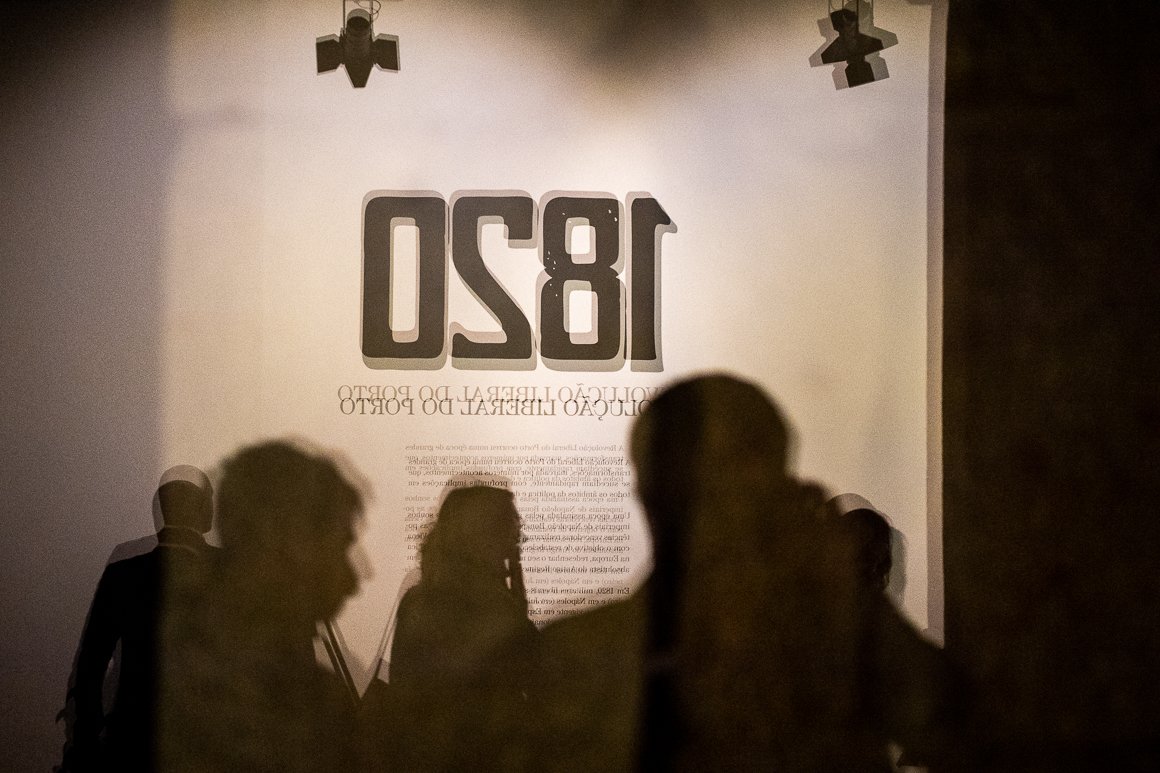 International Conference to debate two hundred years of constitutionalism in Portugal
21-09-2020
The commemoration programme of the 1820 Liberal Revolution bicentennial continues, this week, on 24th September, at 9am, with the international conference themed "Dois séculos de constitucionalismo eleitoral em Portugal (1820-2020)" (Two centuries of electoral constitucionalism in Portugal (1820-2020). 
This event is to be held next Friday, on 24th September and it is commissioned by professors Vital Moreira and José Domingues. The initiative is organised by the Centre for Legal, Economic and Environmental Studies of the Faculty of Law of the University Lusíada - North (Porto).
The main goal of such a conference is to mark the bicentennial of Constitutionalism in Portugal (1820-2020), within the commemoration of the Liberal Revolution and the first constituent elections in Portugal. The debate includes an international scientific talk in the field of Constitutional History, in general, and Parliamentarianism, and Electoral Democracy, in particular.
The opening session is scheduled to 9am and the closing of the conference takes place at 6pm.
Regarding the extraordinary circumstances and this estranged times the world is experiencing due to Covid-19, this conference will take on a digital format.
Access to the event is free and no previous registration is necessary. See
here
for more information.