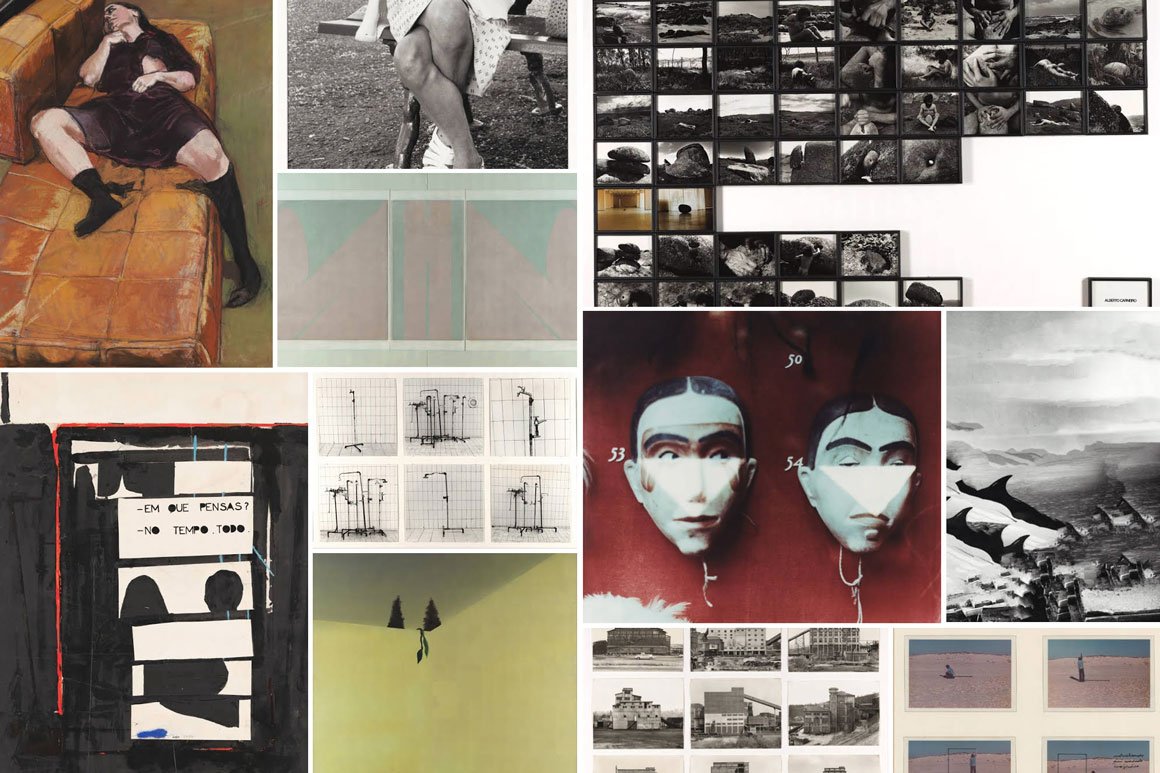 Google Arts & Culture features Serralves artwork
23-01-2020
All artworks that are on show in Serralves are now freely available to the public at the online platform Google Arts & Culture. The idea is to be able to virtually visit museums, touring their galleries and appreciate their artwork and collections.
This digital platform was launched on 1st February 2011, by Google via its Google Cultural Institute, in partnership with 17 international museums, of which Serralves is a partner entity, alongside Tate Gallery, in London, the Metropolitan Museum of Art, in New York City, and the Uffizi, in Florence, Italy, just to mention a few.
Google Arts & Culture uses high-resolution image technology and provides users to virtually explore physical and contextual information about artworks.
This "walk-through" feature of the project uses Google's Street View technology, and partner museums could select one artwork to be captured as a gigapixel image (with over 1 billion pixels).
The newest Portuguese entry at Google Arts & Culture is the Serralves Foundation, in Porto, and its complete collection, which includes paintings and sculptures.
The tour can be done as a history lesson or as a virtual visit, as if one was using Google Street View. To view the Serralves artwork, just access the free app Google Arts & Culture available for iOS and Android.
See
here
the entire collection.