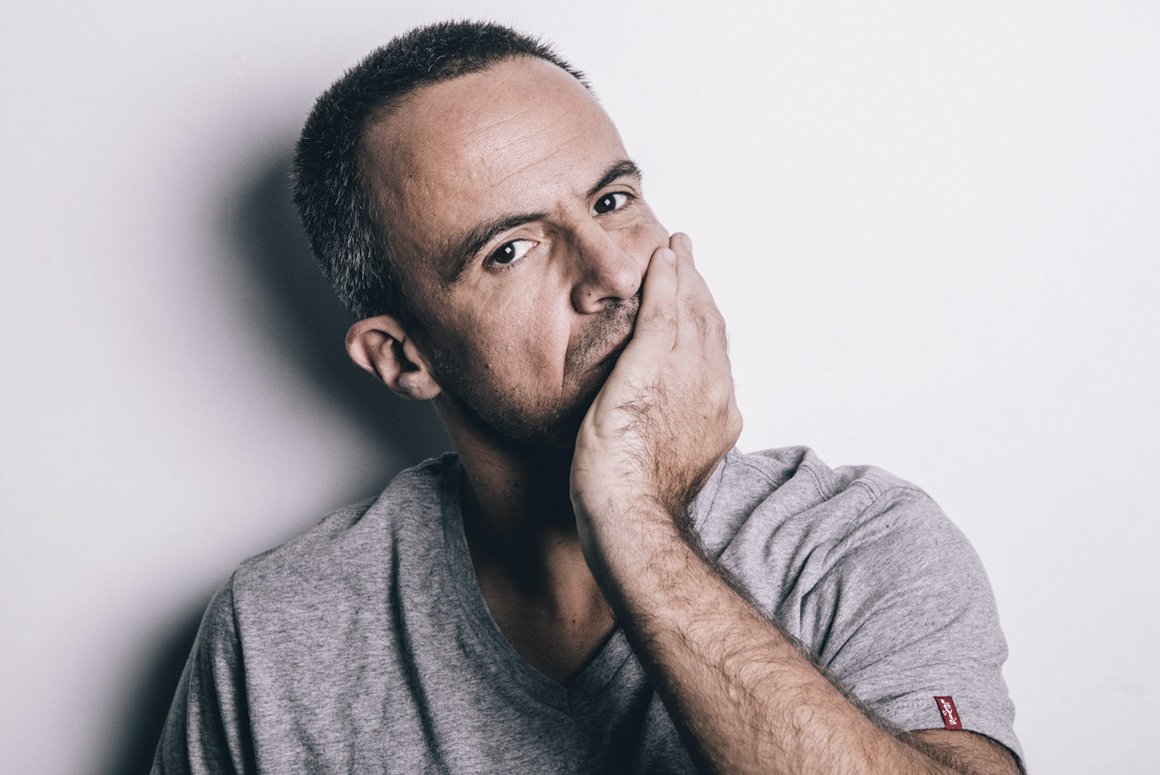 "Every Brilliant Thing" takes to the stage in Porto
16-05-2019
The Hard Club, in Porto, will host the performance "Every Brilliant Thing", based on the book by Duncan Macmillan, from 20 May until 27 May.
The actor Ivo Canelas will monologue his way through the brilliant things that exist in the world, according to a seven-year old, in order to discourage the suicide attempts of his mother.
These things are listed and whilst encompassing the theme of death, they celebrate life instead.
"I must confess that I was a bit fearful that the subject depression would scare the audience", Ivo Canelas admits. But, the public's response, in Lisbon, where the performance was first presented, was incredible and moving.
These are not easy topics - suicide and depression - but this monologue carries one through "a thrilling journey on what really means to be alive, the joy that that is".
The actor also states that he would very much like "that audiences would exit the show with a yearning for beer, dancing, go swimming in the ocean, chit-chatting, listening to music, plant trees and kissing. Stuff like this, how lucky we are to be able to listen to a song".
Widely acclaimed by the critics, the play "Every Brilliant Thing" is a must-see. On stage at the Hard Club from 20 to 27 May.