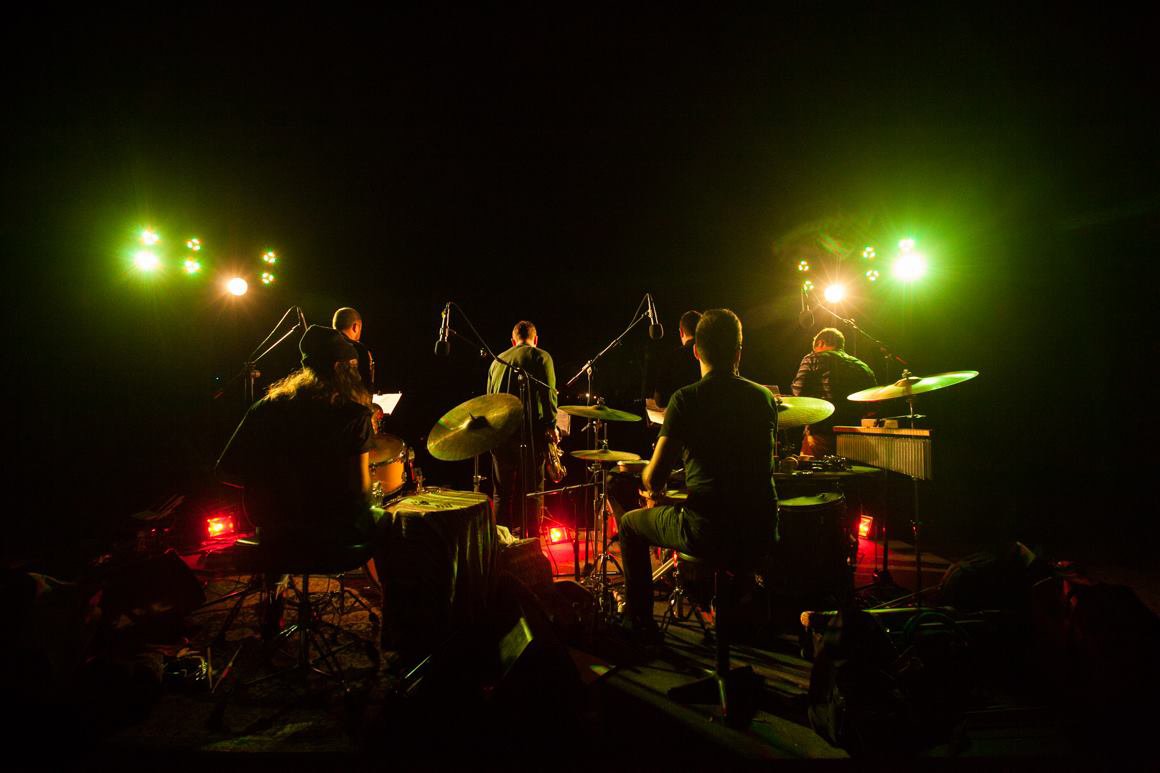 Enjoy the smooth sounds of jazz all over August in Palácio de Cristal
18-07-2019
The cycle "Porta-Jazz ao Relento" is back this August to the Gardens of Palácio de Cristal, featuring a novelty this year: a DJ set after the end of each concert.
As usual, every Saturday in August offers can't-miss events on Porto's cultural calendar, inviting visitors of all ages to celebrate all things jazz.
Live performances that are followed by a DJ set "so that everyone attending can enjoy more of the magnificent scenario that only the River Douro can provide", states Porto Lazer.
Forget expensive concerts, one of the wealthiest forms of wellness might very well be this free outdoor jazz performance. There will be a wine bar and also a specialised area devoted to jazz record sales for jazz aficionados.
The "Jazz ao Relento" is a free access event, and it is part of the "Verão é no Porto" ["Summer in Porto", free translation] programming. The Jazz Cycle line up is organised by Associação Porta-Jazz, whose mission is to give lesser known artists from Porto the chance to showcase their work.
10pm/11pm - Pedro Neves Trio "Murmuration"
11pm/01am - Pedro Tenreiro (DJ set)
10pm/11pm - The Rite of Trio
211pm/01am - Luca Massolin (DJ set)
10pm/11pm - João Mortágua "Dentro da Janela"
11pm/01am - José Marrucho and João Guimarães (DJ Set)
10pm/11pm - Demian Cabaud "Aparición"
11pm/01am - Senhor Guimarães (DJ Set)
10pm/11pm - Jeffery Davis Quinteto "For Mad People Only"
11pm/01am - Marcos Cruz (DJ Set)