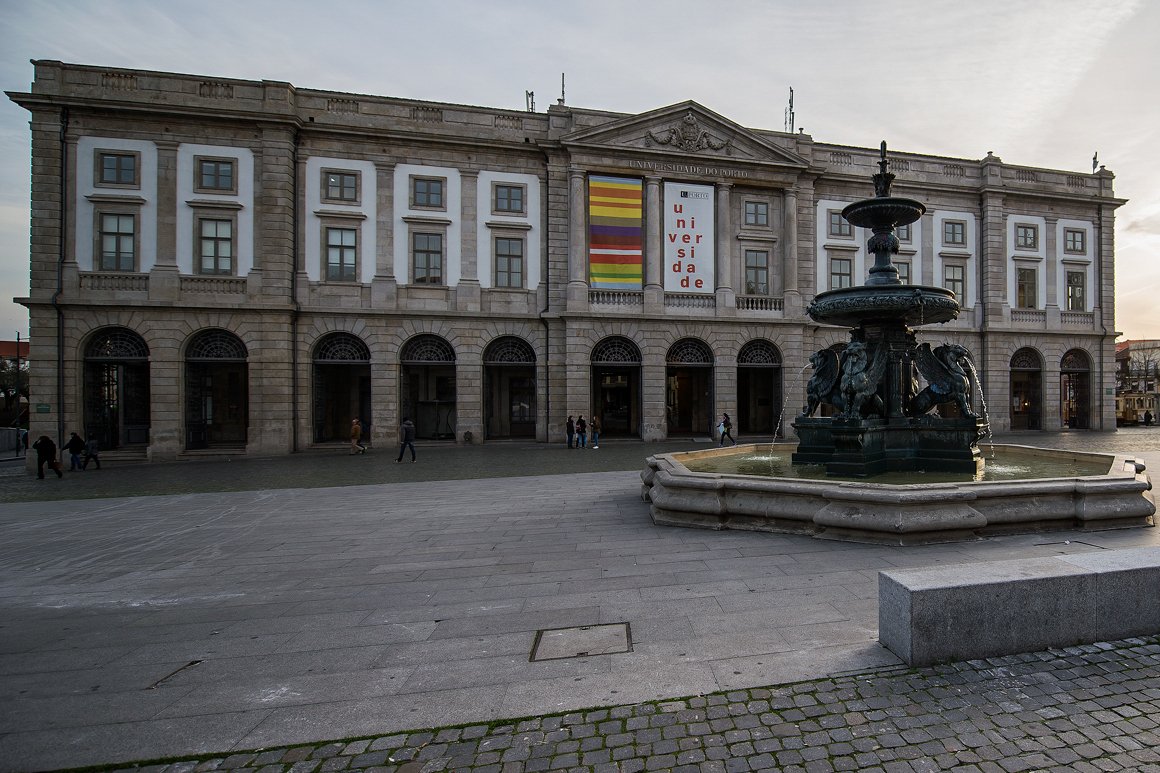 Enjoy a free French Jazz concert at the Rectory of the University of Porto
22-07-2019
The Rectory of the University of Porto (UP) presents the French Jazz concert "La Vie en Swing Duo", on 23 July, at 9pm. Entrance is free.
The venue is the Auditorium of the Casa Comum, at the Rectory of the UP. "La Vie en Swing" is a duo featuring vocal and guitar by Mariana Mello and André Pires Costa, whose vast repertoire of French Jazz will delight the aficionados of the typical swing of the twenties and the fifties. 
The concert presents the more classical Swing to the "chanson" with songs by Édith Piaf, Charles Trenet, ZAZ and Django Reinhardt.
Click
here
for further information.