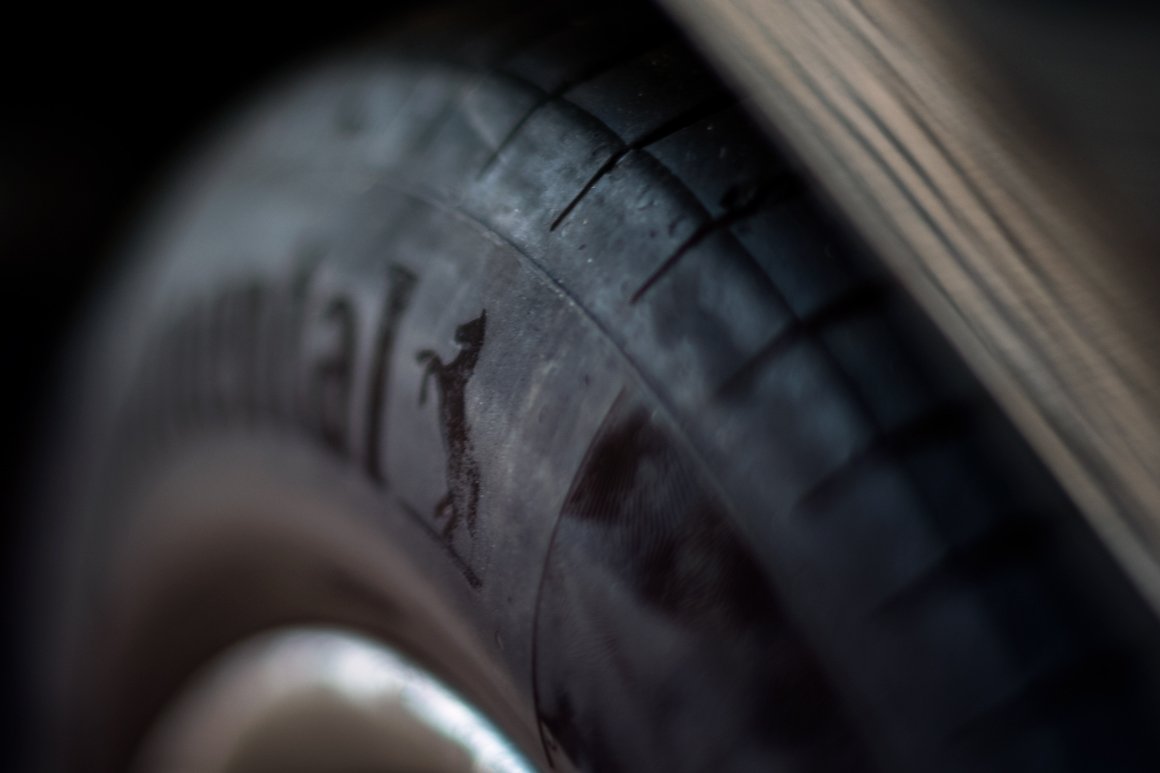 Continental opens Engineering and services centre in Porto
13-11-2019
Continental Engineering Services (CES) just announced this 11th November that the company is to invest in an engineering and services centre in Porto, Portugal.
The Invicta is the chosen city for the establishment of this new business operation by CES, headquartered in Frankfurt and Nuremberg, which employs 1800 workers in 20 locations worldwide.
CES offers career opportunities to 300 engineers that will work in the fields of electric vehicles, autonomous driving and cybersecurity. The new undertaking will be set up in the nearby area of the University campus in Porto, close to the Faculty of Engineering of the University of Porto.
A few months ago, the German Group from Hannover had announced the establishment of a tire factory in Lousado, in the north region of Portugal, as well; an investment of 100 million euros to increase production capacity.
Now, Continental is shaping the future of mobility from Porto, with the bet in other business areas.
"After six years and rounds of negotiation, it is with great satisfaction that we see the opening of this new company in Portugal", according to a statement by Continental Mabor President, Pedro Correia to newspaper Jornal de Negócios.
"We take pride to expand our activities to Porto and to build a first-rate team. We believe that Portuguese engineers are highly demanding professionals", declared Jochen Diehm, Director of Continental engineering services. "We are confident that this new location will be the pillar of our success, in the future".
Pedro Correia also stated that "this is another important step in our investment strategy in the past years: to bring other business of the Continental Group to Portugal, such as this one".
This news is in line with the dynamism of Porto and its people and leaders, which continues to show entrepreneurial skills and attitudes, creating jobs and placing itself as a magnet for investment.
CES's goal, as stated in its website, is "to maintain the trust of our customers through the quality of the engineering services we offer" and as Pedro Correia highlighted "by opening this company in Porto we are looking for the high level team players, namely the high skilled graduates of Portugal".